Federal Prosecutors in Dylann Roof Church Shooting Case Meet with Judge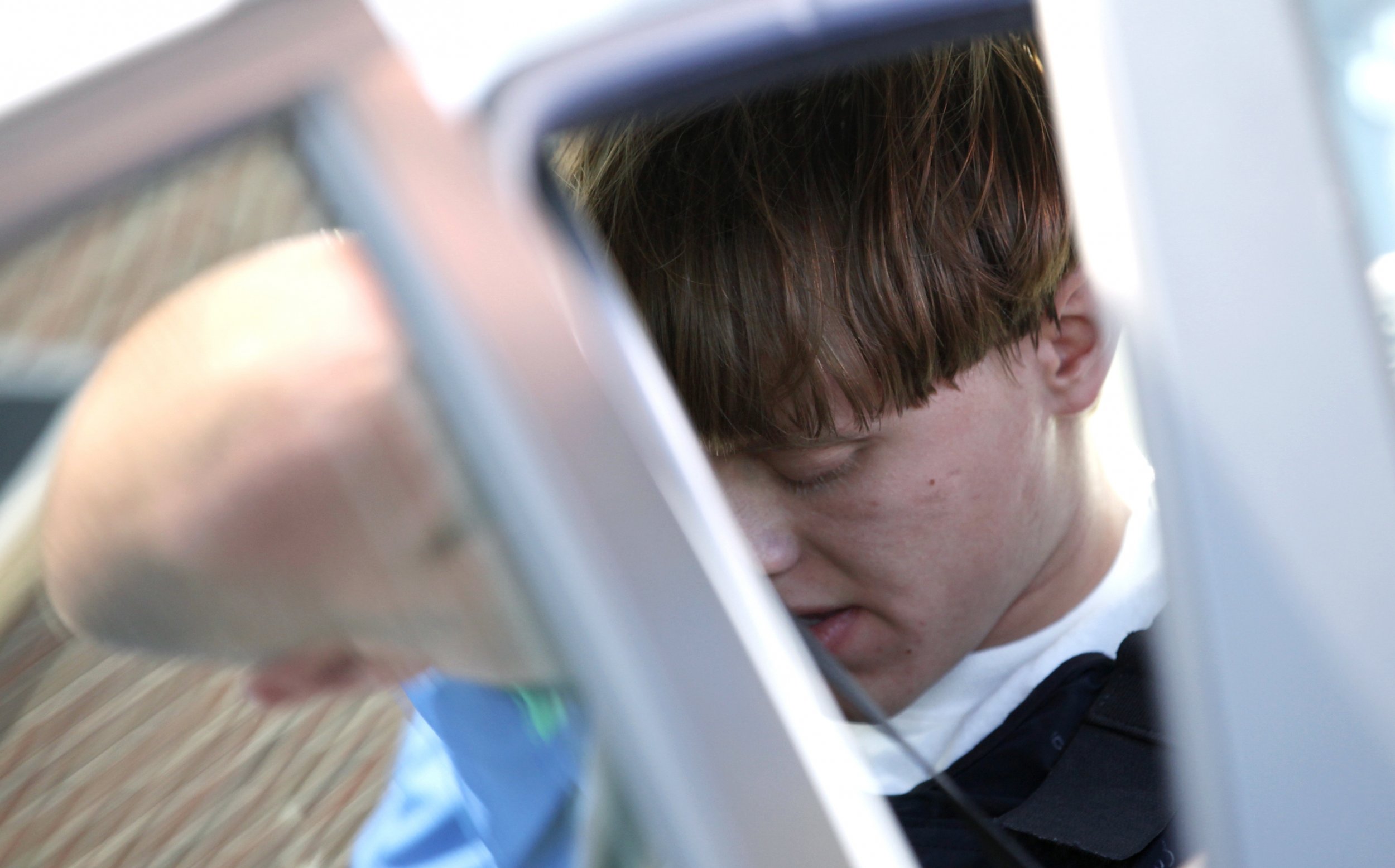 Federal prosecutors in the case against accused Charleston church shooter Dylann Roof met with Judge Richard Gergel on Thursday, though it remains unclear if the prosecution will seek the death penalty.
Roof faces a litany of murder and hate crime charges after he allegedly entered a Charleston church and shot nine African Americans during bible study in June. The shooting was inspired by race, according to a manifesto Roof wrote online. He sympathized with the Confederacy and said he wanted to start a "race war." Photos of Roof posing with a Confederate flag led to nationwide protests and numerous states, including South Carolina, removed the Confederate flag from government grounds.
The nature of the prosecutors' meeting with the judge is unclear, the Associated Press reported, though it could be a discussion of schedules and evidence.
The meeting comes weeks before the jury will be selected, a process that will prove to be difficult as the vast majority of the nation followed news reports about the shooting.
In additional to federal charges, Roof will face state charges. State Prosecutor Scarlett Wilson plans to seek the death penalty, arguing "the ultimate crime [deserves] the ultimate punishment."
Despite this, the possibility remains that Roof will plead guilty, his legal team could push for a plea deal to save him from execution.