Federal Prosecutors Subpoena Trump Inaugural Committee Spending
Federal prosecutors have subpoenaed President Donald Trump's inaugural committee for documents that could link donors to the lavish 2017 inauguration to any benefits they might have received. The subpoena, issued by the U.S. Attorney's Office for the Southern District of New York, requested documents, communications and memos involving donors, vendors and expenditures, according to an ABC News report.
The subpoena will investigate further the use of the Trump International Hotel, payments to a friend of first lady Melania Trump and the exorbitant amount of money reportedly spent on salad bowls.
"We have just received a subpoena for documents. While we are still reviewing the subpoena, it is our intention to cooperate with the inquiry," a spokesperson for the inaugural committee told ABC News.
The inaugural committee raised $107 million from private donors and spent about $104 million of that over a 72-day span. The amount is more than double what former Presidents George W. Bush and Barack Obama spent in 2005 and 2009, respectively.
The money spent for Trump's inauguration ranged from $1.5 million for the Trump International Hotel, $30,000 in per diem payments to contract workers and $10,000 for makeup for 20 aides attending an evening event.
ABC News went deeper into documents, and found that $130,000 was spent on salad bowls from Tiffany & Company, $2.7 million for a company to produce a Broadway rendition of "New York, New York" and another $130,000 on customized seat cushions.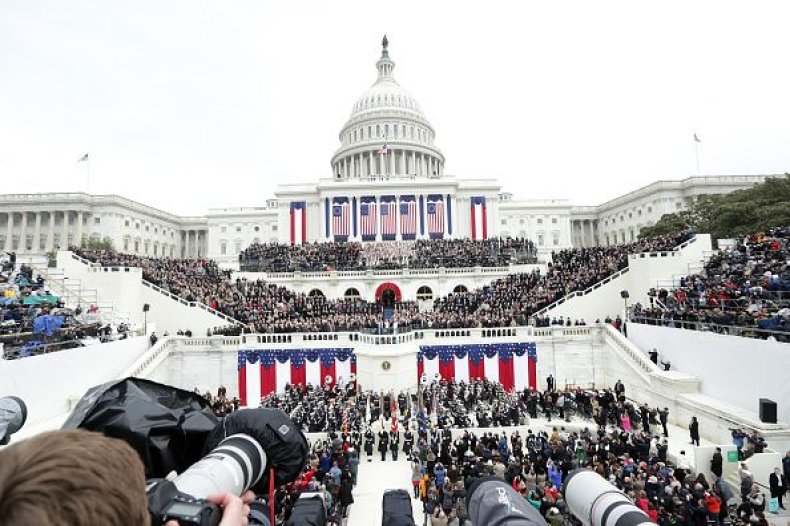 Inaugural committee chairman Tom Barrack, who was not named in the subpoena, did not comment on the story, and neither did the spokesperson from the U.S. Attorney's Office.
The investigation into the inaugural committee's finances began in December with investigators looking into whether or not money was misspent.
The New York Times was looking into whether foreign officials pushed money into the committee's to "influence" American policy.
The subpoena included similar investigations, such as "including but not limited to prohibitions on donations by foreign nationals or donations on behalf of a third party."
Inaugural spending first raised eyebrows when tax filings from last year revealed that the five biggest vendor payments, totaling nearly $26 million, went to WIS Media Partners, which Stephanie Winston-Wolkoff, who is reportedly a close friend of Melania Trump, advises. WIS reportedly paid subcontractors for their work. Winston-Wolkoff was reportedly paid $1.62 million for what was called a "supervisory fee."
The Trump inaugural committee also donated a total of $5 million to charities that included the American Red Cross, Salvation Army and Smithsonian Institution and other benefactors.
In contrast, the Obama inaugural committee spent $51 million in 2009.