Federal Reserve Raises Interest Rate for First Time in Nearly 10 Years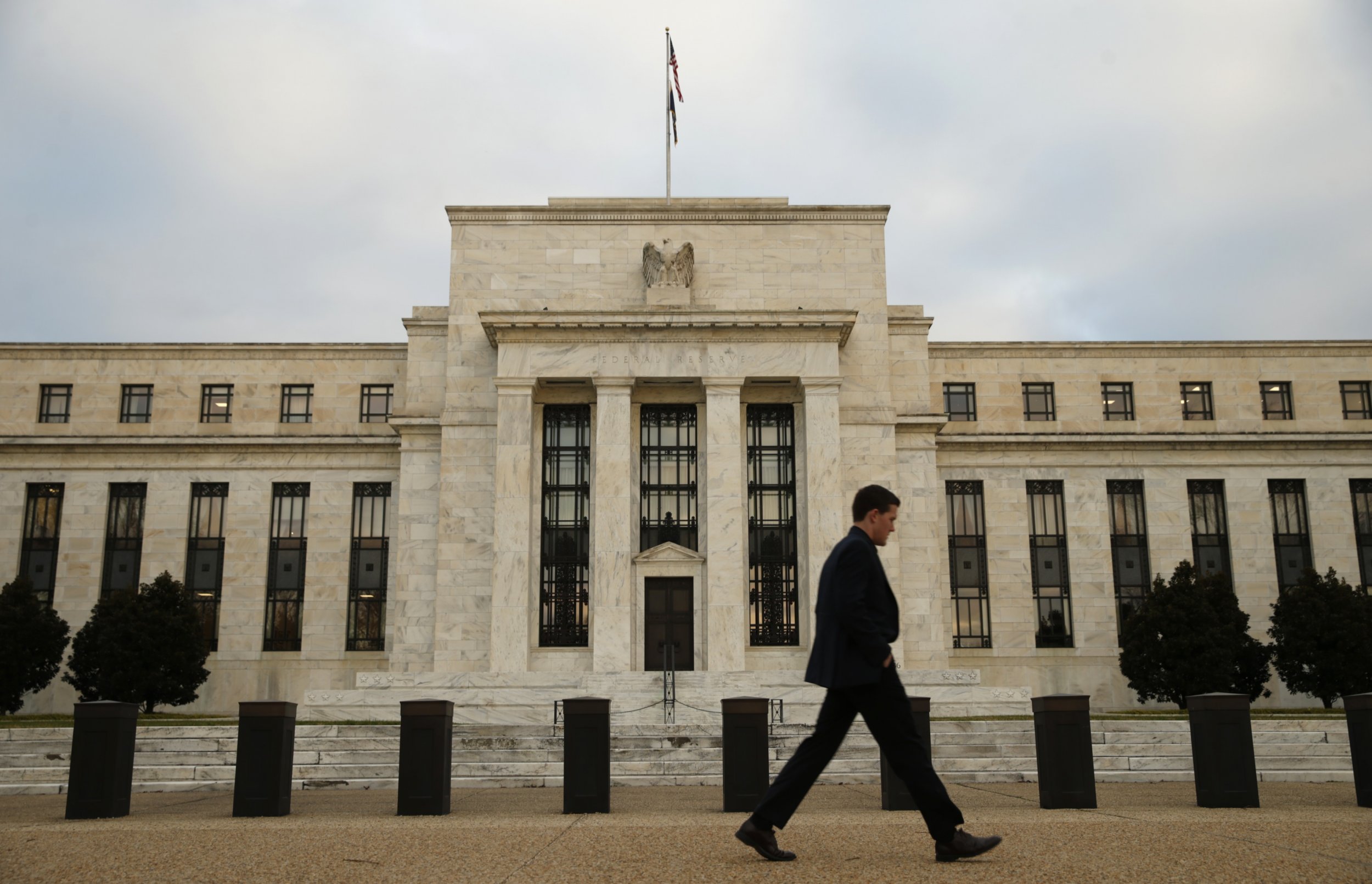 The U.S. Federal Reserve raised interest rates on Wednesday by a quarter percentage point, marking the first increase in almost a decade.
The move was expected, and signals a recovery in the economy since the 2008 financial crisis, when the rate was cut almost to zero. It is the first step in returning monetary policy to more normal footing.
Janet Yellen, chairwoman of the Federal Reserve System, in a press conference Wednesday warned that some cyclical weakness remains, but the agency expects ongoing economic activity and growth. She said the labor market has shown "significant" improvement toward the Reserve's objective of reaching full employment, and that she expects the increase in interest rates to be "gradual."
The decision is considered the biggest policy move yet under Yellen, whose nomination for the role was confirmed by the U.S. Senate in January 2014. A month later, she was sworn in as the first woman to hold the position.