Federal Texas Judge Rules Entire Affordable Care Act Unconstitutional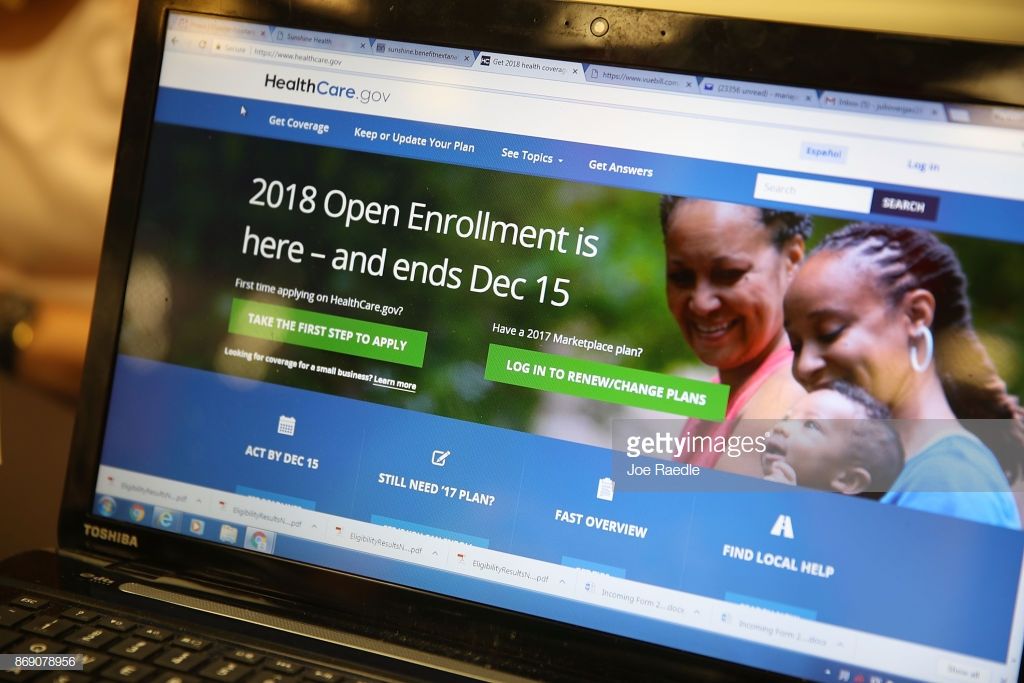 U.S. District Judge Reed O'Connor of Fort Worth, Texas, ruled the Affordable Care Act unconstitutional on Friday night, citing a recent change in federal tax law.
The timing is significant, as Friday is the day before the Dec. 15 deadline for Americans to sign up for 2019 ACA coverage. The 45-day sign-up period was not widely publicized.
It is expected that Democrats will appeal O'Connor's decision to the U.S. Supreme Court, reported The Washington Post and Reuters.
O'Connor aligned with a coalition of 20 states that a change in tax law in 2017 eliminating a penalty for not having health insurance invalidated the entire Obamacare law. Former President Barack Obama instituted the ACA in 2010.
The Trump administration has sought to dismantle the entire ACA since President Donald Trump took office in 2017.
In O'Connor's 55-page opinion, he writes that the individual mandate requiring the purchase of health insurance or suffer the penalties is unconstitutional. The Washington Post reported that O'Connor said it "can no longer be fairly read as an exercise of Congress' tax power."
Texas Attorney General Ken Paxton, 18 other GOP attorneys general, and a governor initiated the lawsuit. A self-described tea party conservative, Paxton and all the plaintiffs argued that the ACA is invalid because since congressional Republicans hurriedly pushed through the elimination of the penalty, there is no tax. Thus, they said, the ACA is unconstitutional.
California Attorney General Xavier Becerra leads a coalition of 17 Democratic attorneys general who oppose the lawsuit. They argue that the Republican tax law will lower the federal penalty for being uninsured to zero dollars but it does not negate the constitutionality of the ACA, reported The Washington Post.
"Today's misguided ruling will not deter us," said Becerra in response to O'Connor's ruling Friday. "Our coalition will continue to fight in court for the health and well being for all Americans."
About 11.8 million consumers nationwide enrolled in 2018 Obamacare exchange plans, according to the U.S. government's Centers for Medicare and Medicaid Services.