Federal Watchdog Recommends Vaccine Expert and Coronavirus Whistleblower Rick Bright Be Reinstated Days Before Testimony Set to Begin
The Office of Special Counsel (OSC), an independent investigative and prosecutorial agency in the federal government, says it has "reasonable grounds to believe" that former Health Department official Dr. Rick Bright was fired for publicly questioning President Donald Trump's advocacy of the anti-malaria drug hydroxychloroquine as a potential coronavirus treatment.
This announcement comes less than a week before Dr. Bright is expected to testify to the U.S. House next Thursday.
In a statement, Dr. Bright's lawyers Debra S. Katz and Lisa J. Banks said the OSC notified them on Thursday afternoon that it had "made a threshold determination" that the Department of Health and Human Services violated the Whistleblower Protection Act by ousting Bright after he "made protected disclosures in the best interest of the American public," according to The New York Times.
The OSC has suggested that Dr. Bright be reinstated to his former position for 45 days while it investigates.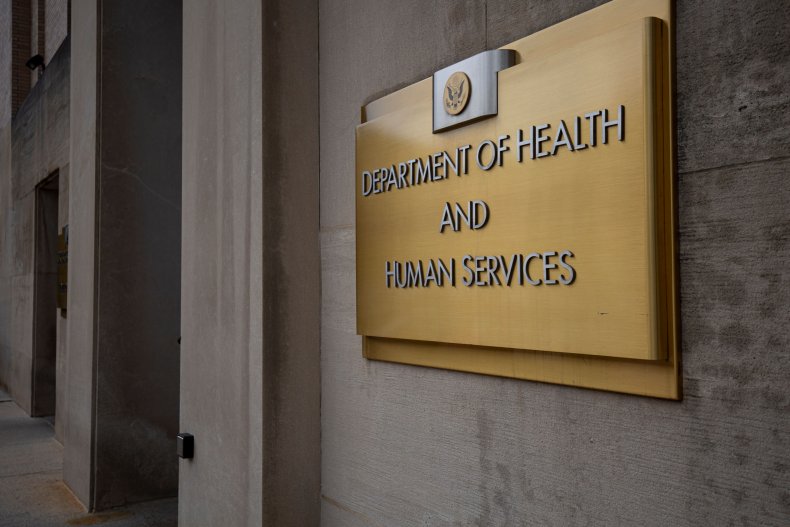 Bright once served as the head of the Biomedical Advanced Research and Development Authority in the department. After speaking out against the pressure he faced there to endorse hydroxychloroquine as a COVID-19 treatment, he was reassigned to a much more constrained position at the National Institutes for Health.
It's now entirely up to Secretary of Health and Human Services, Alex M. Azar II, to decide to allow the OSC to investigate and whether to reinstate Dr. Bright into his old position.
Azar's refusal would normally reroute the case to the Merit Systems Protection Board, "an independent quasi-federal agency" that decides whistleblower retaliation claims, but the Republican-led Senate has left the board without any members as it has failed to confirm Trump's nominees for its seats.
When reached for additional information, an OSC cannot spokesperson told Newsweek the office cannot comment on or confirm the status of open investigations.
Regardless, Democratic Representative Anna Eshoo of California, chairwoman of the House's Health subcommittee, called in Dr. Bright to testify next Thursday over his claims that his bosses at the Department of Health pressured him to approve contracts expanding production of hydroxychloroquine, even though it had not been shown to have any positive effects on treating coronavirus symptoms.
"Time after time, I was pressured to ignore or dismiss expert, and scientific recommendations and instead to award lucrative contracts based on political connections," Dr. Bright said. "In other words, I was pressured to let politics and cronyism drive decisions over the opinions of the best scientists we have in government."
Instead, Dr. Bright insisted that Congress should allocate funds "into safe and scientifically vetted solutions, and not in drugs, vaccines and other technologies that lack scientific merit." He contends that his firing was based on his opposition alone.