DOJ Names Eun Young Choi to Lead Crackdown on Cryptocurrency Crimes
The U.S. Department of Justice has announced a new head for its division that specifically handles cryptocurrency scams.
Deputy Attorney General Lisa Monaco announced that Eun Young Choi will head the National Cryptocurrency Enforcement Team, or NCET. This unit will focus on analyzing blockchain and how assets are both legally and illegally extracted from it. The announcement comes as cryptocurrency scams become more prevalent with the alternate currencies' growing popularity. The team was officially announced in October 2021, with the FBI announcing on February 17 that it will also enact a similar team.
Choi previously prosecuted the case against a Russian hacker responsible for stealing information from more than 80 million JPMorgan & Chase Company customers, and she has worked for nearly a decade as a cybercrime coordinator.
"The department has been at the forefront of investigating and prosecuting crimes involving digital currencies since their inception," Choi said in a statement issued Thursday. "The NCET will play a pivotal role in ensuring that as the technology surrounding digital assets grows and evolves, the department, in turn, accelerates and expands its efforts to combat their illicit abuse by criminals of all kinds."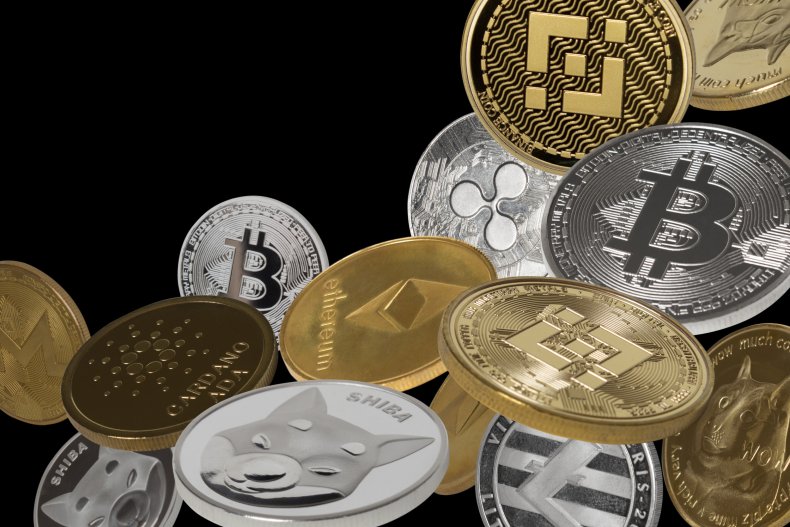 A team such as this is arguably needed now more than ever. The business of cryptocurrency is skyrocketing around the world and so are the scams that have become associated with it. The leadership announcement regarding this unit also comes as reports of a possible executive order to regulate crypto have been disputed.
Newsweek previously reported that a fake cryptocurrency business was accused by the Better Business Bureau of scamming prospective employees into carrying out Bitcoin transactions. The arrests of Ilya Lichtenstein and Heather Morgan, who are accused of laundering around $4.5 billion worth of Bitcoin, were also recently reported by Newsweek.
As announced in October, the NCET unit is an offshoot of the Department of Justice's Criminal Division, specifically its Money Laundering and Asset Recovery and Computer Crime and Intellectual Property sections.
"With the rapid innovation of digital assets and distributed ledger technologies, we have seen a rise in their illicit use by criminals who exploit them to fuel cyberattacks and ransomware and extortion schemes; traffic in narcotics, hacking tools and illicit contraband online; commit thefts and scams; and launder the proceeds of their crimes," Assistant Attorney General Kenneth A. Polite Jr. said. "The NCET will serve as the focal point for the department's efforts to tackle the growth of crime involving these technologies."