On Thursday, federal and state prosecutors charged 29 people in a shoplifting ring spanning six states.
The U.S. Attorney's Office in the Northern District of Oklahoma and the Oklahoma Attorney General's Office charged the individuals for participating in the retail theft ring based out of northeastern Oklahoma, according to a press release from the Department of Justice.
U.S. Attorney Clint Johnson and Oklahoma Attorney General John O'Connor announced the charges, the press release said.
"Organized retail crime is costly to the economic well-being of our communities. This alleged retail theft ring is estimated to have caused retailers more than $10 million in losses," Johnson said in the release. "A joint team of investigators have worked meticulously over the past several years to connect the evidence and bring this case forward for prosecution. I am thankful for their professionalism and persistence."
Linda Been is the alleged leader of the ring of "boosters," according to the federal indictment and Oklahoma's probable cause affidavit, the press release said. Jail records list her name as Linda Gann, KNSS reported. Her son, Curtis Leon Gann Jr., has also been charged, according to the press release.
Been would allegedly give boosters a list of items to steal and pay for expenses when they traveled out of the state, prosecutors said, according to KNSS. If the boosters were arrested, Been would also pay for their bonds, prosecutors allege.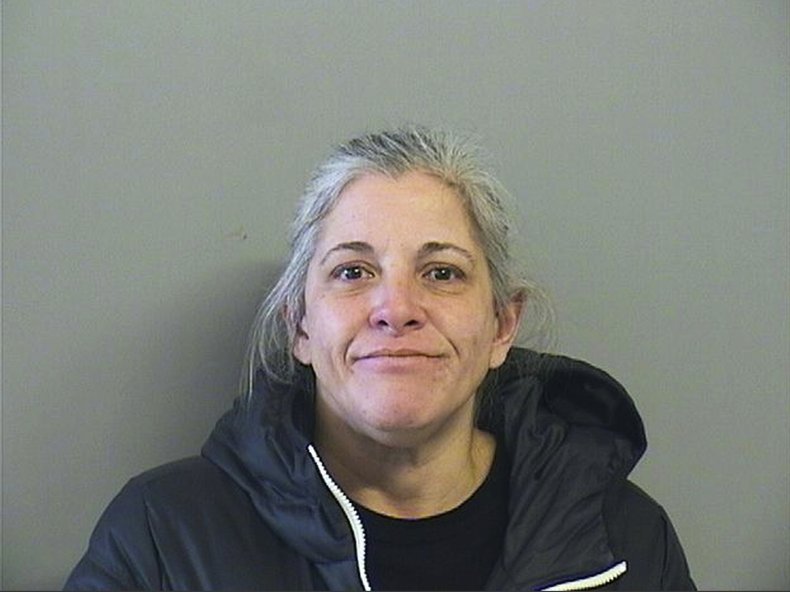 The ring made a profit of $4.5 million from selling stolen merchandise and over-the-counter products, the press release said. Some of the items include Flonase, Mucinex, Nexium, and Allegra, KNSS reported. Those items were sold to fencing organizations outside of Oklahoma that would then sell them again on e-commerce sites.
The ring hit stores in Oklahoma, Kansas, Texas, Missouri, Arkansas, and Colorado, according to the press release. The boosters would steal from stores, such as Sam's Club, CVS, Target, Walgreens, Whole Foods, Reasor's, Akins, and Sprouts, according to KTUL.
After stealing the items, boosters would then deliver the merchandise to set locations in Tulsa, Sand Springs, and Cleveland, Oklahoma, where they would be stored and prepped for bulk shipments to fences, the press release said. Billy Osborne, Juston Osborne, Corey Fields, Amanda Johnson, and Been allegedly help with storing and prepping the stolen goods, according to the press release.
"These federal indictments are a result of the tremendous work and collaboration accomplished by our trusted law enforcement partners," said Christopher Miller, acting Special Agent in Charge HSI Dallas, in the press release. "It does not matter where these criminal networks operate and sell their illegally acquired goods. We will work without end to ensure those involved are investigated and brought to justice."
The investigation into the retail theft ring was launched in 2019 after an organized crime investigator from a pharmacy retailer shared information with Tulsa police detectives regarding bulk thefts at their Tulsa area locations, the press release said.