Feds Plan to Comb Through Social Media Histories in Visa Application Process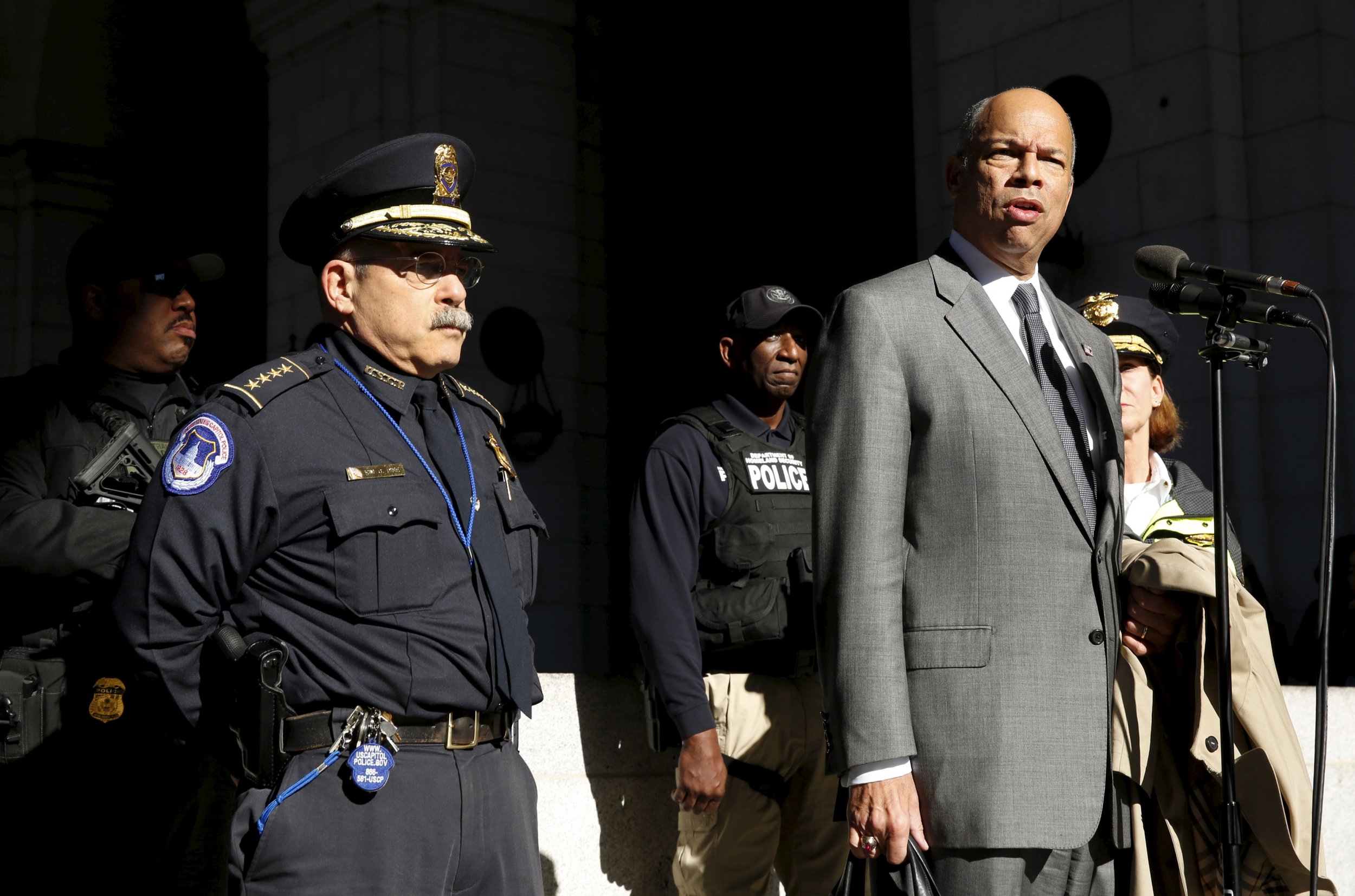 Updated | If you want to enter the United States, watch what you say on social media.
The U.S. Department of Homeland Security (DHS) is devising a plan to increase scrutiny of social media histories as part of a visa application process for people wishing to enter the country, according to The Wall Street Journal.
The DHS already combs through social media as part of a pilot program installed last year, but the process has been done intermittently and without a high level of scrutiny. According to the Journal, not all social media posts are vetted in the current process.
"Over the last year, under Secretary Johnson's leadership, the Department initiated three pilot programs to specifically incorporate appropriate social media review into its vetting of applicants for certain immigration benefits," a DHS spokesperson told Newsweek. "The Department will continue to ensure that any use of social media in its vetting programs is consistent with current law and appropriately takes into account civil rights and civil liberties and privacy protections."
The plan comes in the aftermath of the shootings in San Bernardino, California, by Syed Farook and Tashfeen Malik. The married couple killed 14 people before dying in a shootout with the police. Malik reportedly passed the DHS's background checks three times—and received her U.S. visa in May 2014—despite her suspect social media history. Malik posted on Facebook repeatedly of her support of violent jihad, according to The New York Times.
In early 2014, DHS Secretary Jeh Johnson refused to end a confidential policy that prohibited immigration officials to look through social media histories of foreign citizens applying for U.S. visas. Johnson cited civil rights concerns for the veto, which come to light as Congress examines why officials did not catch Malik's social media history earlier.
"Had they checked out Tashfeen Malik, maybe those people in San Bernardino would be alive," Senator Chuck Schumer said.
President Barack Obama asked for a review of the popular K-1 fiancé visa program, which allowed Malik to enter the United States and marry Farook. In 2014, almost 36,000 K-1 visas were issued.
The article has been updated to include a response from the Department of Homeland Security.