Feds Recover 33 Missing Children in January During Human Trafficking Crackdown
This month, the FBI and more than two dozen partner agencies have recovered 33 missing children from Los Angeles, California as a result of an initiative called "Operation Lost Angels."
The FBI worked with the L.A. Police Department, the L.A. County Sheriff's Department and numerous other law enforcement and non-governmental partners to identify, locate and recover missing children, particularly ones suspected of being sexually exploited or trafficked, that is, traded for something illegal.
Of the 33 children rescued, eight were being sexually exploited at the time of their recovery, and two were recovered multiple times while on the "track," a term for a known location where commercial sex trafficking occurs. One child had been kidnapped by their noncustodial parent, and some of the children were rescued after being arrested for violating probation, robbery or other misdemeanors.
A suspected human trafficker was also arrested. The discoveries made during the initiative compelled the involved agencies to open multiple investigations into other possible child trafficking schemes and related crimes.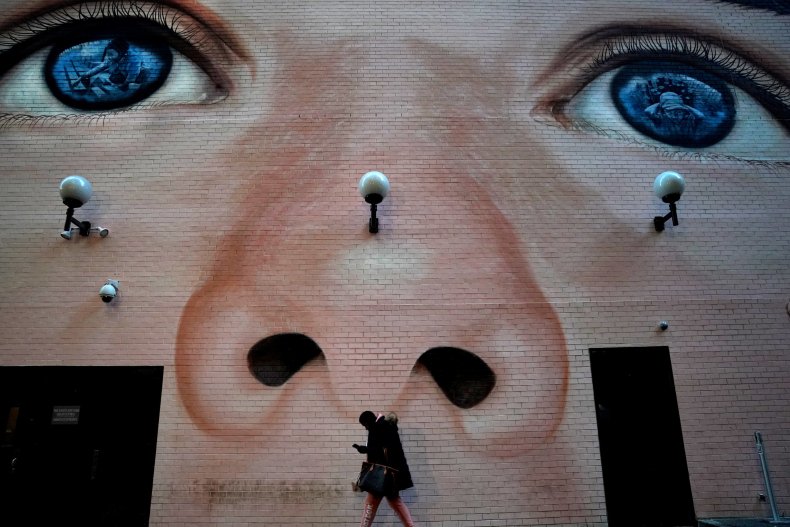 "The FBI considers human trafficking modern-day slavery and the minors engaged in commercial sex trafficking are considered victims," said Kristi K. Johnson, assistant director in charge of the FBI's Los Angeles Field Office. "While this operation surged resources over a limited period of time with great success, the FBI and our partners investigate child sex trafficking every day of the year and around the clock."
According to the FBI, some children involved in trafficking may not even realize they're being trafficked or they may return to trafficking voluntarily or by force, fraud or coercion. Sometimes, victims have been missing for a long period of time before they're discovered, have been sexually exploited in the past or have been taught to think that sex trafficking is the only way they can survive on the streets.
As many as 300,000 American children may be at risk of commercial sexual exploitation at any time, according to a 2001 University of Pennsylvania School of Social Work study. The odds increase if the children are homeless, have gone missing, are LGBTQ-identified or are refugee or migrant children, according to the child anti-trafficking organization Thorn.
Roughly 52 percent of all juvenile arrests for commercial sex acts are African-American children, according to the FBI, and 20 percent of homeless youth in the U.S. have been survivors of human trafficking, according to a study conducted by Covenant House New York, an organization dedicated to rescuing kids from homelessness, abuse and trafficking.
In 2013, 60 percent of the child sex trafficking survivors recovered by the FBI had previously been in foster care. In 2017, 14 percent of children reported missing were likely involved in sex trafficking, according to the National Center for Missing and Exploited Children reported.
Newsweek contacted the FBI for comment.