Feds Search for GirlsDoPorn Owner, Arraign Videographer on Sex Charges
As the Federal Bureau of Investigation continues its manhunt for the owner of GirlsDoPorn, the site's videographer pleaded not guilty in federal court to sex trafficking charges.
The owner and three employees of GirlsDoPorn and GirlsDoToys, coerced victims into sexual acts when they were made to believe they were applying for modeling jobs, according to the Department of Justice. Court documents say the GirlsDoPorn staff recruited victims with "threats of force, fraud and coercion." Financial records show the websites generated more than $17 million in revenue.
The videographer, Matthew Wolfe, was arraigned Friday on multiple sex trafficking charges, including a charge of child pornography production involving a 16-year-old.
The owner of the websites, Michael Pratt, is wanted by the FBI for his alleged involvement in the conspiracy to recruit young women and minors into sex acts. The FBI is offering a reward of up to $50,000 for information leading to his arrest.
"The defendant lied and tricked these women, made millions along the way, and left his co-conspirators to face justice while he fled," said Special Agent in Charge Suzanne Turner. "Michael James Pratt is a danger to society, regardless of where he is, and is likely still victimizing people while on the run with his continued lies and false promises."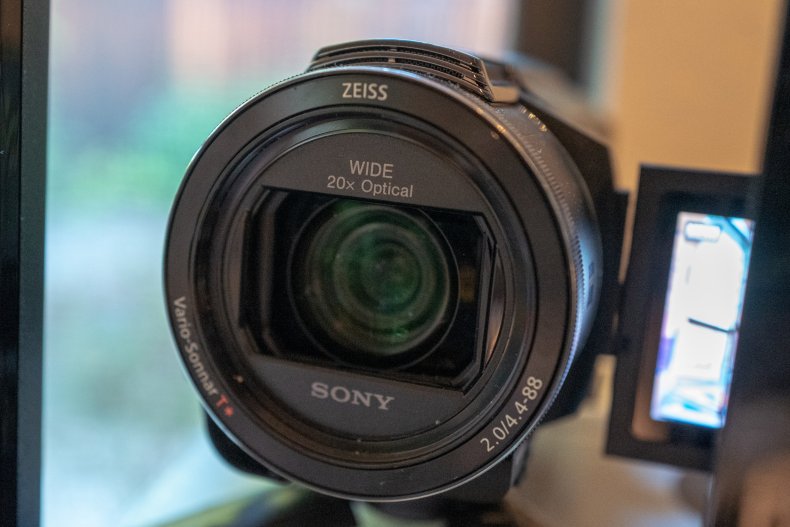 All of Pratt's co-conspirators have been arrested and either pleaded guilty or are awaiting trial. Pratt is the only fugitive in the case and has the financial means to be anywhere around the world, according to the FBI.
Victims applied for the fraudulent modeling jobs that would supposedly pay $5,000, according to the DOJ. When the women were told the job was really for porn, GirlsDoPorn staff would allegedly convince them that their identities would remain anonymous and that their videos would not be posted online.
Some of the women allegedly signed documents without reviewing them and were then threatened with legal action if they chose not to participate. Others were allegedly not permitted to leave the video shooting location until they performed certain sex acts they declined to do.
As a result, the friends and relatives of the victims saw the videos online, leading to harassment and estrangement from their families, according to the DOJ.
"There is a high price to be paid by those who fraudulently exploit young women and forever alter their lives for profit," said U.S. Attorney Robert Brewer. "Our prosecutors will leave no stone unturned in our effort to stop the tragedy of human trafficking and bring justice and restorative resources to its victims."