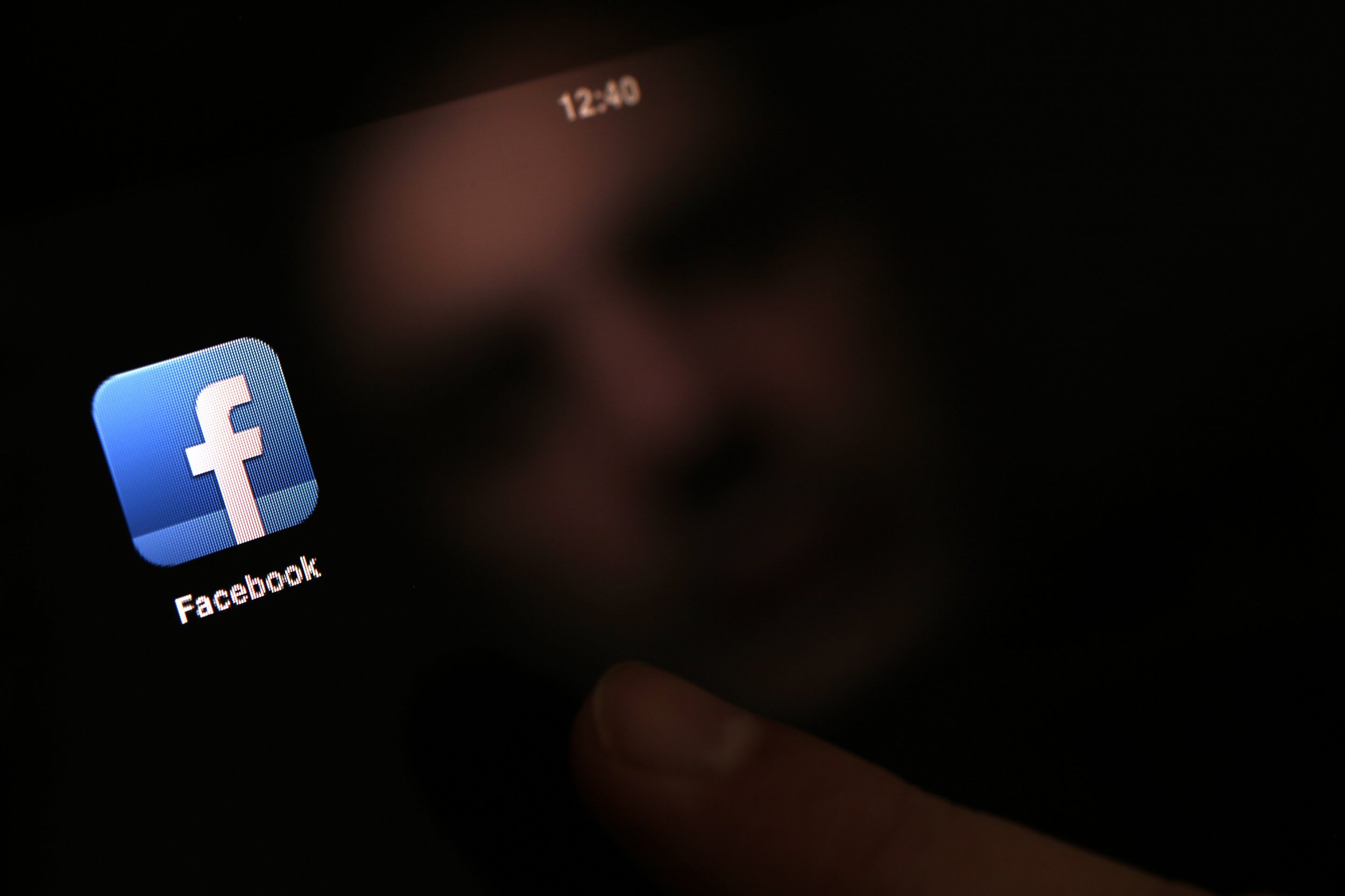 The Justice Department reached a $134,000 settlement with a woman in upstate New York on Tuesday after the Drug Enforcement Administration used information from her cellphone to create a fake Facebook page in her name in an attempt to nab an alleged drug ring.
The settlement comes more than a year after the woman, Sondra Arquiett, sued the Justice Department saying the DEA had caused "fear and great emotional distress" by creating the fake account. The government initially defended the agency, saying that Arquiett implicitly consented to the page by "granting access to the information stored in her cellphone and by consenting to the use of that information to aid in ... ongoing criminal investigations." But as the case attracted widespread media attention over privacy concerns, the Justice Department decided to review the case.
The drama began in 2010 when the authorities arrested Arquiett and seized her cellphone as part of a drug bust. Arquiett later pleaded guilty to a conspiracy to distribute cocaine, and a judge eventually sentenced her six weeks of time already served, in addition to a period of home detention and five years probation.
But as Arquiett was awaiting trial, DEA Special Agent Timothy Sinnigen used information taken from her cellphone and created a fake Facebook page. He then used this fake account to gather information about an alleged drug ring.
When a friend asked Arquiett about some of the pictures she posted on Facebook—one showed her in her bra and underwear—she instantly knew something was wrong, as she had never created an account.
In 2013 Arquiett sued the agency, claiming the page endangered her well being as it "initiate[d] contact with dangerous individuals," such as sending a friend request to a fugitive, and made it appear as if she was cooperating with a federal investigation.
While the settlement neither admits government wrongdoing or prohibits the DEA from using similar tactics in the future, Richard Hartunian, the U.S. attorney for the Northern District of New York, said in a statement that "this settlement demonstrates that the government is mindful of its obligation to ensure the rights of third parties are not infringed upon in the course of its efforts to bring those who commit federal crimes to justice."