'I Feel Sorry for Sepp Blatter,' Says FIFA Candidate Tokyo Sexwale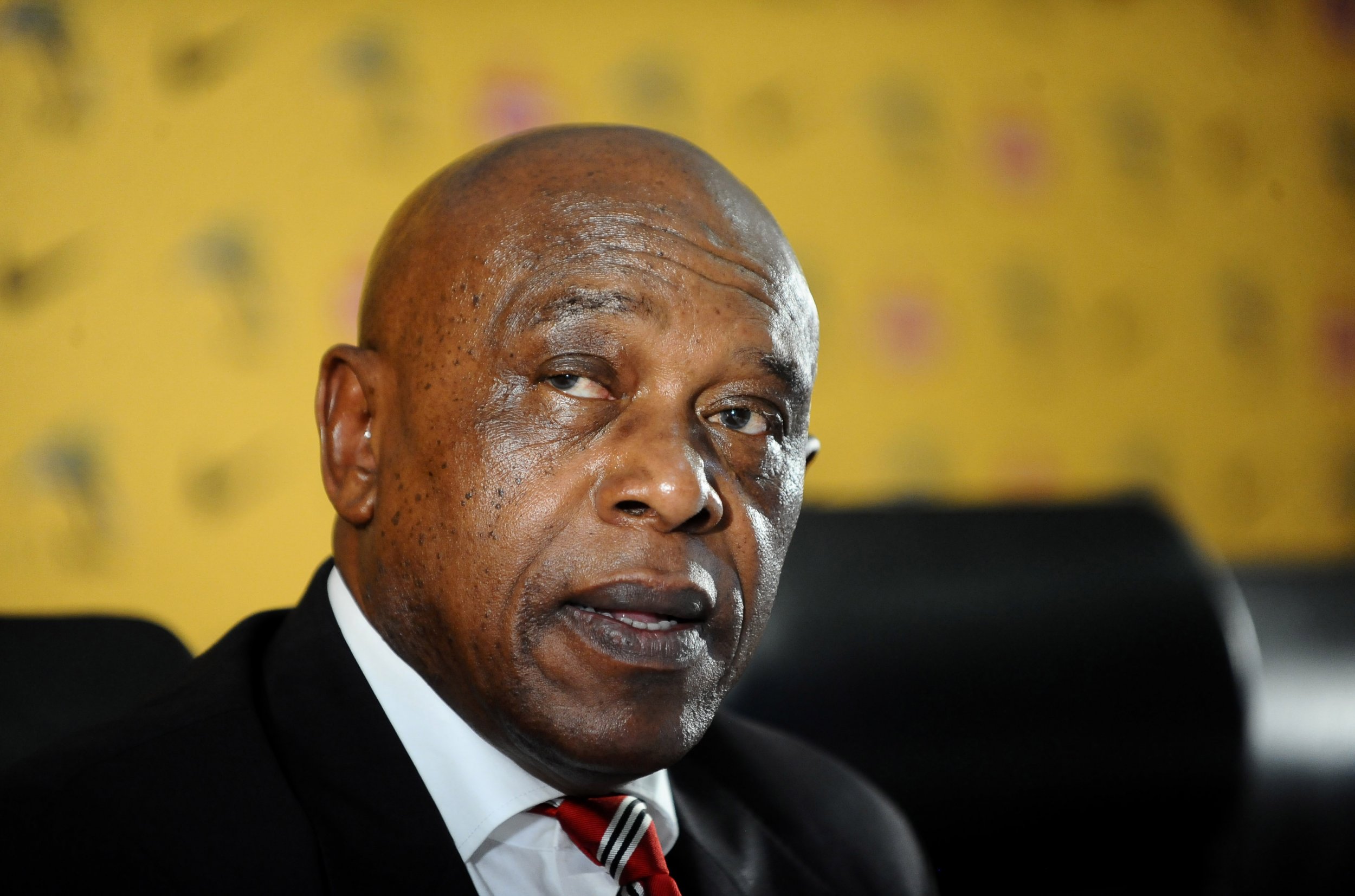 Disgraced former FIFA President Sepp Blatter's achievements will stand as an immovable mountain, according to Tokyo Sexwale, one of the men aiming to replace the Swiss as the leader of world football's governing body, adding he feels "sorry" for the banned Blatter.
Sexwale, the South African mining magnate, is one of six candidates running for FIFA president in the election in Zurich on February 26. Blatter, 79, won a fifth term as FIFA president in May 2015, but in December was banned from football administration for eight years by FIFA's independent ethics committee for his part in what the Swiss attorney general described as a "disloyal payment" made to former UEFA president Michel Platini in 2011.
Both Blatter and Platini, who was also banned for eight years, are appealing the sanction through FIFA's appeals committee. Platini has described it as a "kick in the teeth."
Sexwale, however, says the "good work" Blatter did during 17 years in charge as the most powerful man in world football should not be overlooked.
"I feel very sorry for him [Blatter]," Sexwale told Sky Sports News on Monday. "He is a friend.
"He and Platini have to face their mistakes, but let's not bury the good that they have done.
"Blatter's work is a monument that stands for itself. It is a mountain that cannot be moved.
"The damage has been done for posterity but it is not like they've murdered or committed genocide. It is a game. We are there to carry on their good work and learn from their mistakes."
Blatter remains the subject of a criminal investigation by Swiss prosecutors relating to the £1.35 million ($2 million) payment made to Platini. The investigation is ongoing.