Feeling Burned Out? 15 Ways for Executives to Get Back on Track
Relying more on the help of others can reduce the strain entrepreneurship places on leaders.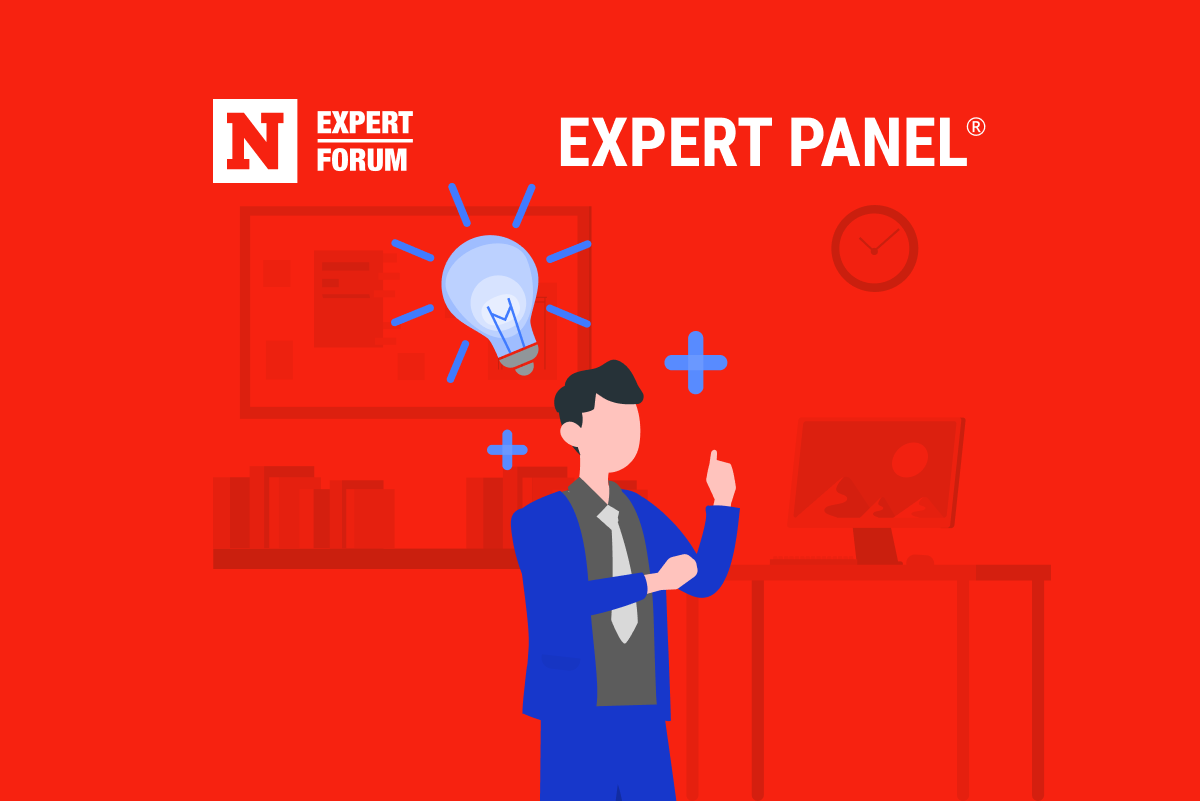 Business leaders carry the weight of their organizations on their shoulders. In addition to ensuring ideas come to fruition and customers are satisfied, executives also have the added pressure of ensuring employee needs are being met. These priorities can place a considerable strain on a leader even in times when a business is fairing well.
Rather than accepting that burnout may be an ever-present downside to entrepreneurship, leaders can begin shifting the operations of their businesses to move out of that mindset. Relying more on the people who help run the business can help, but executives have to be ready to make active changes in their lives. Below, the members of Newsweek Expert Forum offer expert advice on how executives can begin moving in the right direction again after feeling burned out.
1. Get Comfortable Outsourcing Tasks
Burnout often comes from the isolation of feeling that if you don't do it, no one else will or no one else will as well as you could. One solution is to increase your trust, even sometimes before others have proven themselves. Lower your standards (reasonably) for yourself and them. Done is better than perfect, especially when someone else takes care of it. - Lauree Ostrofsky, Simply Leap, LLC
2. Learn to Care for Yourself
Executives need to take a step back and look after themselves. Eat better, sleep longer and exercise more. This is simple stuff but absolutely critical to well-being and overall performance. We've all heard the overhead announcement on an airplane: If the oxygen mask drops in front of you, put it on yourself before you help others. You need to take care of yourself first or you won't be able to help at all. - Kevin Vallely, The AIP Group
3. Give Yourself Permission to Heal
Executive burnout is very common. Realize that everyone is different but that the starting point for everyone is to give yourself permission to heal and indulge in the very rewards that you work for. If it's family, then spend more time with them as this reminds you why you do what you do. Write down the top three reasons why you feel burned out and activate alternative solutions. - Vipp Jaswal, VM Inc
4. Evaluate Your Task List
Executives can get back on track when they begin to feel burned out by evaluating their task list. Often burnout occurs when we are consumed with tasks that are not fulfilling or that we are not proficient at. Delegating or outsourcing the tasks that can be completed by someone else will allow the executive to focus more time and energy on projects that feel rewarding. - LaKesha Womack, Womack Consulting Group
5. Reset Your Priorities
Find a coach who will help you reset your priorities so you are working at your best and not neglecting your health, sleep, exercise and, most importantly, your loved ones. Burnout happens when we allow our lives to get out of control, blaming others instead of examining our own choices. Self-empathy is needed. It is not selfishness; it is self-preservation. - Helen Riess, Empathetics, Inc.
6. Get Clear on Your Intentions
Leaders should reserve time for deep reflection about their three levels of intent, thinking about their personal purpose and values, their bigger picture vision and their day-to-day playbook. Then, adjust and re-evaluate to make sure all three are aligned. I find a team development session detailing how we are working together is re-invigorating for executives too. - Karen Valencic, Spiral Impact
7. Take a Vacation
Even if you don't think you can afford to take time off, it's important to take a vacation. Remember that recreation is really just re-creation. Taking time off is vital to the future of your company and team, as it allows your brain to reassemble all of the puzzle pieces and thoughts into new configurations. Often this leads to solutions you would not otherwise have discovered during the daily grind. - April Margulies, Trust Relations
8. Take Meaningful Breaks
Stealing moments of serenity can help reset and destress. Whether that's exercise, meditation, time with family or just getting away from technology, meaningful breaks can be essential to retaining balance in one's life. Moreso, stepping away from a problem can sometimes help give a necessary mental break to allow creativity to flow more than when facing something head on. - Noah Mitsuhashi, Portfolio Insider
9. Recenter and Strategize Around Core Priorities
Take a retreat day, using it to identify and strategize around your top three priorities for the next quarter. Then, post those priorities in a place where you can see them every day. Use this as a compass to help guide the use of your time, ensuring that most of your day is going toward your top three priorities. Tasks that don't serve those goals should be deprioritized for things that do. - Will Erlandson, Relevance.com
10. Exercise Discipline
When you are clear on your big goals, understand your team, know that customers are counting on you and have true passion for what you are doing, burnout is not an issue. This is not to say you won't get tired or spent—you will. When that happens, exercise the discipline to get more rest, eat healthily and learn how to say no to more things. - Chris Heller, OJO Labs
11. Remember Your Motivators
As an executive, I'm constantly having to be aware of burnout for myself as well as my team. When I find myself starting to burn out after long days or large projects, I take time to reflect on the things that motivated and inspired me to get to where I am today. We get lost in the day-to-day activities of our careers and can forget the feeling of when we started or why we chose the path we're on. - Adam Coughran, Safe Kids Inc.
12. Assess, Adapt and Accelerate
It's about assessing, adapting and accelerating. Assess why you are burned out, adapt to either remove the causes or remove yourself from the situation and then accelerate your performance. Assessment is key to looking for the cause under the symptoms. For example, many executives are stressed by too much work, but the problem is not that they get too much, it's that they don't delegate enough. Most could save half a day a week with better delegation. - Chris Roebuck, Simply Success
13. Disconnect
Have a device-free day. Even if you can't fly out of town or get away from it all, just disconnecting briefly can make a world of difference for your stress level and demeanor. Just make sure your colleagues and family know ahead of time so they aren't calling 911 to track you down. - Scott Baradell, Idea Grove
14. Establish an Exercise Plan
One way executives can get back on track when feeling burned out is by establishing an exercise plan. Physical activity relieves stress and allows us to disconnect from our business responsibilities. Taking an hour for physical activity a day helps our mood and stimulates our innovative juices. - Matt Drayton, Drayton Communications LLC
15. Find an Outlet
It is important for any executive, or person for that matter, to have sources of energy and outlets to re-energize. Sources of energy can be family, friends, sleep, quiet time, healthy meals—basically anything that gives you energy. Outlets are places, activities and ways someone processes their energy to re-energize. For some, this could be running, meditating, hiking, biking or simply being. - Brendan P. Keegan, Merchants Fleet