Feeling Burnt Out? 12 Ways Managers Can Get Back on Track
As burnout continues to negatively impact employees on all levels, it's essential to build in processes to mitigate it.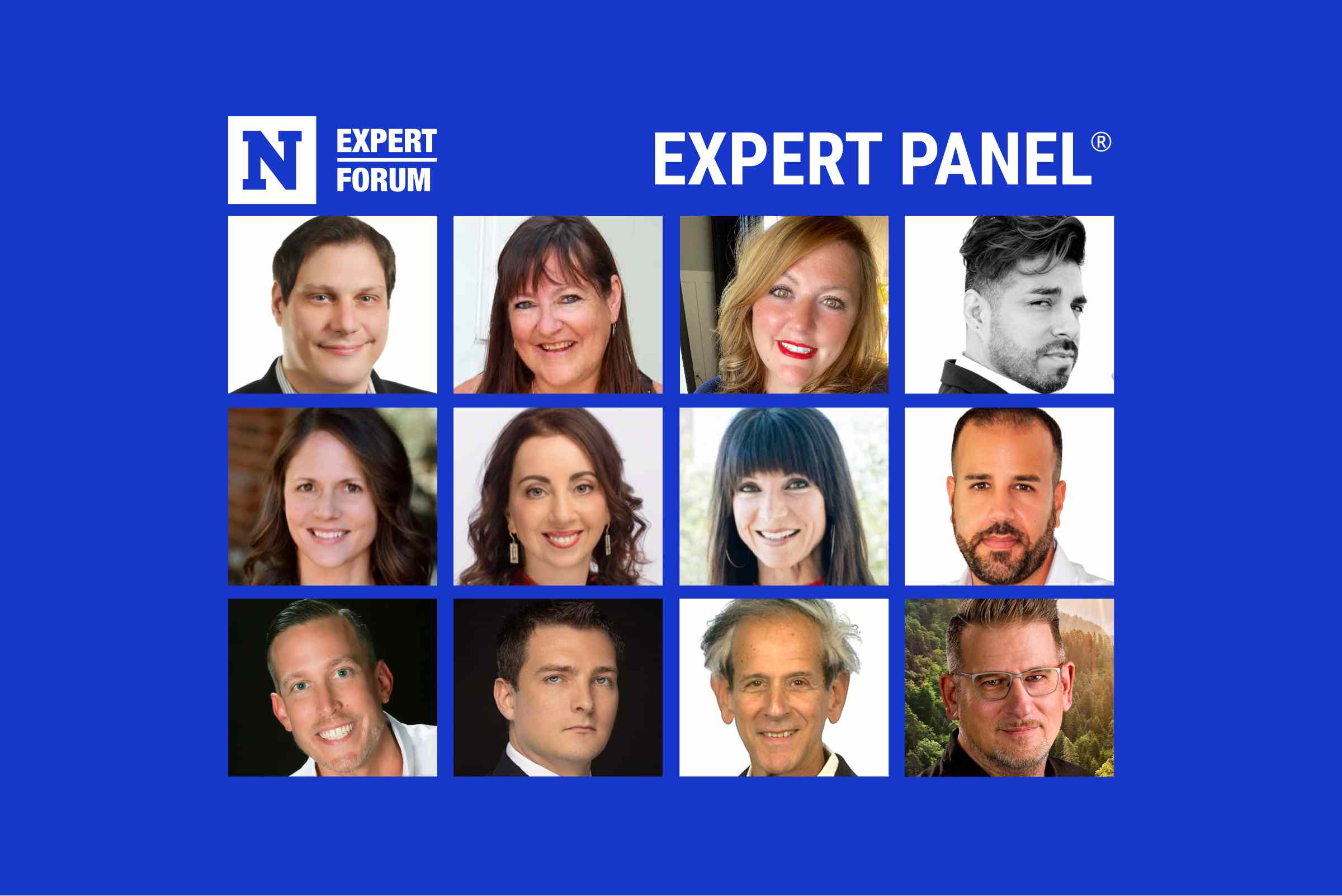 Accepting a leadership role comes with the recognition that managing others will not be an easy endeavor. Between ensuring business goals are continually being set and met and taking care of the personal and professional needs of the employees working with you, being a manager can take a heavy toll. Combine these duties with the stress of the last few years and you've got a recipe for manager burnout.
To help these leaders tackle and manage their burnout, 12 members from Newsweek Expert Forum each offer advice on how managers can reduce the stress and successfully get back in the game.
1. Communicate With Your Team
Often, the struggle to be the best at what we do takes its toll, leaving people feeling burnt out and unmotivated. We tend to internalize these feelings and try to soldier through, which typically exacerbates the problem. Communicating your challenges and asking for help from your team can be a great way to alleviate some of that stress and get back on track. - Israel Tannenbaum, Withum
2. Use Available Resources
Leaning on resources, tips and suggestions in the areas of self-care and self-compassion will go a long way toward helping managers feeling burnt out get back in the game. Doing this as a regular course of employee communications and training can work preventatively to interrupt burnout before it begins, which can also represent significant financial benefits to the organization. - Lisa Lundy, Lisa A Lundy
3. Take a Step Back
Step away from the day-to-day rigors that make you feel burnt out. Zoom calls, emails and meetings can trap you. Leaders need to make space to reconnect with the things that inspire them. It's different for everyone, but build that space into your leadership practice—that mindful break and space to think big or be inspired is key. Demonstrating this practice will help others follow suit. - Jennifer Thompson, National Association of Social Workers New Jersey/Delaware
4. Use It as a Chance to Make Collaborative Team Changes
If you are burnt out, chances are your team is too. This is a great time to create team-driven execution. Have an open discussion about the burnout and where the team can help each other to create effective cross-departmental efficiencies. It's an open opportunity to examine optimization between teams, so take this opportunity and make it everyone's task to keep each other from burning out. - Uriel Saenz, THE US LIFESTYLE GROUP LLC
5. Schedule Free Time
Set aside time that is free of any expectations. We tend to falsely correlate productivity with a sense of urgency and rapid task completion. This only encourages multitasking and futuristic thought patterns, which are two of the main causes of burnout. Some of our best work is generated when we are free from distraction and create opportunities for the mind to fully process a portion of what we consume. - Leah Marone, Corporate Wellness Consultant
6. Change Your Perspective and Location
Burnout is a real concern for managers, as they often feel the need to do more and be more. I would advise a burnt out manager to reset by physically changing their perspective and location. This can simply be leaving the office, going on a drive, taking a walk or even going to a favorite coffee shop. This mindset shift allows the manager to pause, reflect, breathe deeply and reset. - Donna Marie Cozine, Consult DMC
7. Start Exercising
Get moving, and then stay moving. The evidence is crystal clear that exercise helps regulate stress hormones and enhances mental clarity and focus. It also improves self-confidence and is known as a "gateway behavior" to other healthy habits like sleeping better. Air squats in the office? Yes, please! Jumping jacks before I go home to those that matter most? I'll give it a try. - Rana DeBoer, Keystone Group International
8. Vary Your Actions
The best piece of advice for leaders who are feeling burnt out is to do something totally different for an hour or so. That can be walking in a park, working out at the gym or watching a movie that is unrelated to anything you do. The secret is to do something that utilizes a different part of your mind and body than what you are currently using. - Baruch Labunski, Rank Secure
9. Let Go of Outdated Practices
The "work hard, play hard" mentality is outdated and unsustainable. Force moderation into your day-to-day operations by setting boundaries for yourself in terms of working long hours. How can you go above and beyond when your energy level is at zero? - Chris Tompkins, The Go! Agency
10. Rely on the Help of Others
The do-it-yourself approach is what makes managers experience short-term burnout. Acknowledge that you need to rely on other company employees, whatever their roles may be, and don't take it all in stride. Once you acknowledge this, the next step is correctly delegating work to distinguish critical situations from more minor, fixable issues. - Jacob Mathison, Mathison Projects Inc
11. Try to Gain a Deep Understanding Before Taking Action
Too often, we seek advice or give it before gaining a deeper understanding of a condition or situation. Inquiring to understand is often more effective than advising. Ask yourself what it is that you want and follow it up by asking what would having that do for you. Next, determine what things of value you might have to give up to bring about your desired outcome state. Then take action. - Jay Steven Levin, WinThinking
12. Re-prioritize What's Important to You
Demonstrating the importance of self-awareness and self-care not only helps you be a better leader, but also helps create space for your team to do the same. Whether it's taking time off to re-energize or showing that you prioritize the important things in life like a child's birthday, how you show up as a leader can have a positive impact on your team far beyond the realm of work. - Alistair Fulton, Semtech