Felipe Anderson: What Would the Brazilian Winger Bring to Manchester United?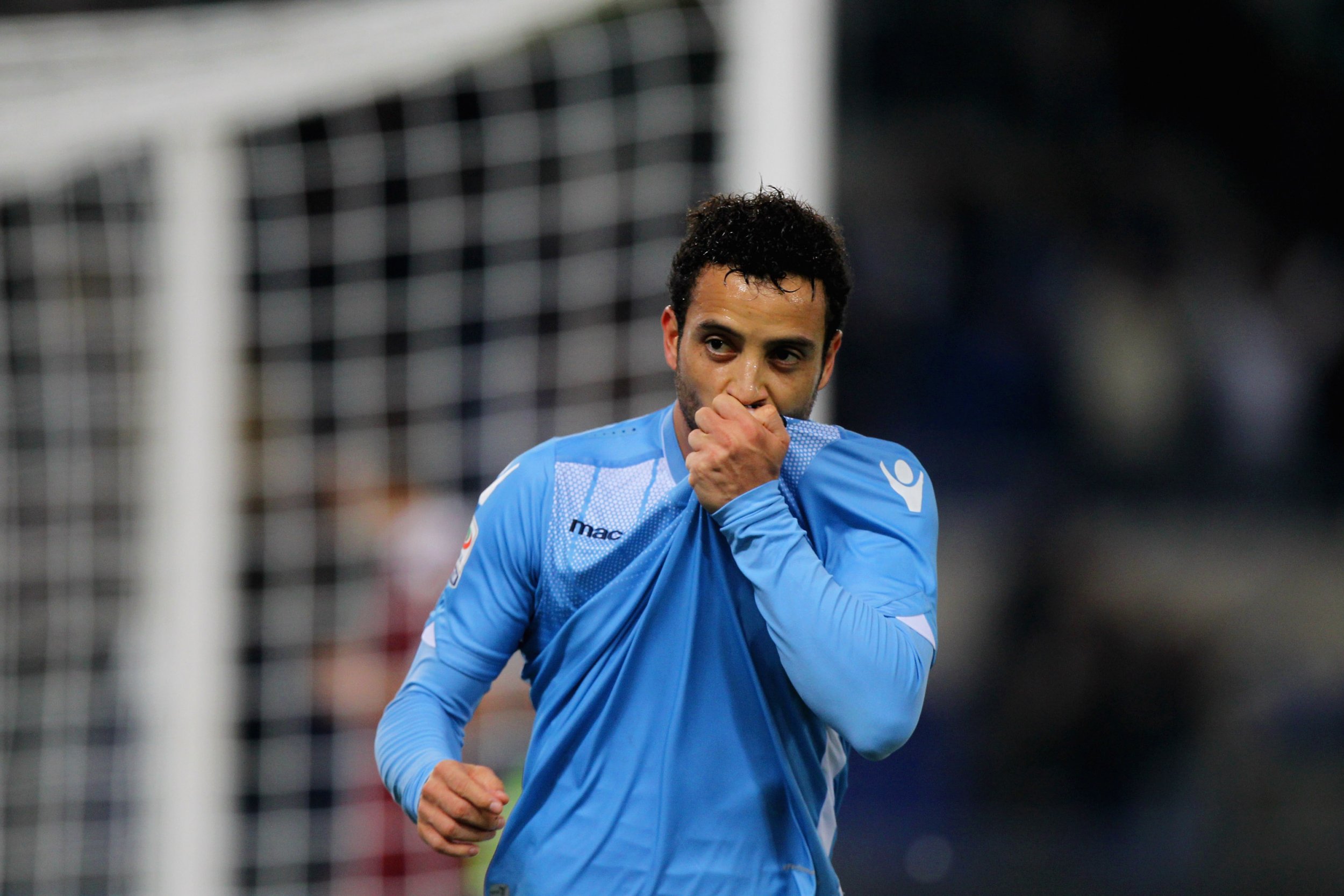 Manchester United's 1-0 FA Cup victory over Sheffield United on Saturday was arguably the low point in what has been a season of torpor for the English Premier League club.
United has laboured all season in attack, with Wayne Rooney off form and expensive summer signing Memphis Depay failing to show the talent that made him worth £31 million.
Manager Louis Van Gaal needs to find a player in the January transfer window who can get an increasingly restless Old Trafford crowd back on his side.
Step forward, then, Felipe Anderson? The Brazilian winger, who plays for Lazio in Serie A, has long been the subject of reported interest from United.
BT Sport reported on Sunday that Lazio would be willing to listen to an offer of €50 million for the 22-year-old.
But if United were to snare Anderson, who told Sky Italia after Lazio's victory over Fiorentina on Saturday that he "did not know" whether he would be staying in Italy past January, what player would it the club getting?
Anderson certainly looks an exciting prospect. He is fleet-footed, quick, can dribble, and has a powerful shot. All of those qualities suggest he would be a success in the Premier League.
But there are questions, especially if, as reported, Anderson is going to cost such a mighty sum of money.
He was dropped from the Lazio starting line-up for that win over Fiorentina, though he did come off the bench to score the third Lazio goal in a 3-1 victory.
And, still so young, he remains frail of build. He will need to bulk up physically if he is to survive and thrive against Premier League defences, which will not afford him the space and time of their Italian counterparts in Serie A.
There is also the not insignificant issue of what the move would mean for United's transfer policy last summer.
Memphis, the Dutch winger, was a huge investment for United. Though he has not performed as might have been hoped for or even expected, the club will hardly abandon him half a season into his United career.
Yet Anderson plays in almost exactly the same position on the pitch — wide on the left wing, cutting in on his right foot. Van Gaal will not be able to play both players together, at the same time, yet their prices demand he must.
There is also the risk that spending so much money on an attacking talent in January makes United look desperate — throwing wads of cash at a problem in the hope that some of it sticks instead of looking inside the club for a cheaper, potentially more effective long-term solution.
The prospect of Anderson arriving in the Premier League is an enticing one. But his transfer, were it to happen, would raise more questions than it answers.