Meet Felix Sater, the Trump Adviser Who Bragged Moscow Project Could 'Get Donald Elected'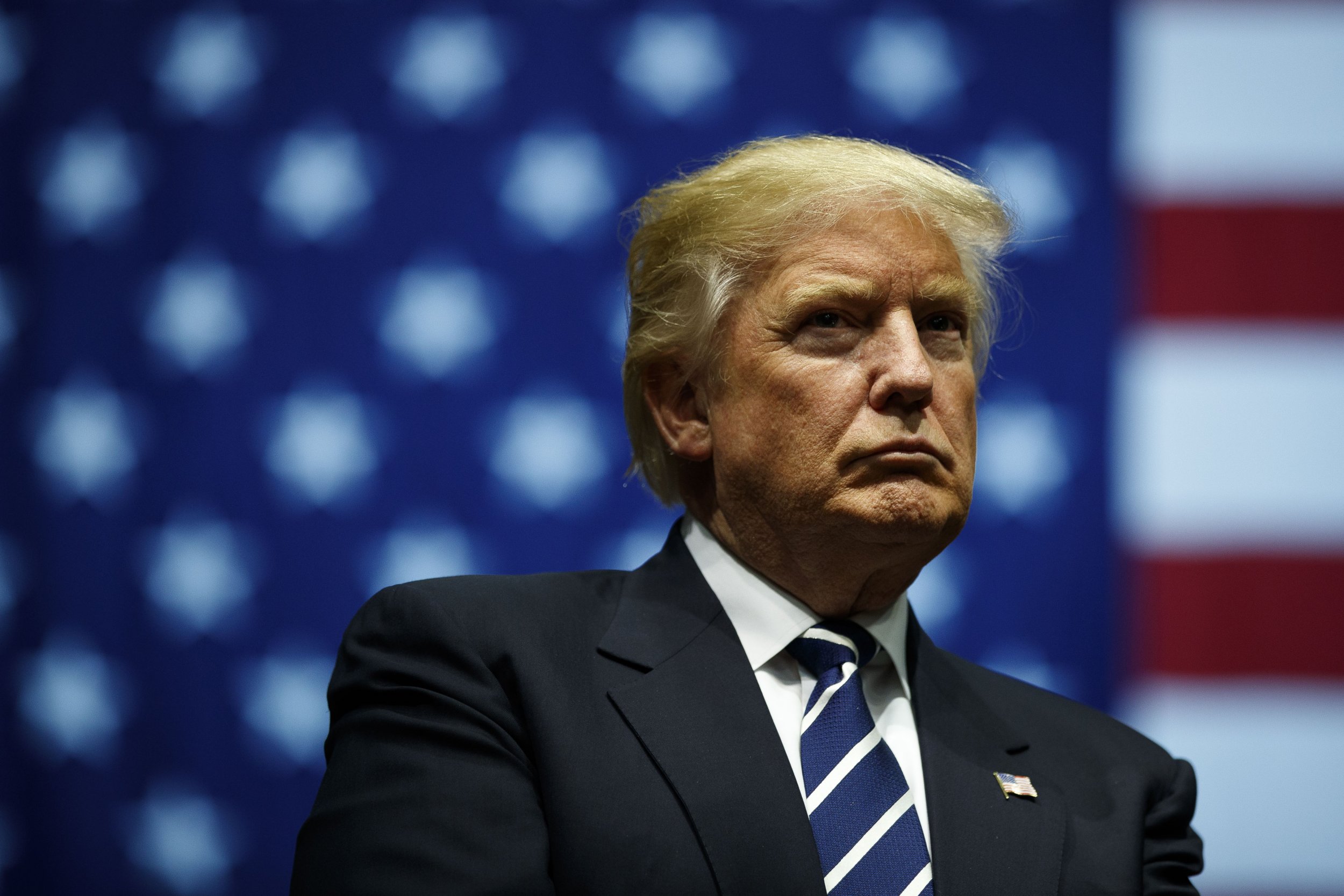 Another day, another bombshell Trump-Russia story.
The New York Times reported Monday that businessman Felix Sater told then-candidate Donald Trump's lawyer in 2015 that he was working on a real estate deal that could help "get Donald elected." Sater was emailing Michael Cohen about building a Trump Tower in Moscow, as was reported Sunday night by The Washington Post.
The project never came to fruition, but Sater's messages about it could raise further questions about whether the Trump team collaborated with the Kremlin during his presidential campaign.
In an email sent in November 2015, a few months after Trump had announced he was running, Sater told Cohen he could get President Vladimir Putin's team "to buy in" on the Trump Tower Moscow idea. He then boasted, "Buddy, your boy can become president of the USA and we can engineer it."
Cohen told the Times that nothing came of the emails, dismissing Sater—a Trump Organization broker and a Russian immigrant—as someone susceptible to "salesmanship." Trump has previously denied any close relationship with Sater, though the Post pointed out he once had a business card that said he was "senior adviser to Donald Trump."
Monday wasn't the first time Sater had been in the news. In July, Sater made headlines when he agreed to cooperate in a money-laundering investigation involving Viktor Khrapunov, a former Kazakh lawmaker who bought three apartments in Trump SoHo in New York City, among other properties. In 2015, the Associated Press reported that Trump was trying to distance himself from Sater, who had worked with the tycoon's company when he was an executive with development company Bayrock.
Sater has ties to the mob and served time in prison after police said he assaulted a man with a margarita glass. Separately, he later pleaded guilty to racketeering and became a government informant, a deal that Andrew Weissmann was involved in, according to Mother Jones.
Weissmann, now with the Justice Department, is helping special counsel Robert Mueller investigate Trump's ties to Russia.