FEMA Seeking Workers for Disaster Relief After Devastating Hurricanes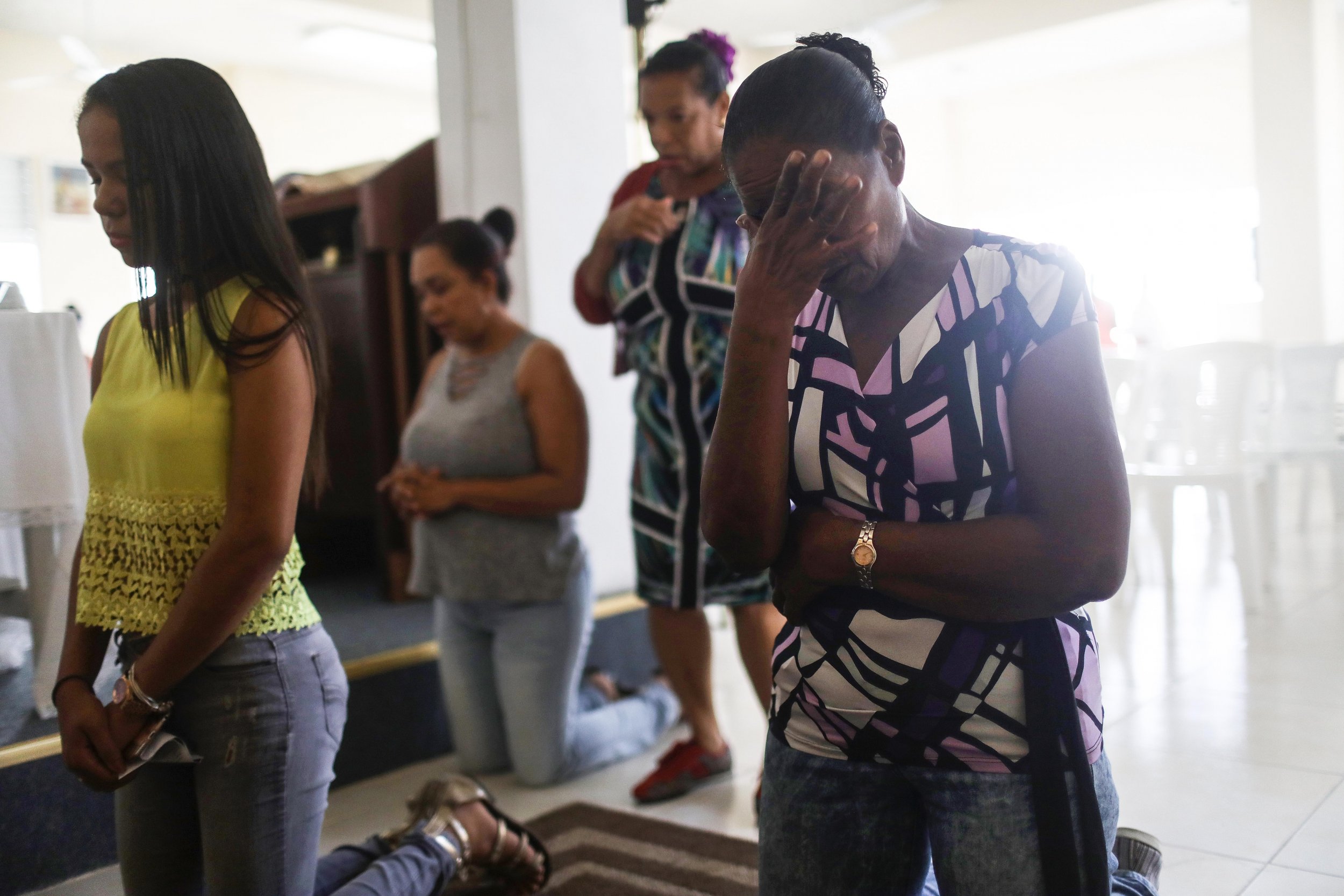 FEMA has put out a "Help Wanted" sign.
The Federal Emergency Management Agency, struggling to respond to 28 simultaneous natural disaster relief efforts, says it is in desperate need of temps to help victims of super-powerful hurricanes Harvey, Irma, Maria and, to a lesser extent, Nate.
The agency is advertising 29 positions, including crisis counselors, registered nurses, insurance specialists and even writers. Most temporary positions will last about four months and all locally hired workers are paid. The hiring increase comes as the agency is reportedly strapped for cash. It's 2016 budget was $13.9 billion, but President Donald Trump has proposed cutting that by $667 million.
"FEMA hires local residents, who are often disaster survivors themselves, to help their fellow citizens in the recovery process," the agency said in a statement. "Local hiring allows disaster survivors to get back to work while adding to the long-term recovery of the local community."
The disaster relief is a response to four major storms that have struck the U.S in less than two months.
Hurricane Maria left thousands of Puerto Ricans displaced in shelters and killed at least 34 residents. Puerto Rico has requested $4.6 billion from Congress to meet the residents's needs. Hurricane Maria followed Hurricane Irma, which struck Barbuda as a Category 5 hurricane and eventually swept Florida, killing at least 68. Hurricane Harvey brought 40 inches of floodwaters to Texas in August and killed 82 people, while Hurricane Nate, the most recent tropical depression to strike Alabama and Louisiana, killed at least 30 people, but did far less property damage.
Millions hit by the hurricanes remain without electricity, while others are searching for ways to rebuild their homes and businesses.
FEMA did not immediately respond to a request for comment.