Trump Can Send Text Messages to Everyone With New FEMA 'Presidential Alert System'
In coordination with the FCC, The Federal Emergency Management Agency (FEMA) will test a new text alert system on September 20 which would allow the President to send messages directly to U.S. citizens during a national emergency.
This will be the fourth nationwide test of the Emergency Alert System (EAS) and the first of the Wireless Emergency Alerts (WEA), and could allow President Trump to send messages to most cellphones in the U.S. The test is meant to "assess the operational readiness of the infrastructure for distribution of a national message and determine whether improvements are needed" according to a statement posted to FEMA's website on Thursday.
"The EAS is a national public warning system that provides the President with the communications capability to address the nation during a national emergency," the statement says.
People will receive both a WEA message and a EAS message. The WEA message will appear as a "Presidential Alert" and will read, "THIS IS A TEST of the National Wireless Emergency Alert System. No action is needed."
The EAS message will read as follows: "THIS IS A TEST of the National Emergency Alert System. This system was developed by broadcast and cable operators in voluntary cooperation with the Federal Emergency Management Agency, the Federal Communications Commission, and local authorities to keep you informed in the event of an emergency. If this had been an actual emergency an official message would have followed the tone alert you heard at the start of this message. A similar wireless emergency alert test message has been sent to all cell phones nationwide. Some cell phones will receive the message; others will not. No action is required."
The test message will only be sent to cell phone providers participating in the WEA and is made available to other EAS participants such as radio and television broadcasters, cable systems, satellite radio and television providers, and wireline video providers. The alert will last one minute and users cannot opt out of the WEA test.
The system will be used like other emergency alerts regarding Tornado Warnings and AMBER Alerts in order to warn the public about dangerous weather, missing children and other critical situations.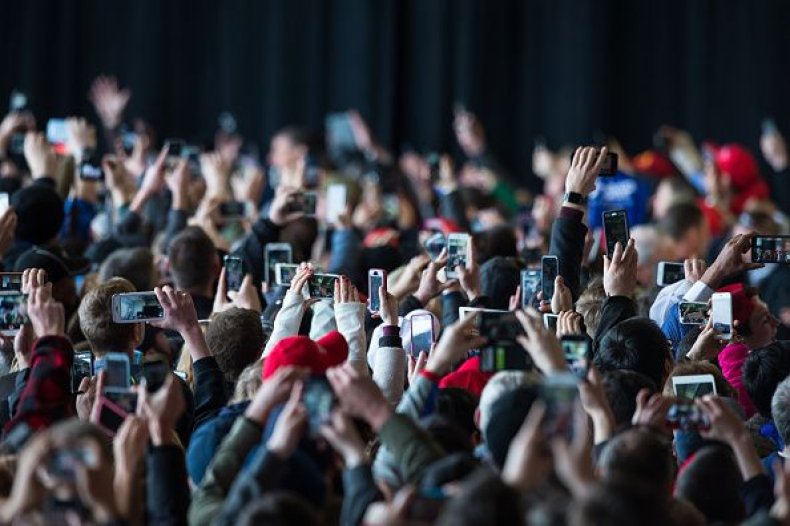 The wireless emergency alert system was authorized in 2015 by Congress, NBC news reported on Friday, under a law that states the system is meant to "provide timely and effective warnings regarding natural disasters, acts of terrorism, and other man-made disasters or threats to public safety." The law also states that the system cannot be used for any other reason.