Report: FEMA Wasted Billions of Taxpayer Dollars And May Have Broken The Law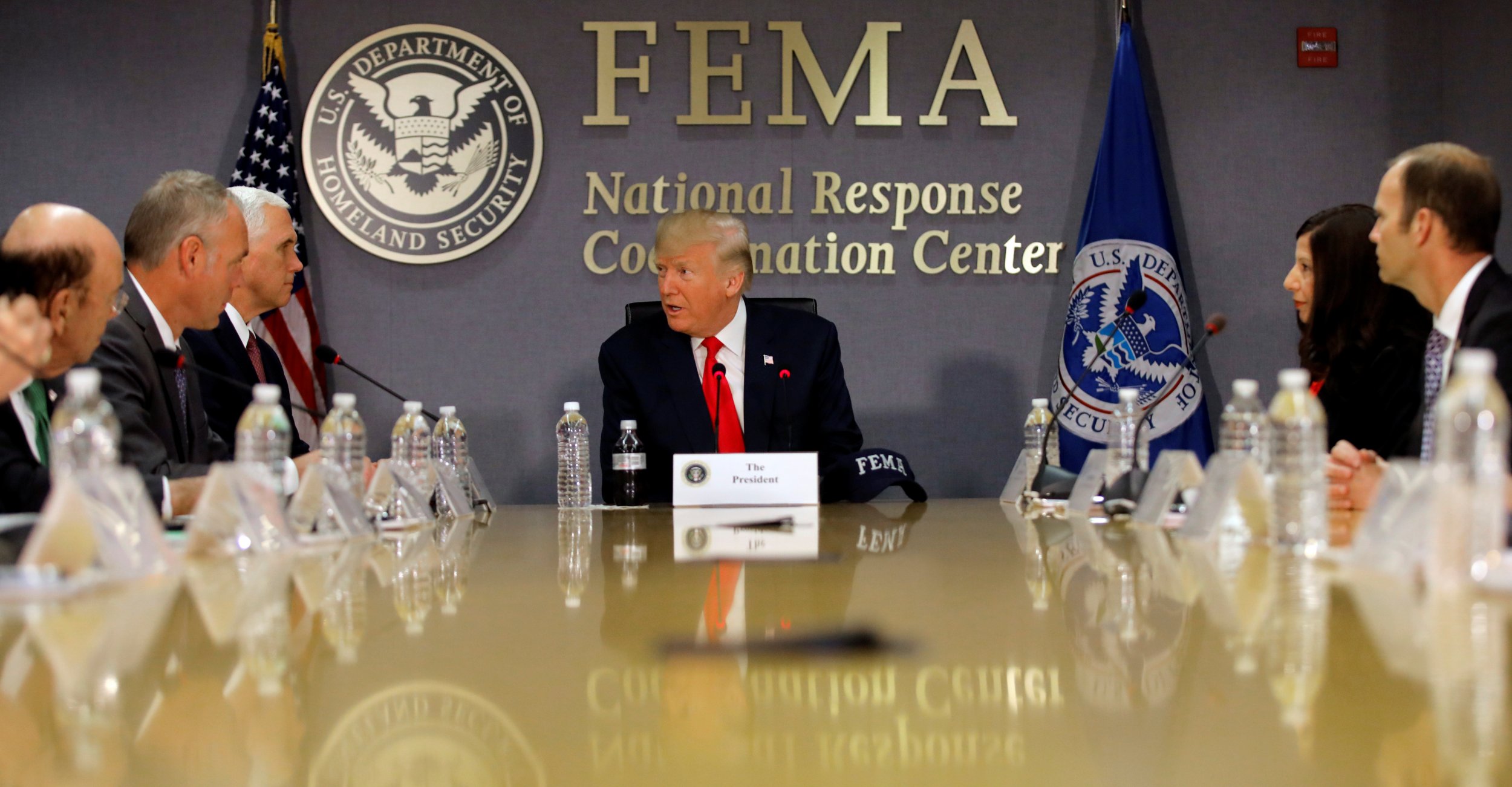 Updated | The cash-strapped federal disaster agency charged with distributing billions to hurricane survivors and wildfire-ravaged communities is reportedly failing to properly track disaster-relief payments, putting taxpayer money—and victims themselves—at risk for fraud, waste and abuse, a new government report shows.
The Federal Emergency Management Agency failed to follow recommendations from a 2011 report by its own Inspector General instructing the agency to implement a system to track insurance information—a failure that led to potentially billions of wasted taxpayers dollars, according to a Department of Homeland Security Office of Inspector General's "Semiannual Report to The Congress."
"FEMA did not implement our prior report recommendations … and suspended improvements on existing IT systems," the report states. "Without a reliable system to track insurance information, FEMA risks providing duplicate assistance in violation of the (law)."
That report covers the period from April through September, when FEMA was about to run out of cash as Hurricane Irma barreled toward Florida. The agency on September 5 had only $1.01 billion left in its Disaster Relief Fund. Three days later, Congress approved $7.4 billion for the fund.
FEMA told investigators that it has "implemented corrective action," the report states, but the agency has yet to implemente the system the Office of Inspector General recommended.
"FEMA takes seriously the concerns identified by the Inspector General and we are committed to addressing OIG's concerns summarized in the report, including identifying and addressing root causes that may contribute to these concerns," FEMA spokesperson Jenny Burke told Newsweek in an email. "Currently, there are a number of on-going and planned initiatives underway to improve the delivery of assistance and reduce the risk of findings like those summarized in the report."
"FEMA recognizes and is committed to protecting the investment Federal taxpayers make in preparedness, mitigation, response, and recovery. Since the original audit in 2011, FEMA has undertaken a number of efforts to address the Inspector General's concerns through improved technology, process, and guidance," Burke added.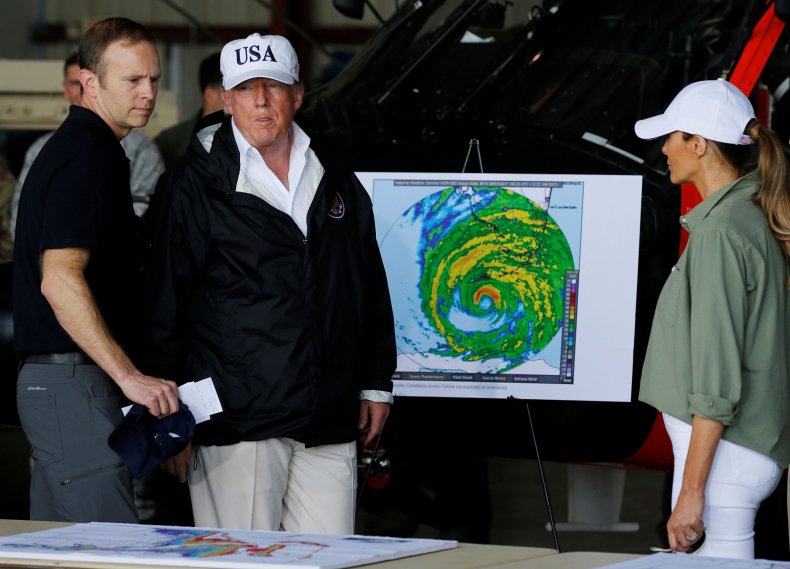 FEMA has been notorious for failing to heed recommendations from the Office of Inspector General, government watchdogs told Newsweek.
"It's not surprising," said Neil Gordon, an investigator with the Project on Government Oversight, a nonpartisan independent watchdog. "The money goes out the door and they're not really tracking it as well as they should."
"It's possible that there's a lack of resources that they can't adopt these recommendations as quickly as possible because of funding and staffing issues," Gordon added.
The ramifications of shoddy reporting, however, are severe for those seeking assistance in the aftermath of a disaster, Gordon said.
"If the aid isn't properly disbursed it's going to have consequences for people in need," Gordon said. "They're not going to get the help they need and they're not going to be able to rebuild and recover."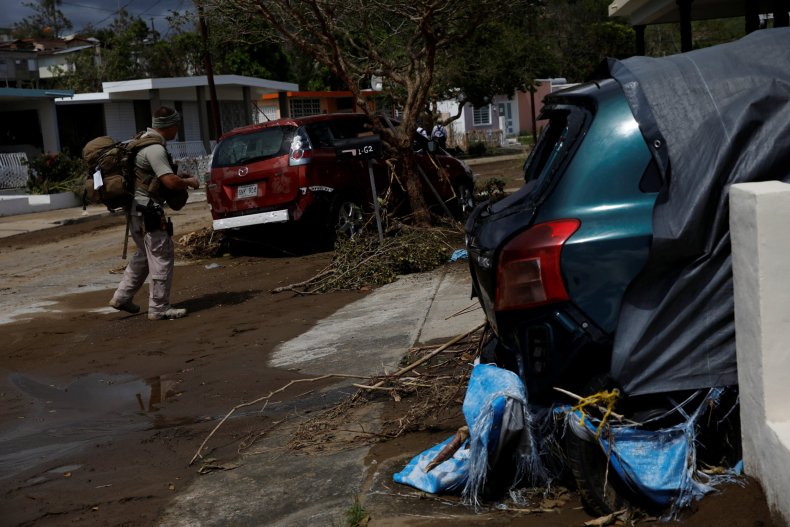 Just last month the Office of Inspector General issued a special report to address challenges FEMA, Texas, Florida, U.S. territories in the Caribbean and California face in the wake of hurricanes Harvey, Irma and Maria and the California wildfires.
The report questioned $322.1 million FEMA disbursed without a reliable tracking system from 2013 to 2017. A majority of the questionable disbursements duplicated benefits recipients received from their insurance companies, the report states. Duplicating funds is a violation of the law, the report states.
"Duplicate benefits primarily occurred because FEMA's insurance reviews were inadequate to ensure that approved project costs included required reductions for the maximum amount of insurance benefits available to subrecipients," the report states. "As a result, FEMA funded $182.4 million in project costs that insurance should have covered."
This story was updated to include a comment from FEMA.