Female Fundraisers Aid Super PACs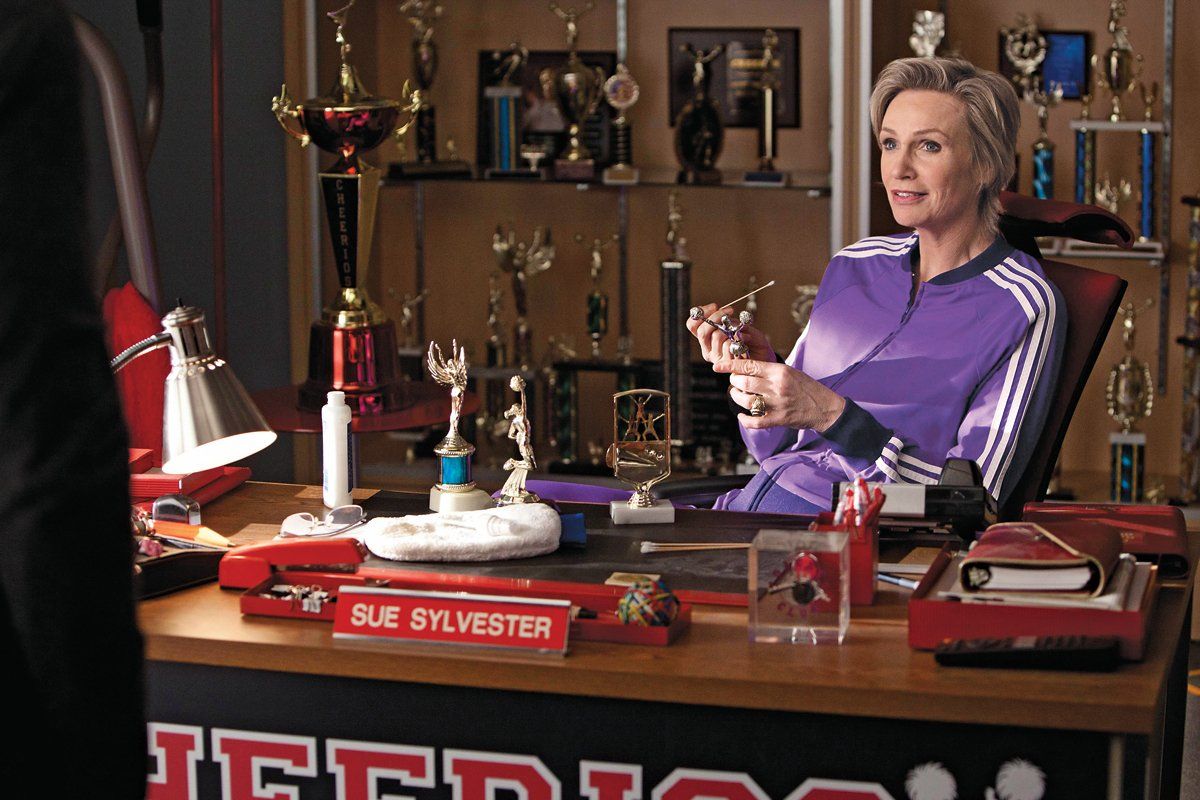 The world of political fundraising just got a high-profile shot of estrogen.
July 11 brought the launch of the first-ever lesbian super PAC. Backed by celebs like actor Jane Lynch and tennis legend Billie Jean King, the group aims to raise $1 million to support candidates (of both genders) committed to LGBT rights and women's reproductive freedom. The launch sparked international buzz and prompted one Beltway blogger to cheer the entry of the "girls only" group into what is still seen as something of a boys' club. But while the same-sex angle is novel, women have long played at the highest levels of the buck-raking game. Megadonors like Foster Friess and Sheldon Adelson may get all the attention, but when it comes to the world of professional fundraising, the money machine runs on girl power.
"It's mostly women, and we all kind of joke about that," says Lisa Spies, a veteran GOP fundraiser and the finance director of Women for Romney Victory. "We're all friends with each other too," she adds. "It's a very small world."
The same is true over on the Democratic side (yes, professional fundraising is as polarized as the rest of the political world), says Bill Burton, a senior strategist with Priorities USA Action. Indeed, when the pro-Obama super PAC needed to up its fundraising prowess, Burton & Co. brought in a trio of moneywomen: Diana Rogalle, Susan Holloway Torricelli, and Kathleen Daughety. Former EMILY's List chief Ellen Malcolm is also lending a hand.
Newsweek subscription offers >
The pros tend to fly under the radar to avoid overshadowing clients. Says Bernadette Budde, a VP at the Business Industry PAC, "The fact that nobody ever heard of these people outside the inner core of politics is what made them successful."
Then there are the big-league amateurs: the volunteer bundlers who write checks and collect them from their networks of rich friends. Until recently, there were few gals operating at the six-figure level. One hurdle was that women were hesitant to make major donations themselves, posits lobbyist Heather Podesta, one of the Dems' A-list bundlers. "The guiding principle is, to get money you gotta give money," she explains. "I think sometimes women can be cautious on the giving front."
Podesta entered the game during the 2004 cycle when a friend called her and said, "I need you to raise $10,000" for John Kerry. "I started asking everybody because I was panicked," recalls Podesta. Next thing she knew, Podesta was gunning for a quarter million to snag a spot on the DNC finance committee. After being known mostly as the wife of prominent lobbyist Tony Podesta, she says, "it was a great way to get a seat at the grown-up table."
These days, more and more women are looking to get a seat at that table. "I've seen a notable increase between 2004 and 2012," reports Bobbie Kilberg, one of the GOP's top bundlers. (Kilberg raised around $1.3 million for John McCain in 2008 and is already "closing in" on $1.9 million for Romney.)
Newsweek subscription offers >
One thing the moneywomen on both sides of the aisle can agree upon is that this is great news. "If they want to be involved in the political process," says Podesta, "women need to play with the big boys."
Female Fundraisers Aid Super PACs | U.S.