Pilot Claims Senior Airline Instructor Harassed Her by Asking 'Inappropriate Questions'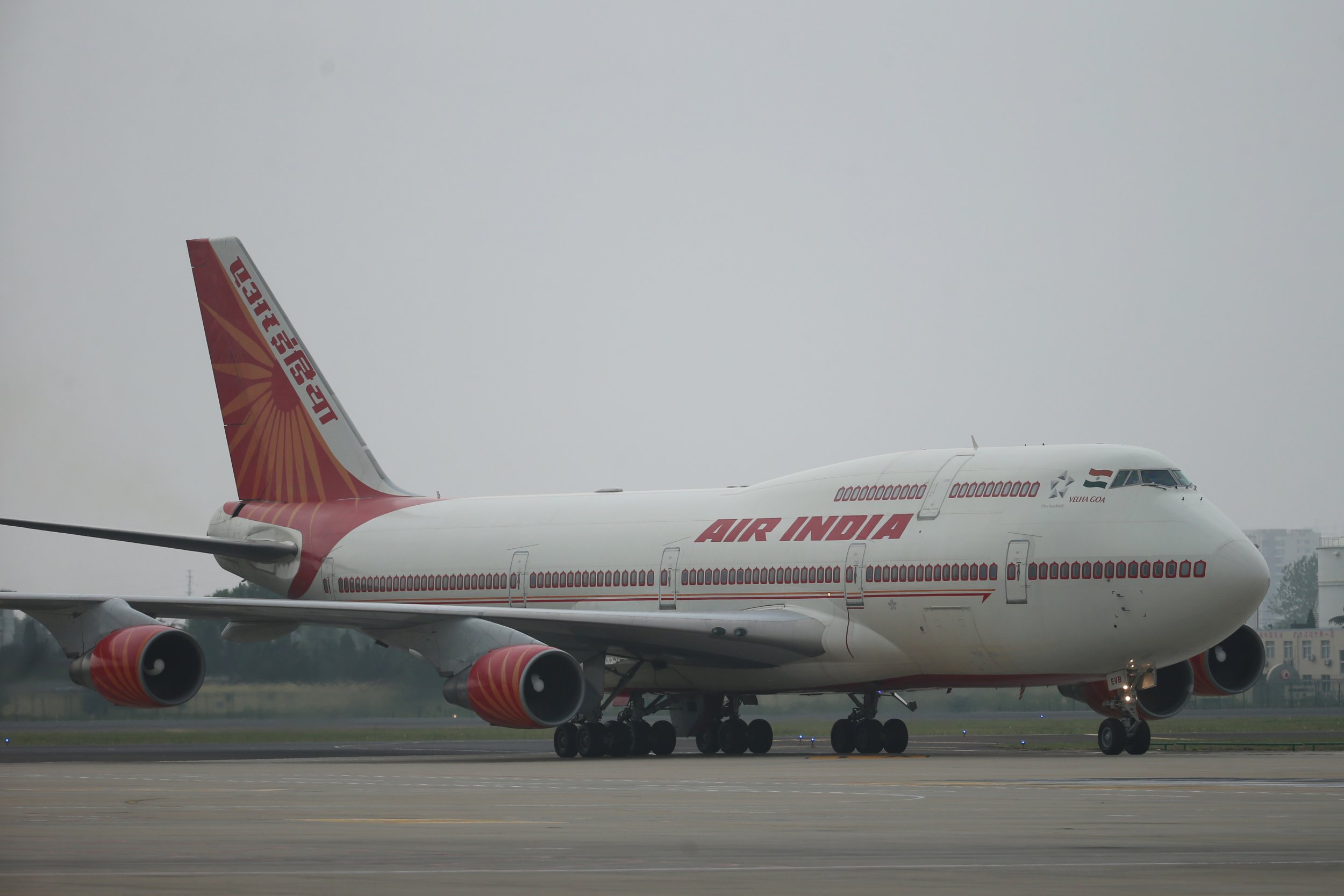 Air India is reportedly investigating after a pilot accused one of the airline's senior captains of sexually harassing her during and after a training session.
A spokesperson for the airline told The Khaleej Times that the pilot, a woman, had filed a sexual harassment complaint accusing the male senior captain, who had been leading the training session, of asking her inappropriate questions.
In her complaint, the pilot reportedly alleged that the senior captain, "suggested the two...have dinner at a city restaurant in Hyderabad on May 5 after the training session was over."
The pilot said she initially accepted the invitation "as I had done a few flights with him and he seemed decent."
However, when the two arrived at the restaurant that day, the pilot wrote, "this is where my ordeal started."
"He started with telling me how depressed and unhappy he was in his married life," the pilot said.
Then, according to The Hindustan Times, she said the senior captain asked her "how I coped with my husband living away and whether I didn't need to have sex every day."
"At some point, I told him I did not want to talk about all this and called a cab," the pilot said in her complaint.
It is unclear whether the senior captain could face any disciplinary action over the incident. Newsweek has contacted Air India for more information.
The incident comes as employers in the aviation industry face growing calls to do more to tackle sexual harassment and assault within the industry and on flights.
In the wake of the #MeToo movement, a survey conducted by the Association of Flight Attendants (AFA) found that more than two thirds of flight attendants had experienced sexual harassment at some point in their careers.
More than one in three flight attendants said they had experienced verbal sexual harassment from passengers, while nearly one in five said they had experienced physical sexual harassment and assault from passengers in the last year alone.
Despite the high prevalence of reported abuse, however, 68 percent of the more than 3,500 flight attendants representing 29 different airlines polled said they had not seen any efforts by their airlines to address workplace sexual harassment.
Only 7 percent of participants who had experienced sexual harassment said they had reported the incidents to their employer.
Meanwhile, reports of sexual harassment and assault on commercial flights have been on the rise in recent years, with the number of sexual assaults on flights reported to the FBI jumping from 38 incidents in 2014 to 63 in 2017.