Female Ranger Taken By Crocodile While Fishing With Family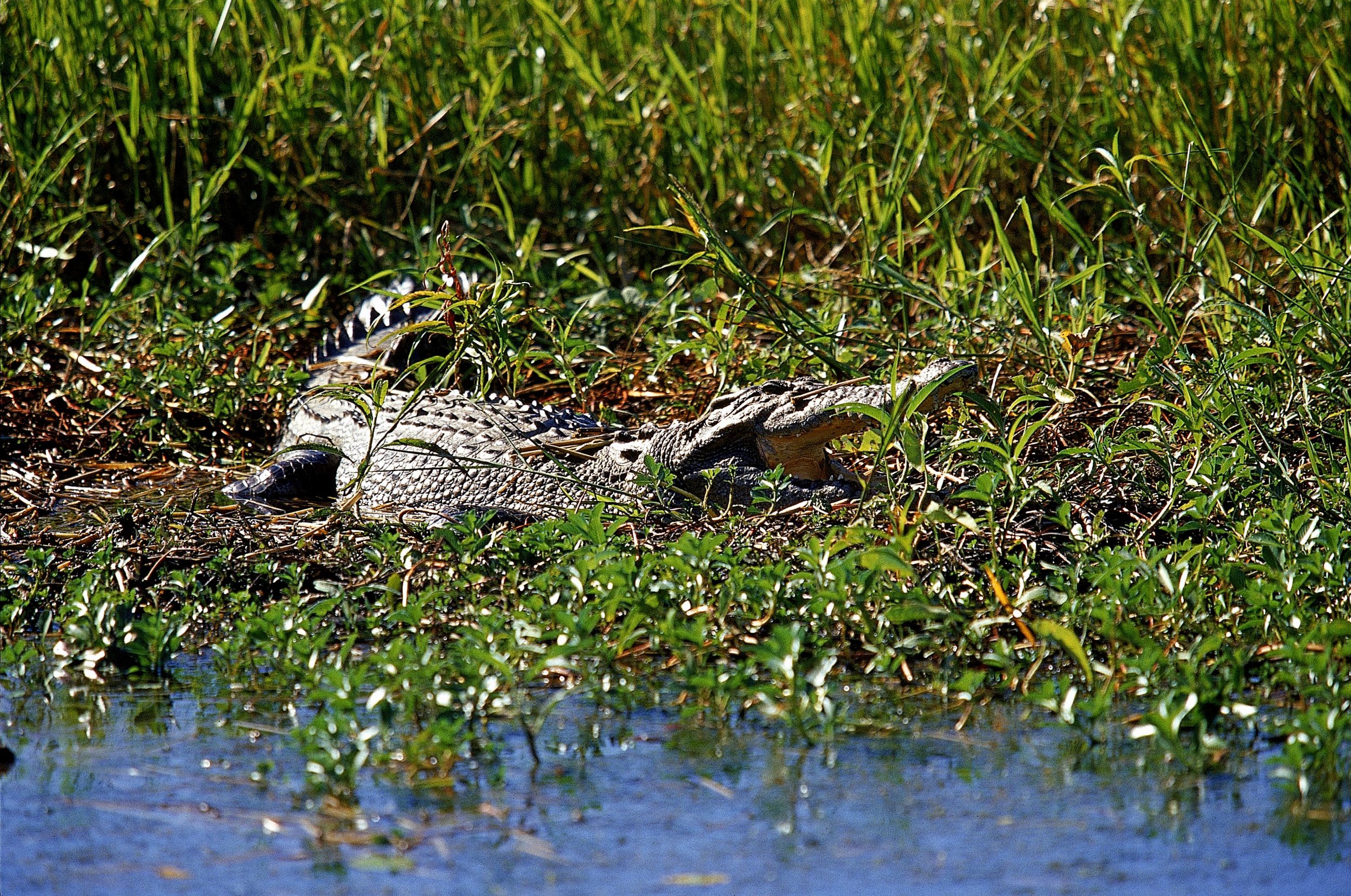 An Aboriginal ranger was taken and killed by a "problem" crocodile while she was out with her family in a remote part of northern Australia. The woman had been fishing and collecting mussels in a river when family members noticed she had gone missing.
The location was so far-flung that it took officers nearly three hours to reach the spot near Gangan, about 130 miles southwest of Yirrkala in the Northern Territory.
Commander Tony Fuller from Northern Command said: "The family noticed she was missing and the bucket she was carrying was found nearby. They heard some splashing. She was up to waist deep in water.
"It's going to be a pretty hard couple of days until we resolve exactly what did occur. Any death is traumatic and our thoughts are with the family and relatives out there not knowing what's happened her," the Courier Mail reported.
The Laynhapuy Homelands Aboriginal Corporation, which runs the Yirralka Rangers program, first reported the attack. Officers from Lake Evella and Nhulunbuy found the woman's body and the crocodile less than half a mile from the scene. The body was recovered after the crocodile was destroyed by local Indigenous rangers.
A friend of the woman said the crocodile was known to rangers as a "problem" which had defied previous attempts at capture, Australia's ABC News reported.
A recent study by the National Critical Care and Trauma Response Centre has found that deaths from crocodile attacks have increased in recent years in Australia with 14 people killed by the animals between 2005 and 2014.
In April, a man who got lost in crocodile infested waters near Cairns, north Queensland, spent the night up a tree to avoid confrontation with the killer reptiles.
In Uganda, there has been a spate of crocodile attacks, including a woman and her five-month old child who were eaten by one of the reptiles last month.