Female Entrepreneurs Launch Online Sexual Harassment Tracker in Beirut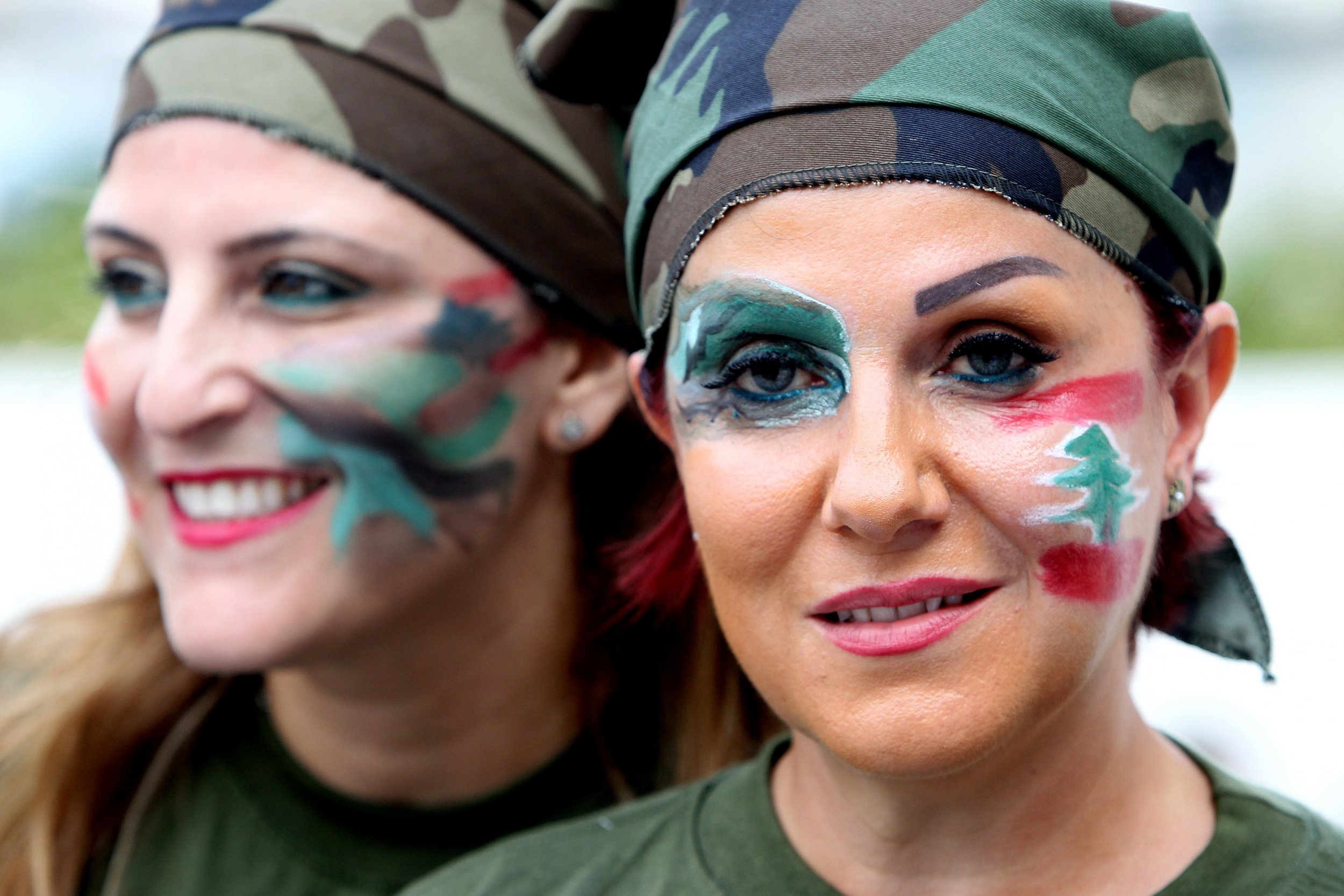 Three female entrepreneurs have kickstarted a sexual harassment tracker in Beirut in the hope of combating crimes against women in the Lebanese capital.
A beta version of Harass Tracker—launched on Monday—will provide a three-month trial in the city after which, if successful, it will be expanded across the entire country.
The platform is essentially an online reporting tool where people who have witnessed or experienced sexual harassment can mark the location on a map of the city and provide information regarding the type of sexual harassment that they encountered, alongside a description of the event.
The three founders of the initiative—Sandra Hassan, who is based in France, Myra El Mir and Nay El Rahi, both in Lebanon—hope to "empower victims to report" these crimes and "raise awareness as to the frequency and severity of sexual harassment in the city," Hassan, who developed the tracker, tells Newsweek by email.
"In the longer term, we hope to use the data collected to offer recommendations on how to tackle this issue practically as well as contribute to a shift in perception with regards to sexual harassment."
The three women were inspired to begin the monitoring project by the work of feminists in Egypt and because the issue of sexual harassment "is one that we are all too familiar with," Hassan laments, adding that the problem of this crime in Beirut is exacerbated by a lack of reporting, misguided interpretations of what sexual harassment constitutes and the dismissal of its effects.
"We all have experienced sexual harassment in a variety of forms be it in Beirut, Paris, London. This is a problem faced by women globally," she says.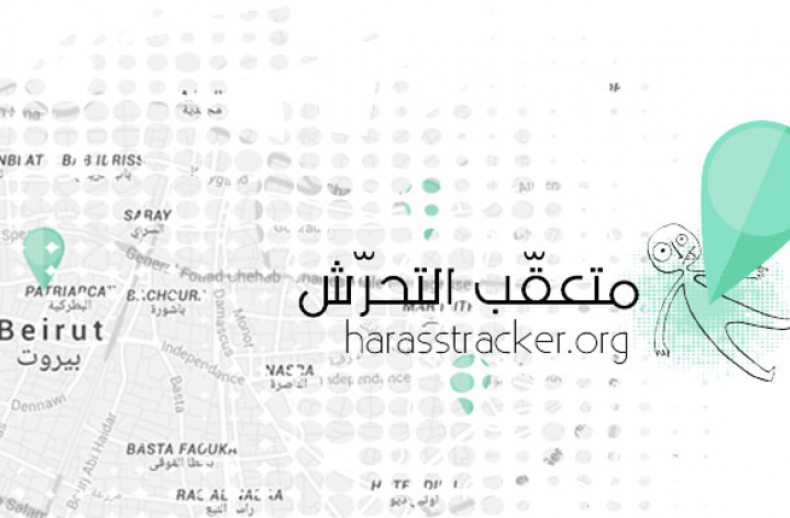 Rights groups have detailed the risk of sexual harassment that refugee women from neighboring Syria face when they flee to Lebanon. Amnesty International, in interviews conducted with 77 Syrian women in the country, reported earlier this month that Lebanese men had offered female refugees money or help in exchange for sex due to the knowledge that refugees live in poverty. Men had threatened some of the women and harassed many of them.
Reem, 28, from Beirut, told Amnesty: "I feel threatened financially, psychologically and emotionally. My life pattern has changed. The way I do my hair has changed and I have to dress differently. Everyone approaches me to go with them in exchange for money. [Once] I was almost kidnapped."
Of Harass Tracker's potential impact, Hassan sees it inspiring other feminist groups across the world to start similar projects in their countries. "We are looking forward to collaborating with interested feminist groups across the region or elsewhere (Europe for example)," she says, "and providing them with the technical support to implement this project in their own cities should they require it."