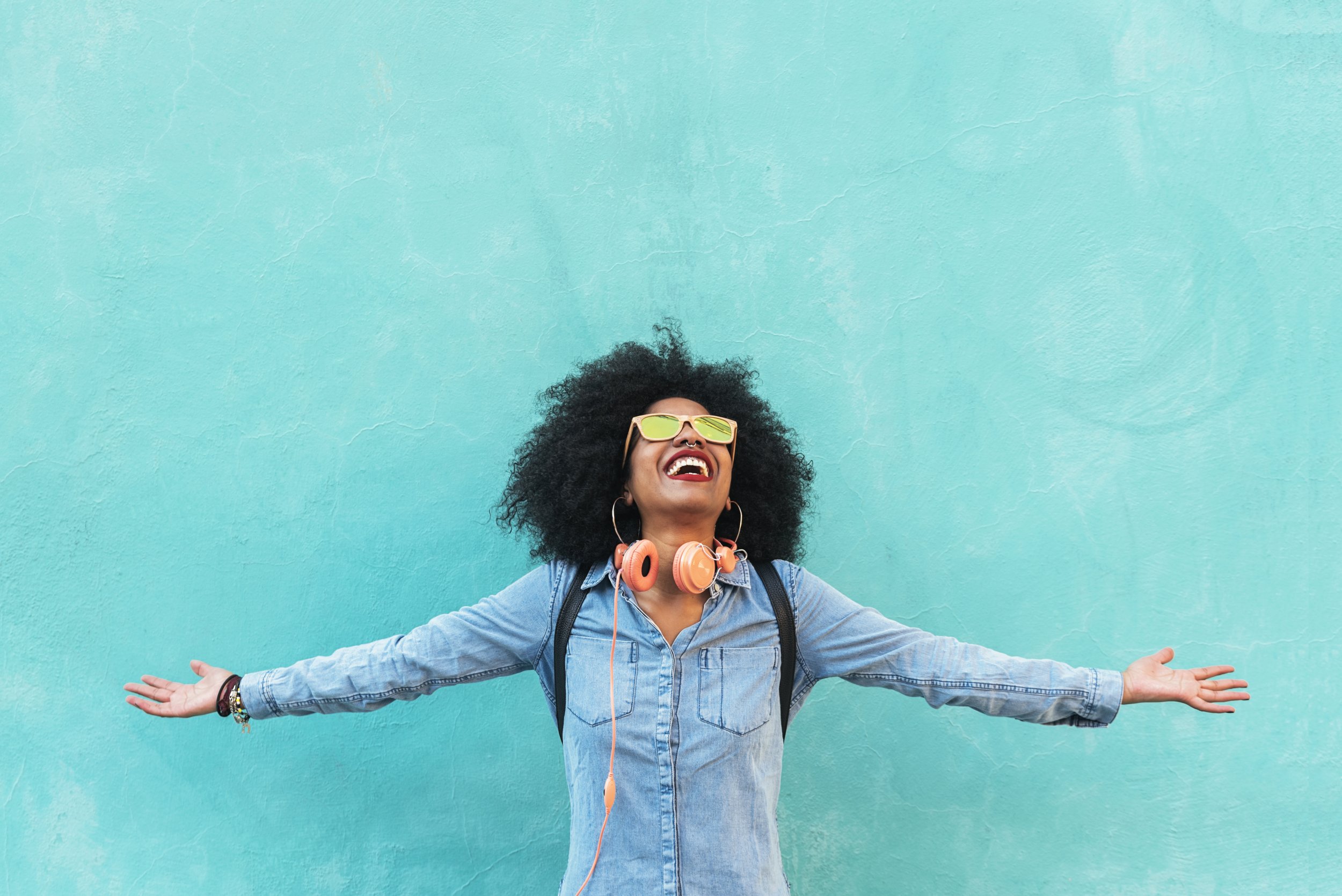 Mae West once said, "Good girls go to heaven—bad girls go everywhere." And, apparently, they want to go everywhere alone.
A new survey by OnePoll and Travelex found that nearly one in four travelers prefer traveling alone—a trend being led by financially secure women over 30. The Solo Travel Society on Facebook has more than 225,000 followers, and 63% of them are female. And a recent Booking.com survey found that 65% of Americn women are taking vacations without their partners—something many in the forefront of travel have been seeing on the ground for a while.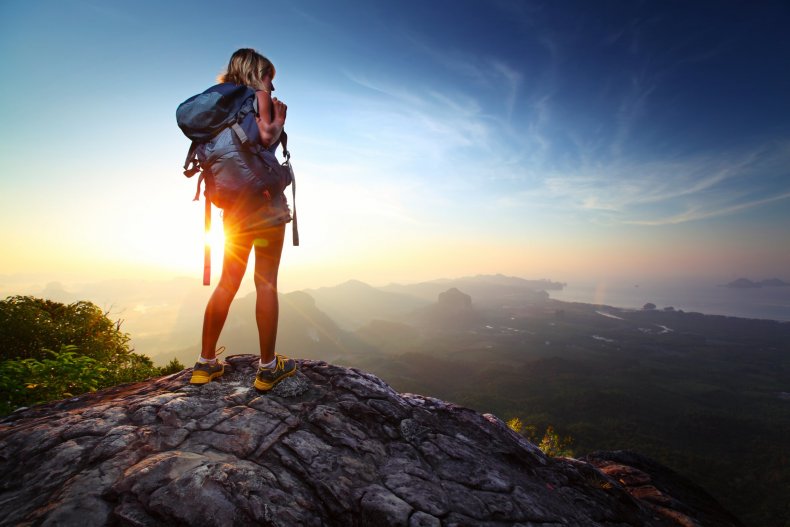 "We are finding women are traveling solo more than men," Andrea Ross, the managing director of tour operator Wild Frontiers, told Newsweek. "About 65 percent of our solo travelers are female, ranging in age from their 30s up to their 80s. But there's a particularly large group of women in their 40s and 50s traveling solo." In the past few years, Ross has seen a 15 percent year-over-year uptick in women booking trips alone.
Lee Thompson, co-founder of the millennial travel group Flash Pack says 80 percent of his company's customers are first time solo travelers, and 60 percent of them are women. Stephanie Turner, president of Brentwood Travel in St. Louis (a member of Ensemble Travel Group), said women are taking off alone because "either no one else who will travel at their level or they are tired of waiting for others." Turner revealed that these independent ladies spend about $7,500 on average per trip, far above the national average of just $1,145.
Just because these women are traveling solo doesn't mean they're single, though.
"[They may have] friends who have started families and are unable to accompany them," says Ross. "They may have a significant other who isn't interested in traveling to an adventurous destination—or just doesn't want to travel—so rather than stay at home they are taking the plunge and traveling solo."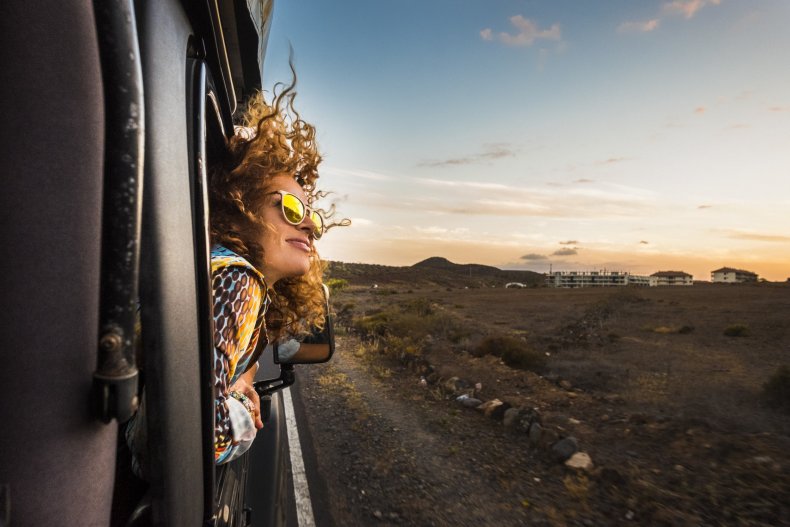 And they want excitement beyond the safe confines of Europe or the U.S. All of the operators we contacted agreed that women are traveling to more exotic destinations—checking off bucket list locales and pushing their limits. "India is particularly popular with female travellers—as is North Africa and the Middle East," says Ross.
Of course, solo travel comes with some risks, especially for women. Companies like Wild Frontiers allow them to reap the benefits of a group without having to force friends and family to tag along.
"When we speak to single women travelers, both at travel shows and over the phone, the general message is that for various reasons, they would rather be in a group," says Ross. "One reason obviously is safety—I think that's why we see more single women joining group trips to India, Africa, and the Middle East. It just gives some peace of mind and they can enjoy these areas without worrying."
Thompson has noticed a lot of American travelers embracing an attitude of carpe diem: "We're seeing a real desire for epic, game-changing travel. People no longer want to sit by a beach in Cancún for two weeks; instead, they're looking to max out their annual leave with big, challenging adventures that make them feel alive and revived. The kind of experience that stays with you for months—off-radar travel in untapped destinations, with a taste of local culture, incredible wildlife and comfort-busting experiences."
Africa, he reveals, holds great appeal for these adventure travelers.
"You can do anything from dawn safari walks on the Serengeti to paddle-boarding the Cape Peninsula or taking a street food safari rounded the souks of Marrakech."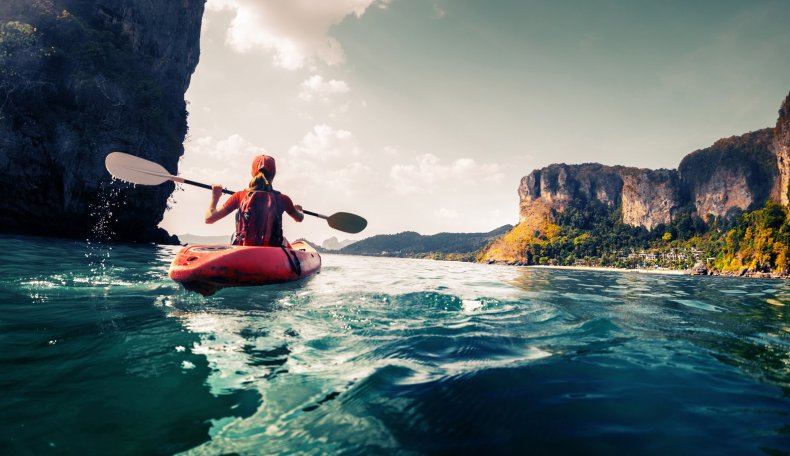 Beyond checking destinations off their bucket list, American women are also looking to experience something unique and disconnect from their lives for a bit.
"A large number of our travelers who actively venture on solo trips are often looking to disconnect with their often-hectic daily routines, work and home, in favor of reconnecting with themselves in a different environment," says Marta Tucci, co-founder of Naya Traveler. "Solo travelers tend to be more flexible and adventurous because they don't have the constraint of having to share the journey with someone else."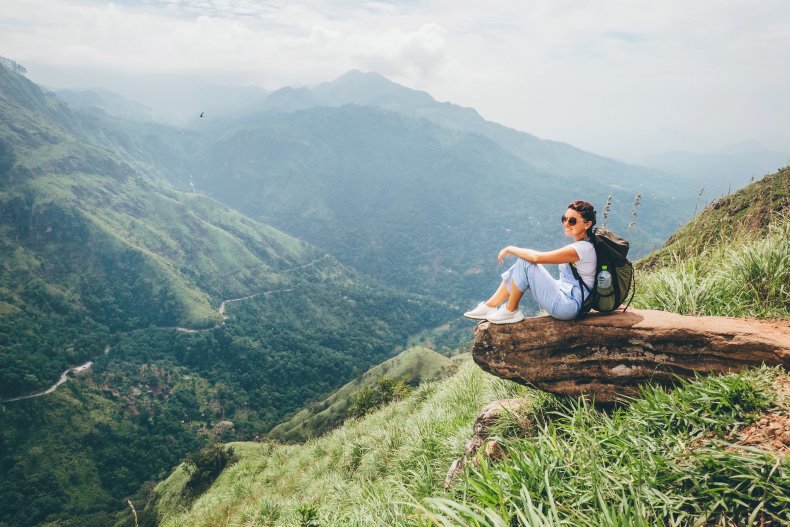 Solo travel is also a way for women to reconnect with themselves.
"Heading out to try these experiences alone—albeit with the support of a group of like-minded strangers—means you're more attuned to the whole thing," says Thompson. "Instead of concentrating on your friends or family, you're fully in the moment and soaking it all up. [It's] an opportunity to push your limits and break your comfort zone. Authentic, local experiences are also important and we live in an age of disconnect where we're all increasingly lost behind our screens. People have a real need to dial down and reconnect with the landscape [and there's] a clear appetite for getting back to nature and immersion in the great outdoors."
And a lot of female solo travelers want to have a positive impact on the places they travel to. Wild Frontiers, which invests in educations and disaster relief projects in the countries it visits, was named Best Ethical Travel Company by The Guardian in 2012.)
"They are choosing to travel with us because of our commitment to the communities and to traveling right," says Ross. "Some of us are already planning our next adventure—to Sudan."