Female Suicide Bombers in Cameroon Attack That Kills Eight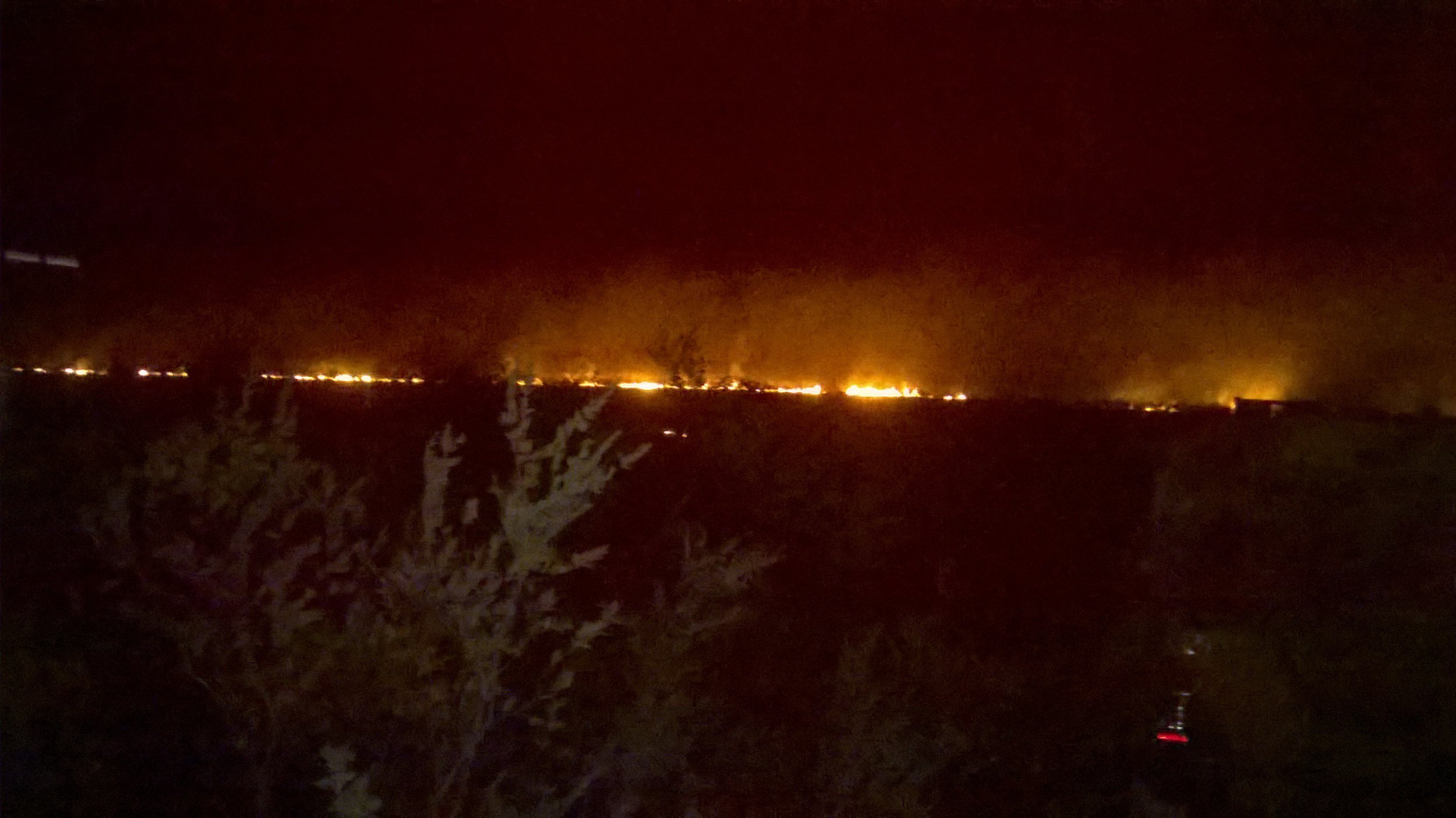 YAOUNDE (Reuters) - Four civilians were killed in northern Cameroon on Saturday in a suicide bomb assault by suspected Boko Haram militants in which three female attackers and one man blew themselves up, security sources said.
The attack on the village of Nigue, a suburb of Fotokol town, is the latest of many the Islamist militant group has mounted in Cameroon, Chad, Niger and Nigeria this year. The U.N. refugee agency said last month the attacks were turning the border region near Lake Chad into a war zone.
"The first kamikaze detonated his bomb in the house of the traditional chief of Leymarie. Five people died including the bomber," said a senior Cameroonian military official who declined to be named. Leymarie forms part of Nigue.
"Several minutes later, three female bombers exploded their bombs close to the initial site but they didn't kill anyone else because they acted too quickly," the official said, adding that around a dozen people were also wounded.
Boko Haram has waged a six-year campaign for an Islamist state in northeastern Nigeria. Neighboring countries joined an offensive against the group this year and the conflict spilled across their borders, displacing tens of thousands of people.
Boko Haram used Cameroon's impoverished Far North to stockpile supplies and recruits until the government cracked down last year.
Cameroon is also in an 8,700-strong regional force led by Nigeria against the militants, expected to be operational by the end of the year. The United States is sending military supplies and troops to the central African country to aid the fight.