Female Teacher Who Slept With 5 Students Receives Lenient Sentence Because She Has Been 'Thoroughly Disgraced'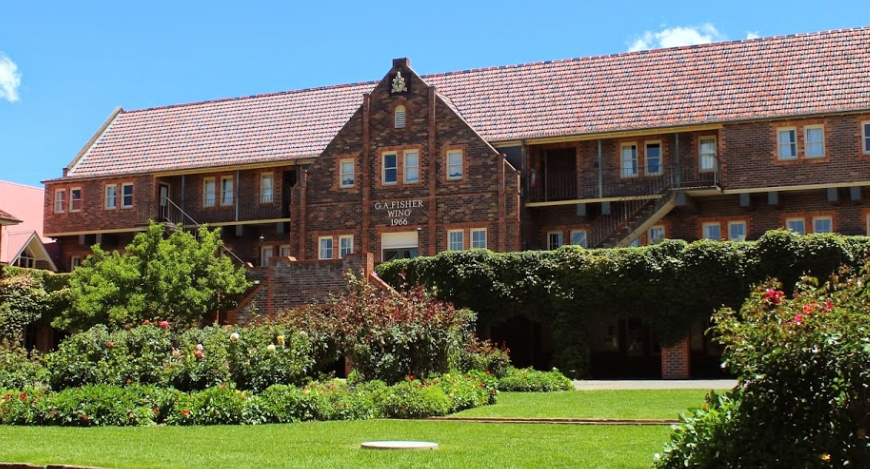 A woman who admitted sleeping with students at a prestigious school in Australia has avoided jail time because the judge said her reputation had been destroyed.
The 25-year-old woman, who cannot be named for legal reasons, admitted in April to six counts of sexual intercourse with a person under her care during her time as a duty mistress at the Armidale School in New South Wales.
She also admitted three counts of aggravated sexual intercourse.
Her lawyer, Greg Heathcote, told New South Wales District Court that the students, who were aged between 15 and 18, had threatened to report her if she did not continue sleeping with them.
Giving evidence, the woman, who had already spent more than 14 months in prison on remand, said: "At the time I was going along with what I thought was going to keep them happy," the Sydney Morning Herald reported.
Acting Judge Christopher Armitage said that text messages between her and her victims in 2014 and 2015 showed she was "enthusiastic" in her participation and would be punished by being added to the sex offenders' register for life, Australia's ABC News reported.
In handing her a suspended two-year sentence, the judge said mitigating circumstances included the small age difference between her and her victims, and that she was psychologically vulnerable.
"It looks like a young woman who is caught in a cascade of events from which she sees no escape," he said.
"That's going to follow her for the rest of her life. She's been, if you like, thoroughly disgraced," he said, adding: "You have received an extraordinarily lenient sentence for what you did."
The woman's mother said the school had failed in its duty towards a junior member of staff and that her daughter, who had gone through the termination of a pregnancy and was dealing with a friend's suicide, was "incredibly remorseful," ABC reported.