Feminism to Return to British Schools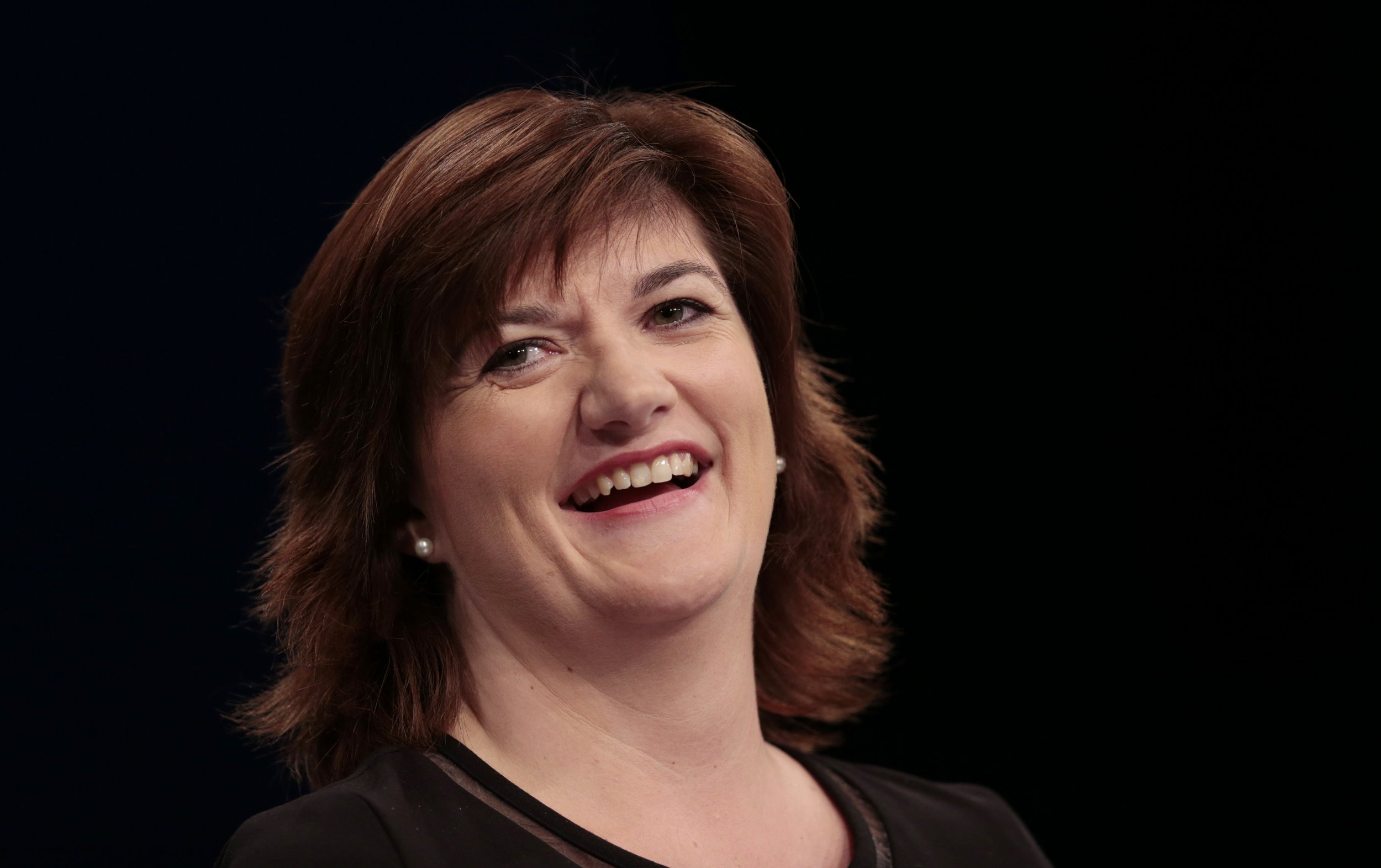 British schoolchildren will have the opportunity to study feminism at advanced level despite suggestions it would be excluded, the U.K. government has confirmed.
A new draft curriculum for the politics A-level, a qualification British pupils can take at 18, had not originally included feminism as a standalone topic. Teenagers were to learn about three core political ideologies: liberalism, socialism and conservatism.
But in a debate in parliament on Monday, Schools Minister Nick Gibb said: "We recognize that the work of female political thinkers was not given due weight in the draft content and the final content will set out clearly those female political thinkers whose work should be studied," The Times reports. Under revised proposals, students will reportedly be required to learn about the women's rights movement.
Gibb said the government had taken account of the "strength of feeling" in responses to a consultation it held on the issue.
British student June Eric-Udorie launched a petition to reinstate the topic last year, which gathered about 50,000 signatures. " The problem with erasing and writing women out of history is that we only ge t half the story ," Eric-Udorie wrote on the petition's change.org page.
A government source told The Independent: "Female thinkers have played a key role in shaping political theory, not just in the UK but across the world. It's obviously right that students should have an opportunity to study their work." Female thinkers suggested for study under the new proposals will include Hannah Arendt, Simone de Beauvoir and Ayn Rand, the paper reports.