Women's Equality Party Staff Wrongly Booked By Hotel As 'Mr Women's Equality Party'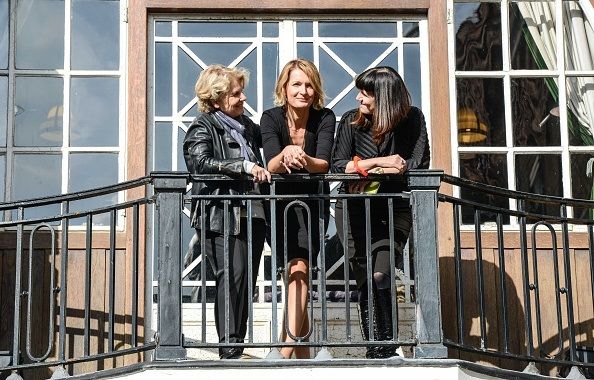 Women working in the stuffy, boorish world of politics are used to being overlooked in favor of men.
But even so, staff working for a British feminist party were surprised to be held up when arriving for their first annual conference at the weekend—because hotel rooms were listed under the name of a non-existent man.
Staff for the Women's Equality Party, who organized the event in Manchester, England were delayed checking in to their hotel because the rooms had been erroneously recorded under the name "Mr Women's Equality Party."
The party spokeswoman who confirmed the story said: "You can't make this stuff up."
The spokeswoman declined to name the hotel involved, but the incident did not take place at the separate hotel and venue where the conference was hosted, the Victoria Warehouse.
Experts on sexism in business and politics told Newsweek that—however ridiculous—the mixup is representative of a wider trend.
"It's like too perfect," says Jessica Bennett, author of Feminist Fight Club, a book about sexism in the workplace and former Newsweek writer.
"[It's] a mixup, yes," Bennett continues, "But after a good LOL it's hard not to see it as representative of the kind of bullshit so many working women in male-dominated fields deal with every day: needing a man to advocate for them to be taken seriously."
Sam Smethers, chief executive of the Fawcett Society, a women's rights charity in Britain, says: "With a name like Sam I am often mistaken for a man—even when the person contacting me or quoting me is knowingly looking for a comment or contribution on feminism or issues affecting women."
"It shows just how deeply rooted these assumptions are and how far we have yet to go," Smethers says.
The Women's Equality Party was founded in 2015 by journalist Catherine Mayer and broadcaster Sandi Toksvig. Its leader, Sophie Walker, stood as a candidate for the London Mayoral election this year. The party's aims include closing the gender pay gap and improving the prosecution rates for sexual offences.