Fair-Weather Feminist Megyn Kelly Makes Weinstein About Her, Again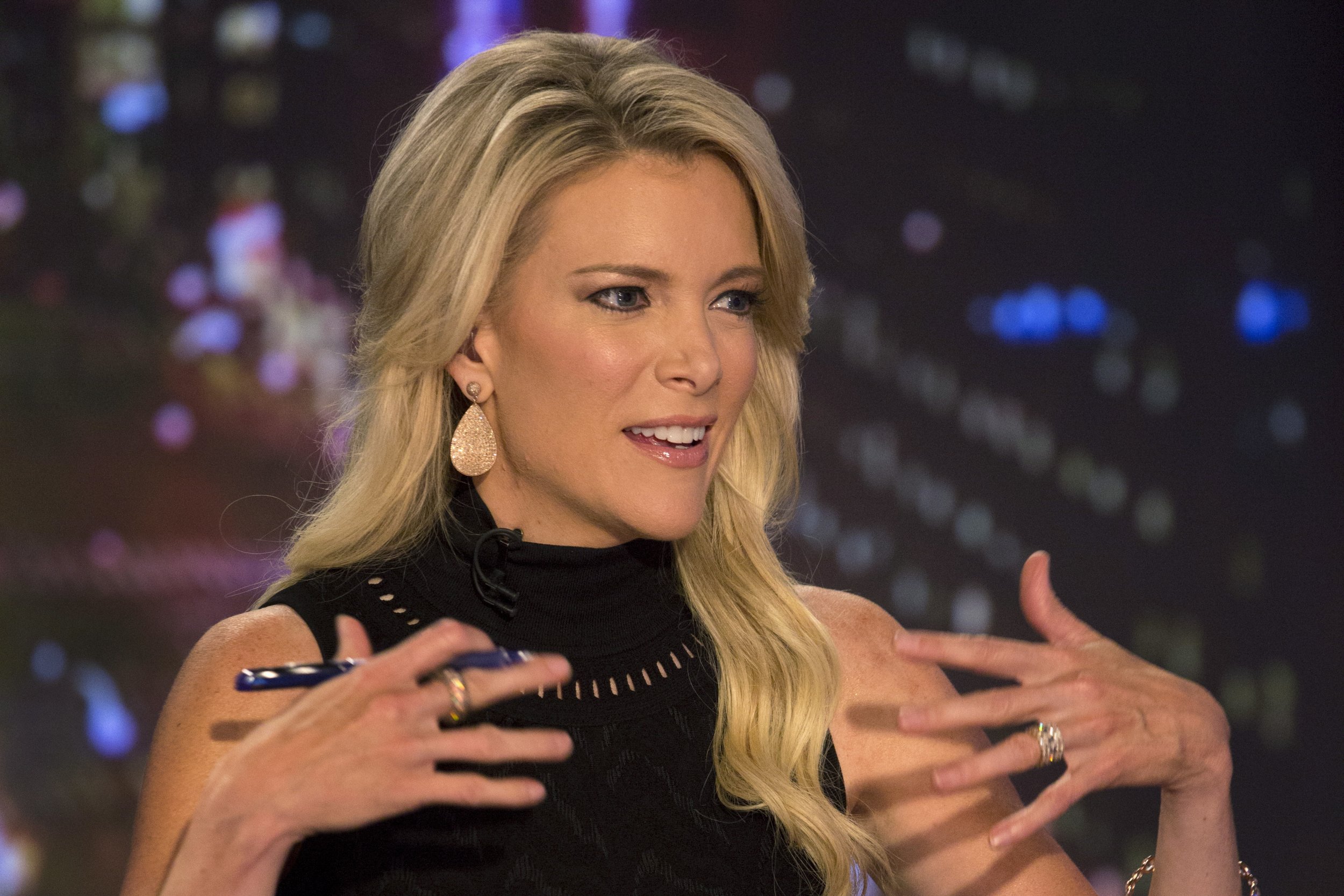 Megyn Kelly's morning show ratings have been awful for weeks, possibly because she's desperate to find a middle-of-the-road response on every subject. Harvey Weinstein's emerging history of sexual assault, however, seems to have inspired her to take a stand—but not necessarily with his reported victims.
Kelly could have explained her own experience with sexual harassment to her audience, describing how late Fox News head Roger Ailes treated her like an object present for his ogling. Instead of angering Ailes' supporters (her former audience on Fox News), though, Kelly was a fair-weather feminist Friday morning, setting her sights on Twitter instead.
Kelly reviewed Twitter's temporary suspension of actress Rose McGowan, who has been a vociferous critic of Weinstein and Hollywood culture since being named in The New York Times' investigation of the former mogul's behavior. She summarized Twitter's rules of use, made a joke about President Trump having broken the rules without consequence multiple times, and then, as usual, brought the whole discourse back to herself. Trump's lawyer, Kelly explained, retweeted a threat after the presidential debate she moderated—the one in which Trump believed Kelly was so unfair to him that she must have had "blood coming out of her wherever." Michael Cohen encouraged users to "gut me," Kelly said. And I remember Twitter rushing to enforce its rules. No, no. I don't. The point is not to dredge up that old dispute, it's to say there's an inconsistency here and who is Twitter kidding. Right? Give me a break. Twitter, do better. Do better."
No one is defending Twitter's inconsistent application of its own policies, especially as more users are beginning to realize the social media platform's role in the 2016 election. What would then-presidential-candidate Donald Trump have been without his Twitter page, one wonders? Where would we be as a country if Trump was suddenly unable to tweet while watching his morning news shows? But Kelly has a history of making stories about women in the news about her, as if she's incapable of feeling empathy.
In 2011, after having her first child, Kelly came back to work after maternity leave, armed with fiery new rhetoric about the sorry state of rights for pregnant women in America. Many people, including then-host of The Daily Show, Jon Stewart, were confused. "They're really only 'entitlements' when they're something other people want," Stewart explained, trying to figure out why Kelly had experienced a change of heart. "When it's something you want, they're a hallmark of a civilized society, the foundation of a great people. [...] Either Megyn Kelly has inadvertently exposed the hypocrisy at the heart of conservative demonization of unions and the working class, or—oh my God, it's worse than I thought—Megyn Kelly is suffering from postpartum compassion."
Kelly's performance of compassion for other women, including Rose McGowan, continues today. She's clearly against sexual harassment, and believes that Twitter shouldn't have suspended McGowan, now the face of an entire movement she calls #RoseArmy, but when she speaks about Weinstein, Kelly can't help but talk about herself in a way that just isn't useful. On Wednesday, Kelly name-dropped her own book while insisting, "The number one thing for women to know, as I wrote in my book Settle For More, is that 'no' is an available option to you. [...] You have to remember in that moment when feeling you're most vulnerable that 'no' is an available option." That statement does more to build Kelly's personal brand, as a non-offensive feminist more interested in book sales than really digging into the sexist paradigm that allowed a man like Weinstein to thrive for decades.
Megyn Kelly Today airs every morning at 9 a.m. ET on NBC.