Feminist Video Game Critic Receives Bomb Threats at Award Ceremony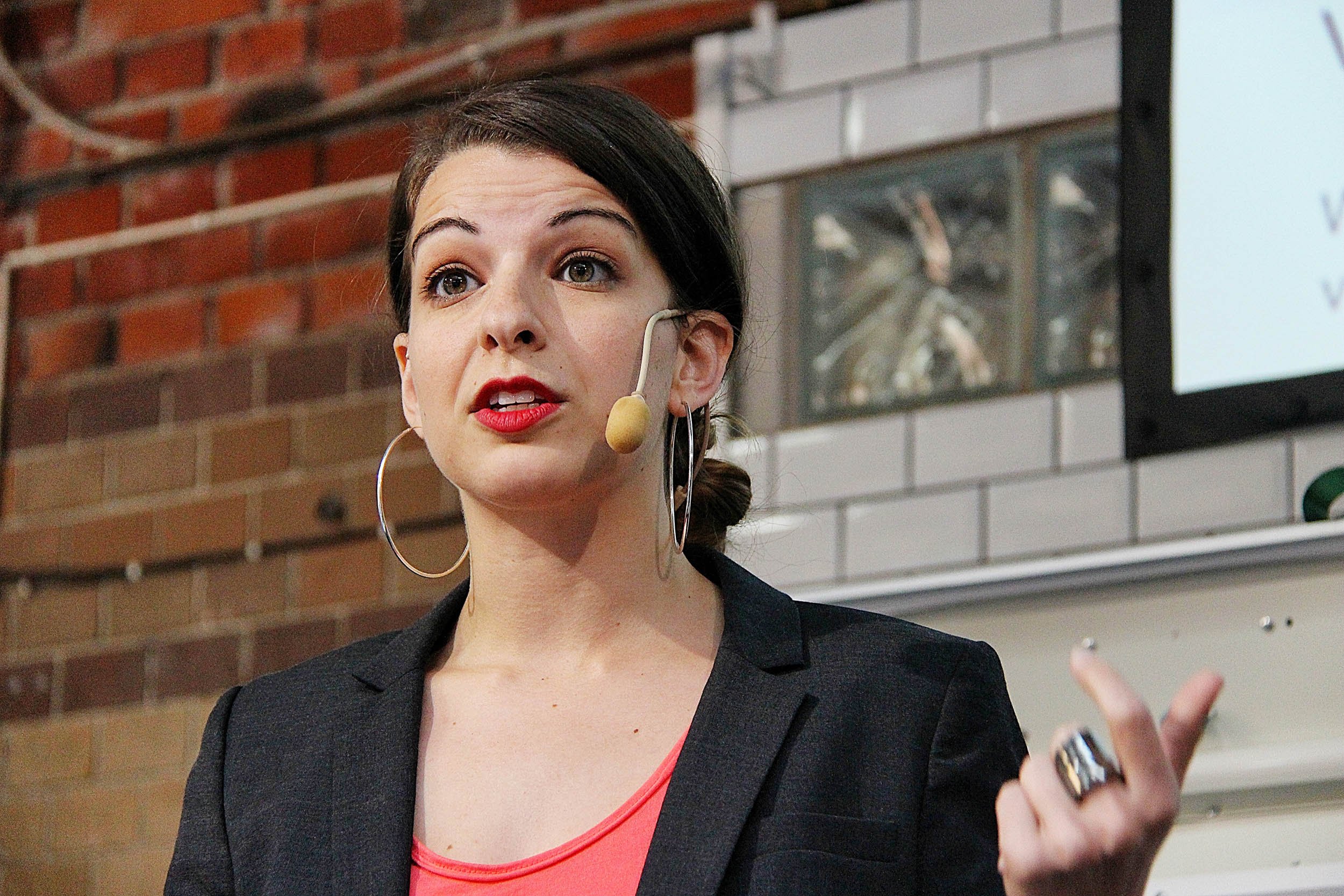 The FBI is investigating death threats made against Anita Sarkeesian, host and creator of Feminist Frequency, a video series critiquing how women are represented in popular culture.
Sarkeesian told Kotaku she received a bomb threat in March at the Game Developers Choice Awards in San Francisco, when she was scheduled to receive an Ambassador's Award, which honors people who "have helped the game industry advance to a better place." Anonymous gamers threatened to detonate a bomb at the awards ceremony if Sarkeesian accepted the award.
In a statement, the award ceremony's organizers confirmed that 25 staffers received the following anonymous email early on March 19: "A bomb will be detonated at the Game Developers Choice award ceremony tonight unless Anita Sarkeesian's Ambassador Award is revoked. We estimate the bomb will kill at least a dozen people and injure dozens more. It would be in your best interest to accept our simple request. This is not a joke. You have been warned."
Following the threat, Sarkeesian filed a report to authorities. San Francisco police deployed dogs and officers to the Moscone Center, where the award ceremony was held, to investigate. A police spokesman told Kotaku that the police found nothing on the premises after conducting a sweep and that they also conducted random bag checks at the ceremony. The event went smoothly, although Sarkeesian said it "was a nerve-wracking evening, to say the least."
This is not the only serious threat made against Sarkeesian. In late August, she received many death and rape threats after she released a video titledTropes vs. Women in Video Games, which attacks violence against women in games like Hitman Absolution.
Sarkeesian tweeted in late August and again earlier this month that she had been receiving threats against her and her family. She frequently shares the threats on social media.
Albie Esparza, a San Francisco police public information officer, told Gamespot that the department gave the FBI its report on the bomb threat at the awards ceremony, as well as information about the subsequent threats against Sarkeesian on social media.