Fender Bender Leads to 21-Year-Old's Shooting Death in Suspected Road Rage Incident
A young man was shot and killed in Pennsylvania after what police speculate was a road rage incident, the Associated Press reported.
Eddie Rodriguez was riding with his brother in the East Falls section of Philadelphia around 7 p.m. when a car rear-ended them. According to local news station WTXF-TV, Rodriguez's brother then pulled the car over so the drivers could exchange information.
Unfortunately, the rear car pulled alongside Rodgriguez's car, and one of the passengers allegedly shot twice with a semi-automatic gun into Rodriguez's car, WTXF-TV reported. Both shots hit Eddie Rodriguez, who later died from his injuries.
After shooting at the Rodriguez brothers, the suspect's car allegedly drove southbound on well-traveled Route 1, WCAU reported.
"It appears to be road rage that escalated into a shooting that escalated into a homicide," said Philadelphia Police Chief Inspector Scott Small. He also referred to the incident as "very tragic" to WCAU.
Two shell casings were found at the scene, and police are suspecting that four people wearing masks were inside the car that fired shots. Authorities are on the lookout for a dark-colored vehicle and are hoping that passersby come forward with any information regarding the event, according to WCAU.
The killing of Rodriguez is just one homicide that has taken place in Philadelphia this year. According to the Philadelphia Police, 513 homicide victims have been recorded since December 2, a 12 percent increase from the 457 victims recorded in 2020. This number also surpasses the total number of victims from 2020, which was 499.
Newsweek previously reported on some of these 2021 victims, including 14-year-old Samir Jefferson. He was fatally shot while waiting for the bus from school allegedly by two men, who have since been arrested. They are charged with murder, conspiracy, violation of the uniform firearms act, possession of an instrument of crime, reckless endangerment, and tampering with evidence.
Newsweek contacted the Philadelphia Police Department, in which a spokesperson said that no new information was available at this time.
For more reporting from the Associated Press, see below.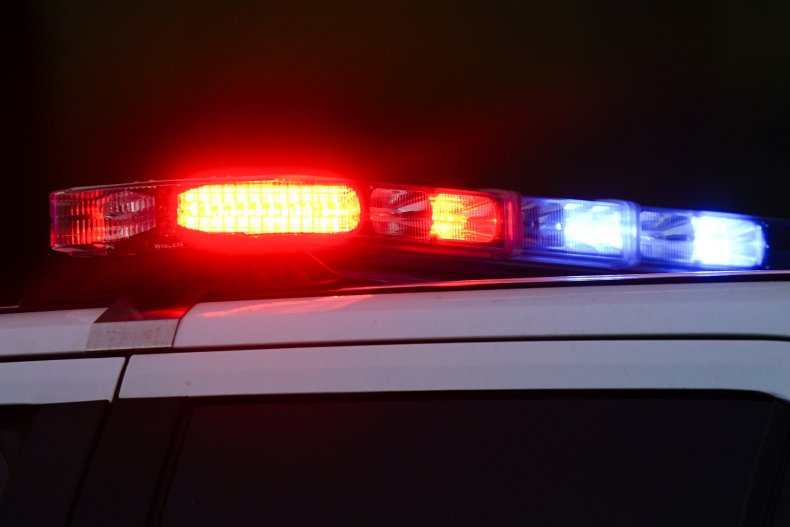 Officers responded to a call around 6:30 p.m. Thursday reporting a person with a gun and shooting.
Small said officers are looking for a dark-colored car, but no suspects have been named as of Friday afternoon.