Drugs Around the World: Opioid that Killed Prince is Now on the United Nations List of Controlled Substances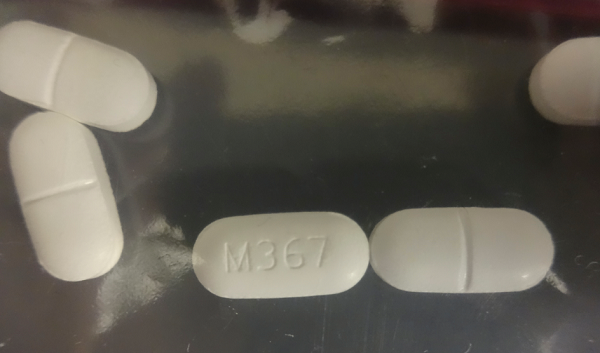 The United Nations has named fentanyl, the opioid that killed singer Prince, as a Schedule I drug under the international controlled substance list.
Two ingredients, 4-anilino-N-phenethylpiperidine and N-phenethyl-4-piperidone, which are used to produce fentanyl, were added to the list following the U.N. office of Drugs and Crime annual Commission on Narcotic Drugs meeting. Butyrfentany, a drug similar to fentanyl, was also added to the Schedule I list.
Fentanyl, which is said to be 100 times more powerful than morphine and 50 times stronger than heroin, along with other synthetic opioids, caused the overdoses of nearly 20,000 people in the U.S. in 2015, according to the Centers for Disease Control. The drug was responsible for the death of music legend Prince, who overdosed on the painkiller in April 2016. An autopsy said Prince had taken the pills himself, but authorities weren't immediately aware if the musician had a prescription for the painkillers or not.
Doctors have prescribed fentanyl as a form of pain relief for patients for years. Patients have been known to develop a high tolerance to the drug, and many users who have become addicted to fentanyl have turned to other synthetic opioids and heroin to feed their habit, leading to skyrocketing addiction rates and the heroin and opioid crisis currently ravaging the U.S.
Adding fentanyl and its two main components, which have been used to illegally produce the drug in the U.S., to the Schedule I listing wasn't necessarily a "silver bullet to solving" the opioid crisis, a U.S. State Department spokeswoman said during the meeting Thursday, but regulating the drug internationally was a good start.
"This vote will make it harder for the criminals that are illicitly producing fentanyl to access the necessary resources. It will require countries to regulate the production, sale and export of the precursors to fentanyl, and to criminalize sale or trafficking outside of those regulations," she said.