Even Dark Web Drug Traffickers Have to Help Their Parents With Computers and the Internet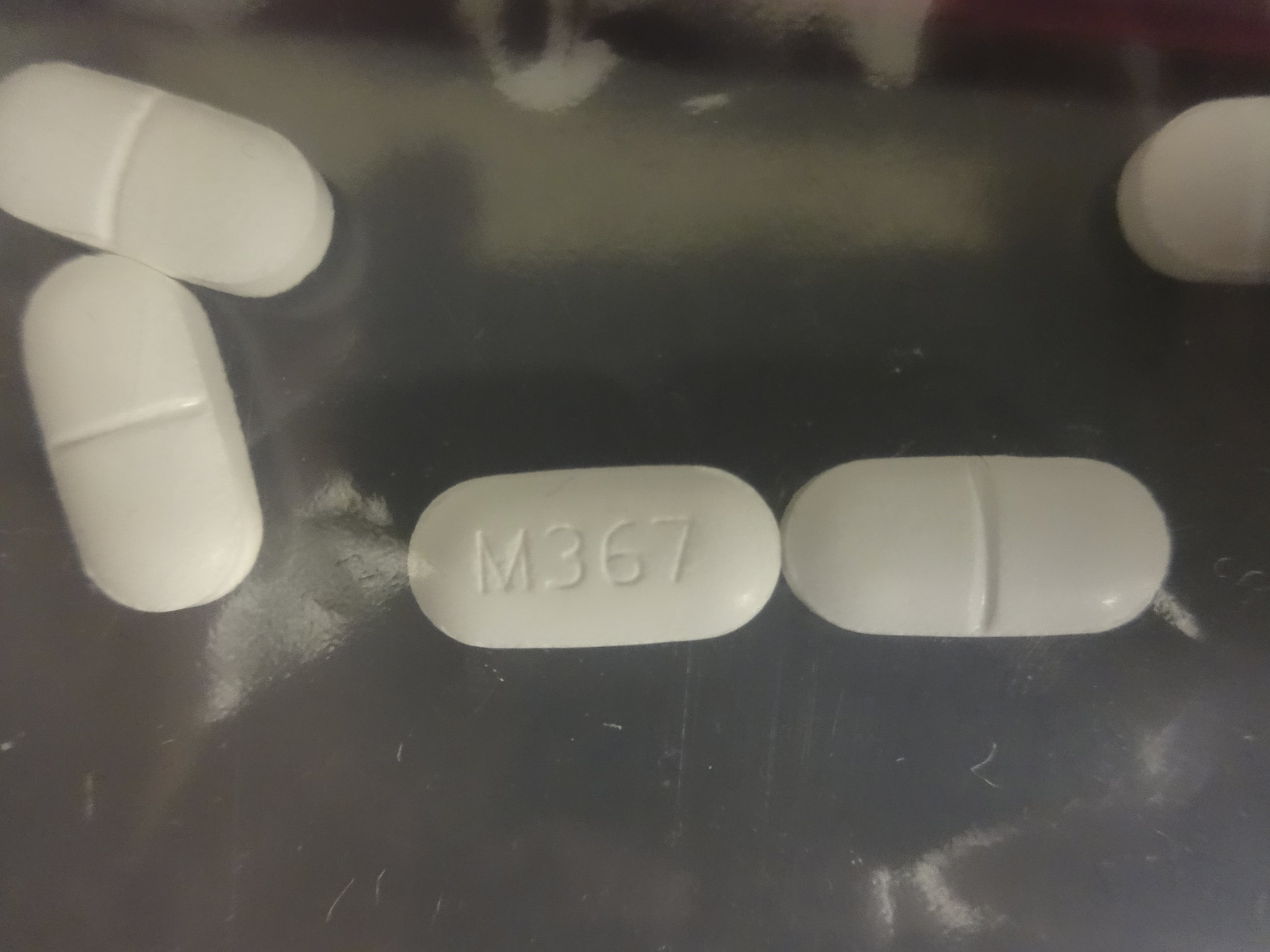 The father started ordering fentanyl from China via the internet about two years ago, but law enforcement agents intercepted two packages of the potent drug. So Michael Luciano, a 58-year-old who lives on Staten Island, New York, did what parents the world over do when they are having trouble with technology.
"He got his son, Philip Luciano, involved," states a federal court complaint unsealed Wednesday morning. "Philip was the one who knew how to use the dark web: Philip set up their account on the dark web and handled the transactions."
Both the father and son, Michael Luciano, 58, and Philip Luciano, 29, were arrested for selling fentanyl and oxycodone on the dark web in a scheme that involved orders from China, positive reviews on darknet market sites and the kind of casual back-and-forth that is common in any small family business, according a the complaint.
"Wake up," the father said to his son in a text message in March. "Yea," the son wrote back. "The rent is here!!!" the father texted, including an iMessage effect to celebrate the news. The son didn't seem to understand, so the father explained his clever code, texting, "Rent, Fent…"
When agents from the Department of Homeland Security arrived at the Luciano home in Staten Island with a warrant, Michael Luciano told them he and his son first started selling fentanyl patches he was prescribed for an injury, and then ordered fentanyl from China about two years ago. He paid just $1,000 for 100 grams, but after law enforcement intercepted two packages of the drug, he and his son switched to buying it over the dark web, according to the complaint.
The two sold the drugs over AlphaBay, a dark web market launched in 2014 after the shutdown of the Silk Road marketplace. AlphaBay itself was shut down by law enforcement in July. The father-and-son team used the vendor name Zane61 between February 2016 and July 2017, according to federal prosecutors in New York. AlphaBay users gave the team high marks, with one buyer writing a review that read, "Great stealth, fast shipping, legit product. Perfect 10/10."
Both men face up to 40 years in prison on the fentanyl charge alone and were expected to be presented in Manhattan federal court Wednesday afternoon. Defense attorneys for the two could not be reached Wednesday morning.
"Fentanyl and other deadly opioids continue to plague far too many American communities because the unscrupulous dealers believe their surreptitious online activities escape the reach of law enforcement," Angel M. Melendez, Homeland Security Investigations special agent-in-charge, said in a statement. "The arrests of these two defendants prove that notion false."
Text messages between Philip Luciano and a customer revealed the familial aspect of their operation—and that the father and son were likely keeping their illegal business a secret from the rest of the family. "You home yet? My boy is waiting to find out if he can get that," a regular buyer texted. Luciano answered, "I'm home but my pop isn't so if he can go elsewhere than I guess do it cause my moms gonna be home soon."