What was Lil Peep's Cause of Death? New Report Says the Rapper Might Have Overdosed on Opioids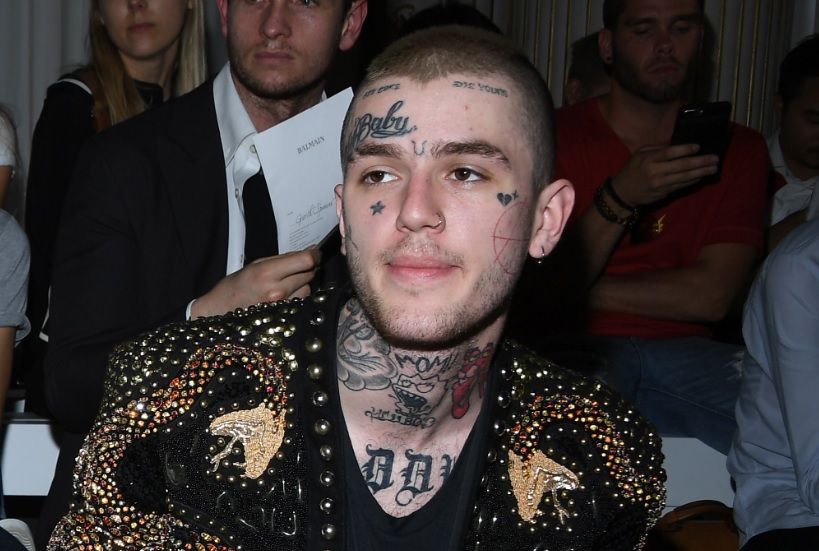 Almost two weeks ago, 21-year-old rapper Gustav Åhr—known by his stage name, Lil Peep—died. The news stunned fans and was delivered just hours before he was scheduled to perform in Tucson, Arizona. While no cause of death is official yet, TMZ reported that Tucson police were investigating the possibility of a drug overdose on fentanyl, an opioid pain medication that is much more powerful than morphine.
On November 15, Åhr's manager found him unresponsive in his tour bus in Tucson. Just hours before, the rapper posted a video on Instagram in which he stated he had taken six Xanax. (The video has since been deleted.) Lil Peep often rapped about mental illness and drug use in his music, and was open about using substances to cope with depression.
Two days after his death, Lil Peep's older brother Karl Åhr told People that his brother's death was an accident, and that despite the lyrics he wrote about depression, Lil Peep was "super happy with where he was in life.
"We [the family] have heard there was some sort of substance he did not expect to be involved in the substance he was taking," Åhr said. "He thought he could take what he did, but he had been given something and he didn't realize what it was."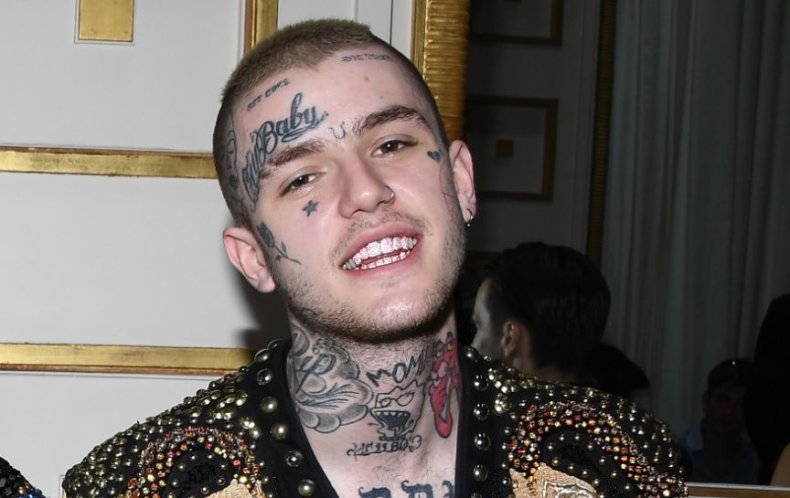 Xanax, the trade name for the tranquilizer drug alprazolam, has a very low risk of overdose when taken on its own. When combined with alcohol or opiates, however, the drug is much more dangerous. Meanwhile, fentanyl, a cheap, synthetic opioid, has rapidly become a deadly drug in North America over the past few years. Dealers reportedly mix fentanyl with heroin and other drugs, often without informing their buyers. A recent New York Times report stated that as of 2016, fentanyl deaths were up 540 percent from 2013. Music legend Prince died of a fentanyl overdose last year, at the age of 57.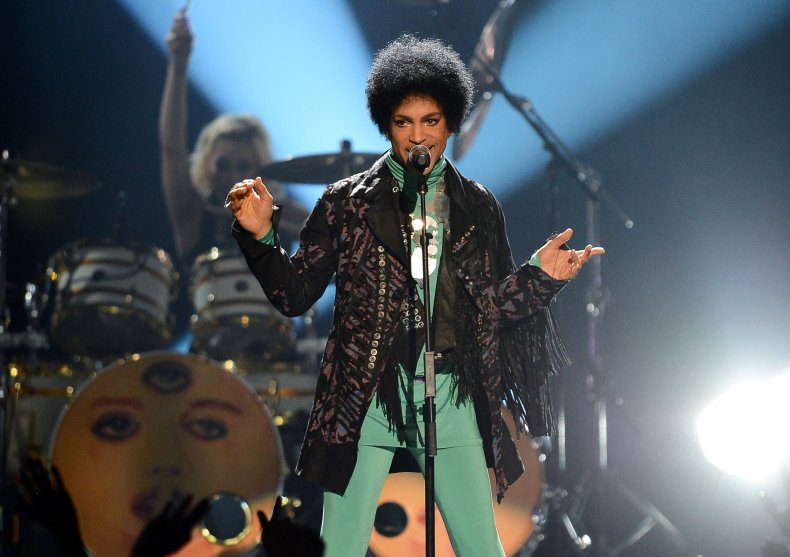 British Columbia, Canada, declared a public health emergency in April 2016 to combat fentanyl overdoses, and President Donald Trump did the same for the United States last month. Trump said he intended to block shipments of fentanyl from China, which he claimed was where the majority of the drug came from.
According to Lil Peep's brother, the rapper's relationship with drugs started after he got into the world of rap and hip-hop. "I can guarantee [drugs are] not something that would've been a part of his life if he was not a part of that specific culture," he told People. "Not only was he a part of it, he'll be remembered for making waves in it."