The island of Jersey is being plagued by packs of feral chickens. Residents say the wild birds are tearing up gardens, blocking traffic and even chasing joggers.
Two modest culls have been attempted, resulting in a total of 35 chickens killed. But Environmental Minister John Young said Jersey is still "dealing with very large numbers." In 2019 alone, he's received some 40 complaints about the birds, which are waking residents up in the middle of the night.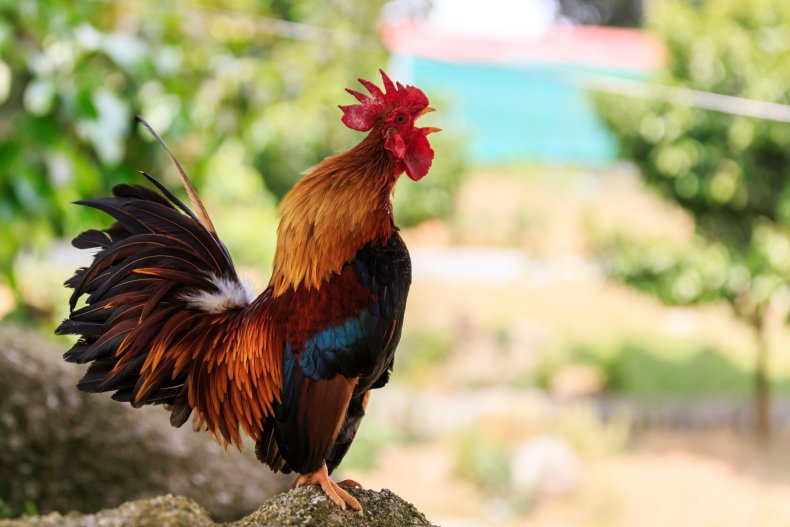 Some locals are at their wits end, but others seem to enjoy the birds' presence.
"We are in a situation where we have got animal lovers on the one hand and where we have got those who are experiencing a nuisance on the other," said Young. "I can't pretend to sit here and say I have got an answer to that."
Believed to have been abandoned pets or livestock, the feral fowl now roam freely in packs of up to 100, according to the Jersey Evening Post. Without any foxes on the island, they have no natural predator and are reproducing quickly.
Located near the coast of Normandy, France, Jersey is the largest of the Channel Islands but it's not technically part of the United Kingdom. The loss of the island's official state vet has slowed efforts to address the problem, according to the Post.
The chickens are not protected under animal-welfare laws because they're not owned by anyone. Landowners are allowed to kill any that are "causing a nuisance," and officials are asking residents not to feed the birds, even inadvertently by leaving out food.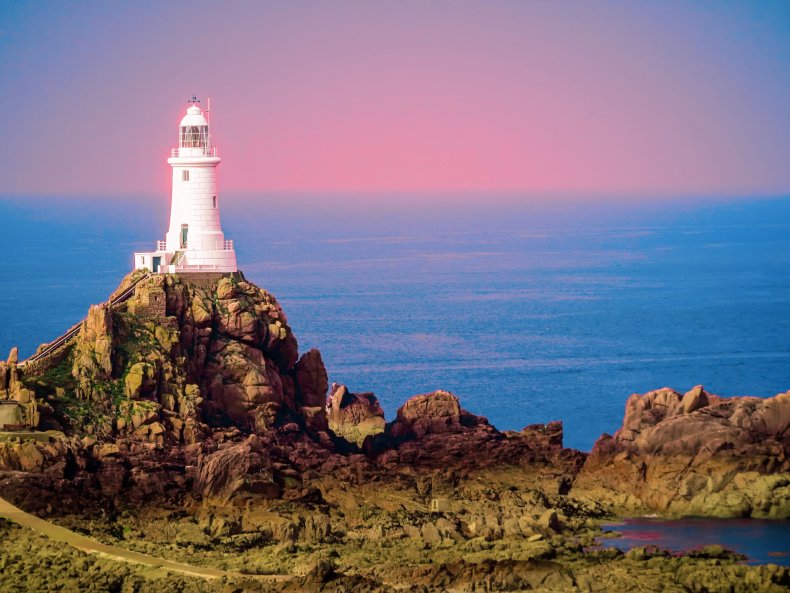 At a town meeting, Young said one unidentified woman offered to house the birds on her property. But because she didn't run a licensed animal shelter, the offer was declined.
While this appears to be the first brood discovered in Europe, feral chickens have appeared in Key West, New Orleans, Houston, the Virgin Islands and elsewhere.
One long-lived colony, "The Hollywood Freeway chickens," has resided under the U.S. Route 101's Vineland Avenue off-ramp since the early 1970s. Attempts to relocate the birds have only been partially successful, with the remaining birds birthing new colonies. In fact, there is now a second colony two miles away under another ramp.
Titirangi, a suburb of Aukland, New Zealand, has been grappling with a feral chicken problem that's now being compounded by an infestation of massive "cat-sized" rats. The foot-long rodents, which travel in packs of ten and show no apparent fear of humans, are believed to be dining on food left out for the birds.