Report: Ferguson Officer Darren Wilson in Talks to Resign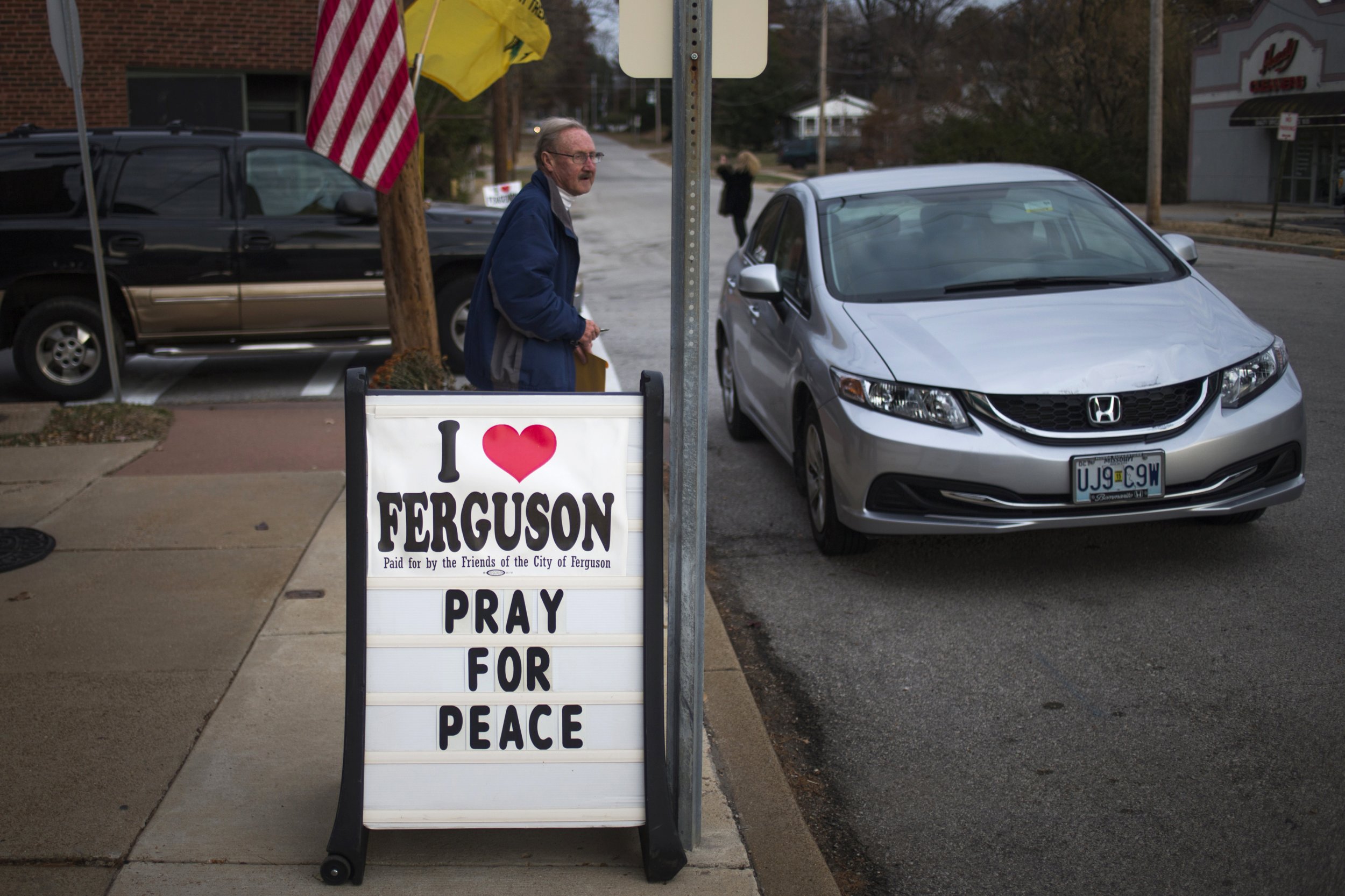 As the country awaits a grand jury's decision on Ferguson, Missouri, police officer Darren Wilson, who shot and killed Michael Brown earlier this year, anonymous sources tell CNN Wilson is in the process of resigning from the force. Previously, Police Chief Tom Jackson said Wilson would legally be able to return to the force if not indicted, pending the department's investigation of the incident.
CNN reports, "Wilson maintains he has done nothing wrong, and the resignation talks have hinged on whether a grand jury returns an indictment against him in Brown's death."
A source told CNN Wilson is concerned about resigning while the grand jury is deliberating, believing it could make him look guilty. The resignation discussion began because Wilson reportedly believes it could help remove some pressure and public scrutiny from the Ferguson Police Department. Jeff Roorda, business manager for the St. Louis Police Officers' Association, told CBS News, "It's fair to say that neither he nor his defense team expect an indictment."
Wilson has been on paid administrative leave since the August 9 shooting. He has been on the force for six years. The grand jury's decision on Wilson—which is anticipated soon, possibly today—is expected to set off a series of protests through the nation, as organized by the Ferguson National Response Network. Missouri Governor Jay Nixon activated the National Guard in an executive order earlier this week in preparation for the protests.
If a decision is made today by the grand jury, prosecutors would likely tell only the authorities, delaying the public announcement for 48 hours until Sunday.