Ferguson Municipal Court Judge Brings Sweeping Changes to City Practices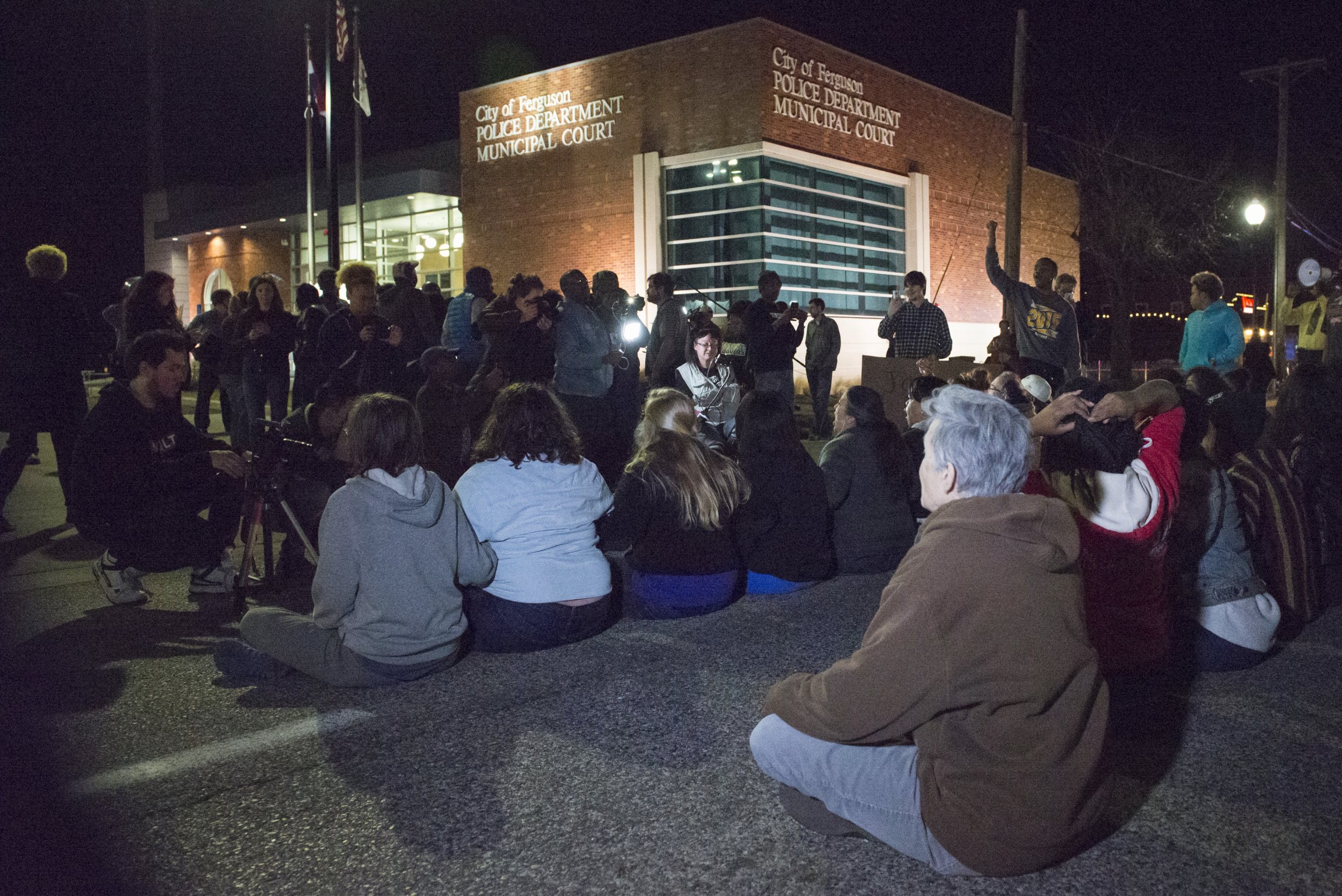 The new municipal court judge in Ferguson, Missouri, has ordered sweeping changes to practices in the city, following a critical federal report released after Michael Brown's death last August.
Municipal Court Judge Donald McCullin on Monday called for the withdrawal of all active arrest warrants issued before December 31, 2014, and changes to the conditions for pretrial release, according to a statement issued by the city of Ferguson, a suburb of St. Louis. Under his order, defendants will be given new court dates with alternative arrangements, such as payment plans or community service.
If an arrest warrant is issued for a minor traffic violation, the defendant won't be incarcerated. Instead, the individual will be released and given another court date.
McCullin, who is black, was appointed to his position in June. His decision to change practices came five months after the U.S. Department of Justice (DOJ) in a report criticized Ferguson police and the city's municipal court of racial bias. The federal investigation said the agencies burdened African-Americans with excessive use of force, jail terms, traffic stops and fines. It came on the heels of the fatal shooting of 18-year-old Brown by Ferguson Police Officer Darren Wilson on August 9, 2014.
Former Municipal Court Judge Ronald Brockmeyer resigned from his position in March, following the release of the DOJ's report.
"These changes should continue the process of restoring confidence in the Court, alleviating fears of the consequences of appearing in Court, and giving many residents a fresh start," McCullin wrote in a statement.
Ferguson Mayor Mayor James Knowles, who also was criticized in the wake of Brown's death, on Monday said he applauds McCullin's recall of the arrest warrants. Knowles had remained quiet on the subject of reform for months after the DOJ opened its investigation into the city's agencies last September.