Ferguson Quiets On Thanksgiving Eve, But Spirits Remain Low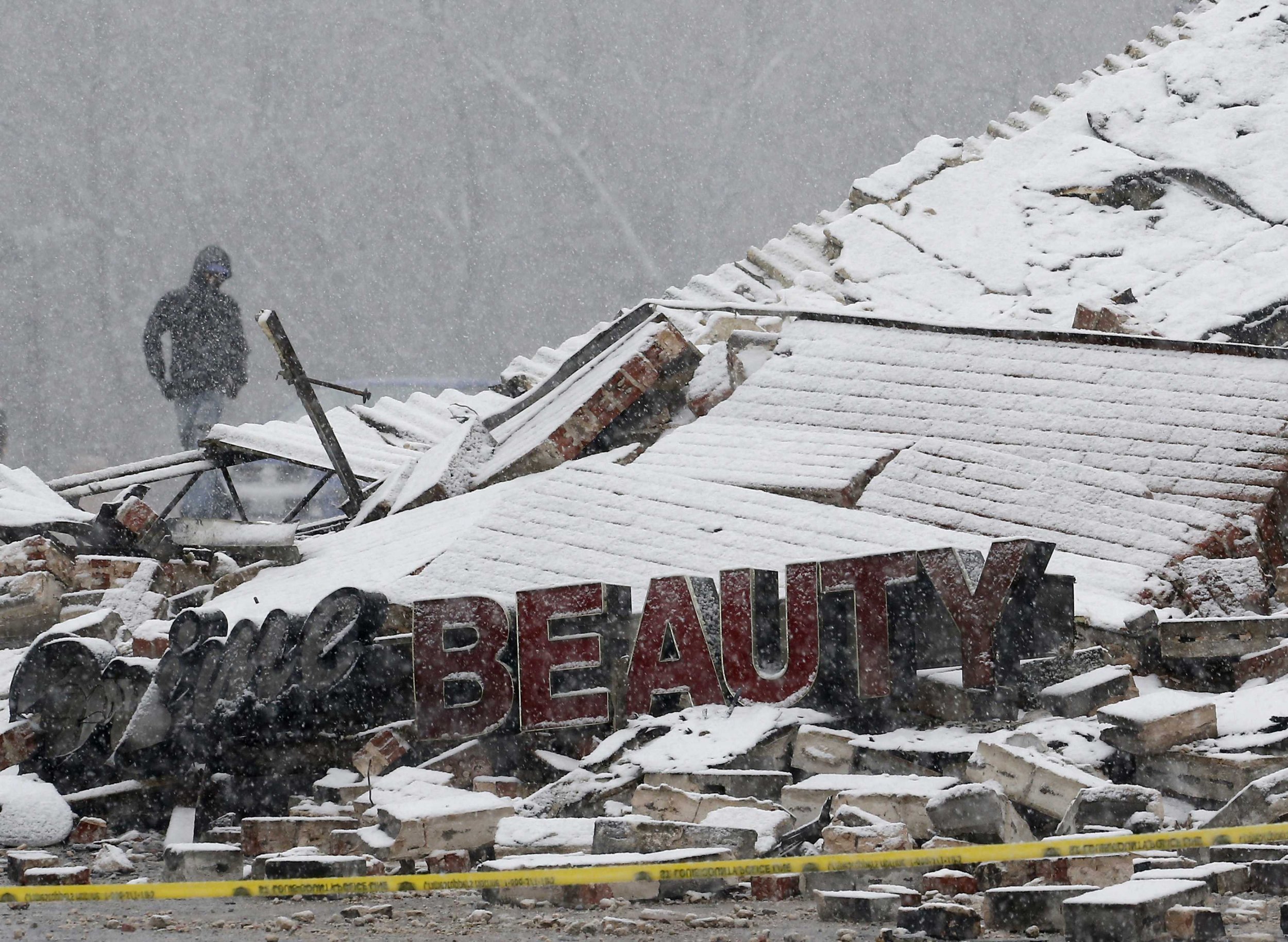 The anger that marked two nights of intense protests and riots in Ferguson seems to have given way to steely resolve on the eve of the Thanksgiving holiday.
The St. Louis suburb of some 20,000 became the focus of international attention when a white police officer, Darren Wilson, shot and killed an unarmed black teenager, Michael Brown, in August, sparking months of protests and an intense national conversation about race and policing.
Today, the thousands who crowded the streets in summer are gone, and only a few dozen stand vigil in the freezing cold outside the Ferguson police department.
St. Louis county prosecuting attorney Robert McCulloch announced Monday that a grand jury had decided not to indict Wilson for Brown's death. That night, rioters set fire to several cars and at least three buildings were torched.
For the African American communities of the St. Louis area, anger has mostly passed, and only grief remains. "It's Thanksgiving eve, but everyone is down in the dumps," said St. Louis county councilwoman Hazel Erby. "There were no consequences as a result of this teenager's death. That's just unacceptable," she said. "There's no excuse for that."