Fernanda and Jonathan Breakup Update: Star Writes Instagram Comment About 'Real Reason' They Split and Rumored 'Lies'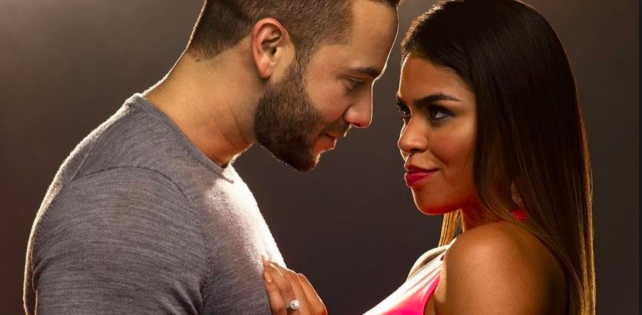 Things continue to remain strained between 90 Day Fiancé stars Fernanda Flores and Jonathan Rivera. The two haven't given an exact reason why they split, though Rivera has seemingly claimed Flores's career got in the way of their relationship. While they've remained generally cordial on social media, Flores responded to one of Rivera's post on Sunday, which apparently led him to block her.
Flores, 19, was seemingly perturbed by Rivera's laissez-faire post, where he wrote: "If you travel the path of happiness, that's all that matters in the end." He later disabled the comments, but not before Flores could interject herself.
"I remember being in the relationship, I know exactly what happened, I recognized my mistakes, I say sorry. Also, remember the real reasons why 'leave' that wasn't [the] reasons that you tell people," she wrote. "The real reasons that you're hiding from yourself because you don't want to believe your own lies and don't take responsibility for anything and be the good one. There is a piece of you that is gone? Yeah! [It's called] reality. I didn't [want] to say anything on social media but [it's] the only thing that [matters] to you. You ignore my messages but I'm pretty sure that you're not going to ignore this comment in your Instagram! I hope that your fame lasts forever."
Rivera's response was to disable his comments. Three days earlier, Flores posted an uplifting message. "I declare that God has a great plan for my life. He is directing my steps. And even though I may not always understand how, I know that my situation is not a surprise to God. He will work out every detail to my advantage. In his perfect timing. Everything will turn right," she wrote.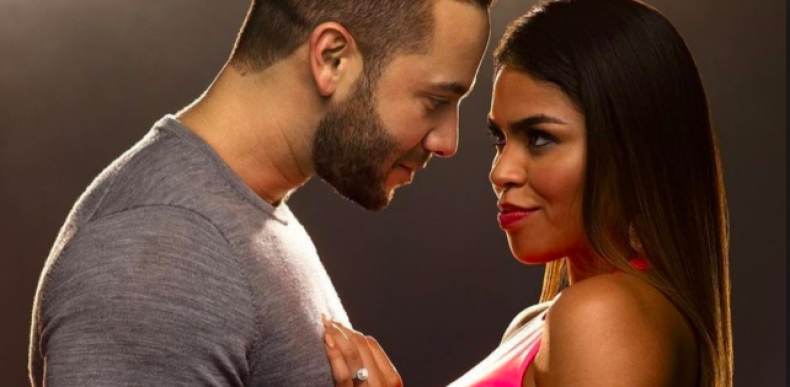 While sharing a black-and-white modeling picture, Flores asked her followers not to judge her. "Don't judge someone without knowing the whole story. You may think you understand, but you don't," she wrote.
Rivera, 32, previously said he and his estranged wife would remain close. "Fernanda and I will remain friends," he said January 15. "I think you give everything in a relationship—in a marriage—that you can. I will give everything I can to the next person in my life."
"I promise you, I didn't give up. I gave 110 percent to my marriage," the reality star continued. "I reached a point where I said, 'I have to love myself just as much.'"
Season 6 of 90 Day Fiancé ended last week. A new iteration of TLC's series is slated to premiere in the spring.