Ferrari Recalls $231,606 Convertible Over Potential Fuel Leak Issue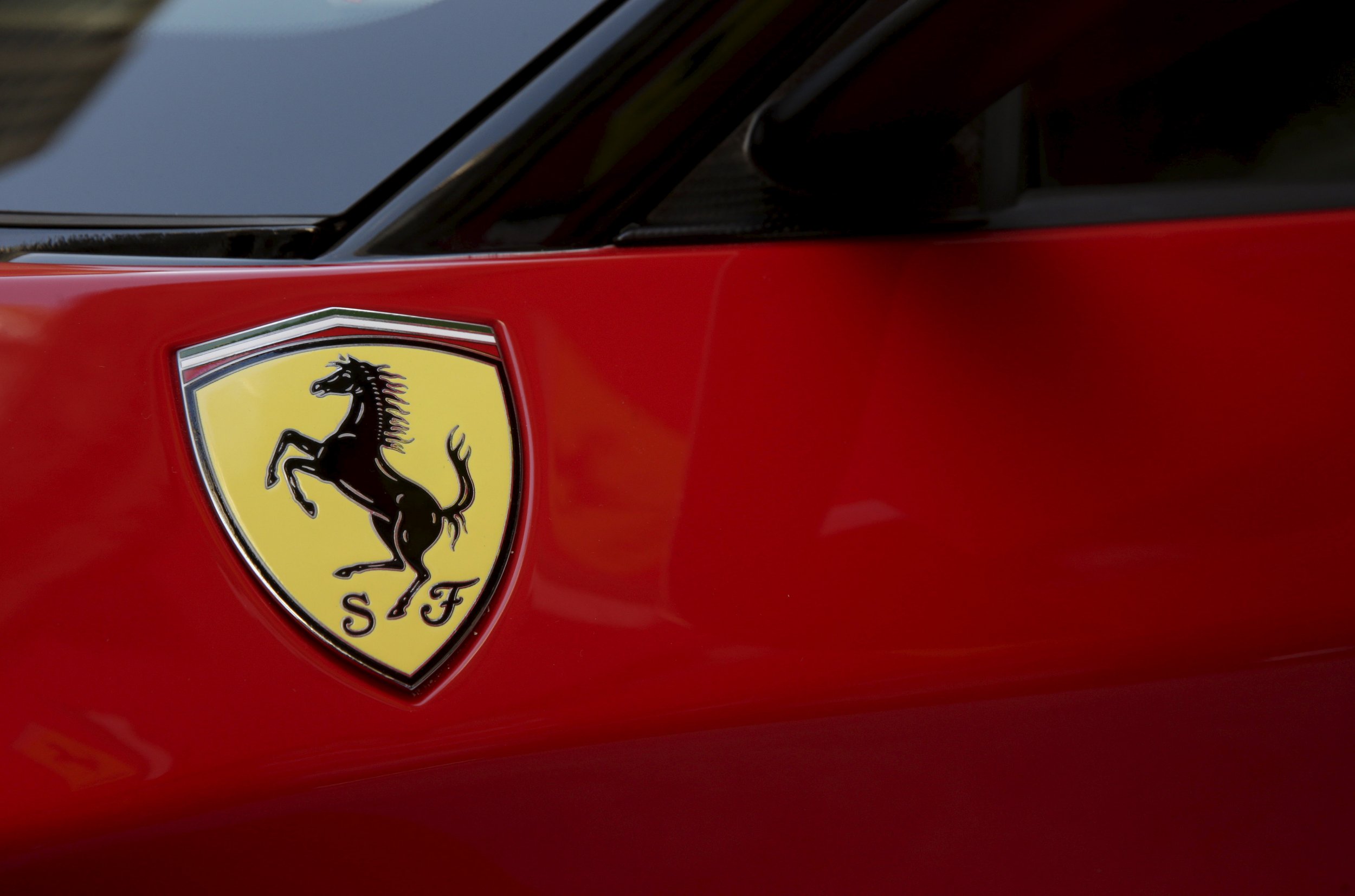 If you got a Ferrari convertible for Christmas, congratulations, but you might have to give it back: the North American division of the luxury car company issued recalls to some 2016 California T Convertibles because of potential fuel leaks.
According to Bloomberg, the cars in question were produced between early September and November. They went on to become available at over 50 dealerships across the United States.
The fuel leak issue, which Ferrari says was caused by a manufacturing issue, poses a fire hazard in the $231,606 car. That's the price for the base model, not the souped up version.
Dealerships were told to stop selling the car on November 23 and thus far, 185 owners have been notified.
Those with cars affected by the recall can have potential fuel leak issue resolved of free.