Ferry McFerryface Given New Name After Just Three Months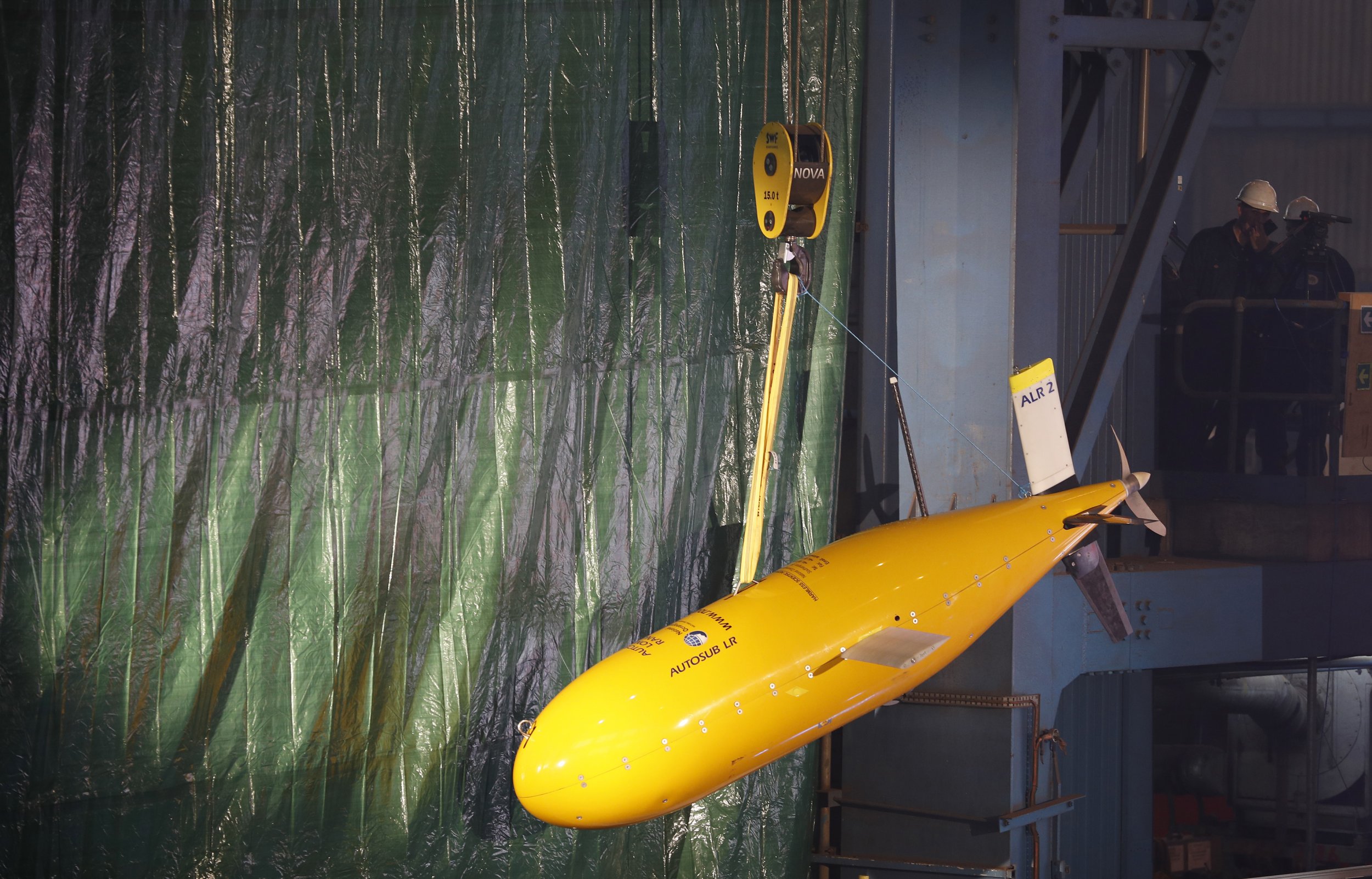 The beloved Sydney Harbor ferry the internet dubbed Ferry McFerryface in November has been renamed, creating 2018's most interesting name-related drama since Kim Kardashian and Kanye West christened their child Chicago.
Australia's New South Wales Public Transport received more than 15,000 suggestions for names for the new inner-harbor ferry, with 229 nominations for Ferry McFerryface.
Minister for Transport and Infrastructure Andrew Constance released a statement on Tuesday saying the voted name was only temporary and would now be changed to honor an Australian children's book author.
"After a summer on the harbor, Ferry McFerryface will now be renamed after prominent Australian author May Gibbs," he said. "This will retain the vessel's appeal to our youngest customers while also recognizing an Australian icon with a long connection to Sydney."
"We always said we would just run it over summer, have a look at how it goes," he continued. "It's had a bit of international recognition, bit of lighthearted fun, lots of kids taking selfies."
The Ferry McFerryface name was not the first of its kind, joining its distant relatives Boaty McBoatface, Trainy McTrainface and Horsey McHorseface in the category of internet-chosen names.
Former BBC host James Hand suggested in March 2016 the public choose Boaty McBoatface as the name for a British research vessel. The Natural Environment Research Council received four times the number of votes for Boaty than it did for Boaty's closest competitor, Poppy-Mai, a 16-month-old girl with incurable cancer. The high number of votes flooding in for Boaty caused the council's website to crash.
The name Boaty McBoatface became so popular that it actually received more votes for the Australian ferry than Ferry McFerryface. But Constance rejected the first-place name, as Boaty had already been taken.
The McFerryface drama does not end there.
On Tuesday, Constance was accused of "rigging the ballot" for the name of the ferry.
Those accusing him claim that McFerryface only received 182 votes compared to the proposed name Ian Kiernan, which allegedly received 2,000 votes. Kiernan is the founder of Clean Up Australia.
Constance has denied the allegations.
He issued a statement Tuesday explaining the voting system and alleging that Ferry McFerryface received 229 nominations, while Kiernan only received 17.
The ferry will still be renamed Constance's choice of May Gibbs.