Fertility Doctor Sued By Couple For Using His Own Sperm To Impregnate Woman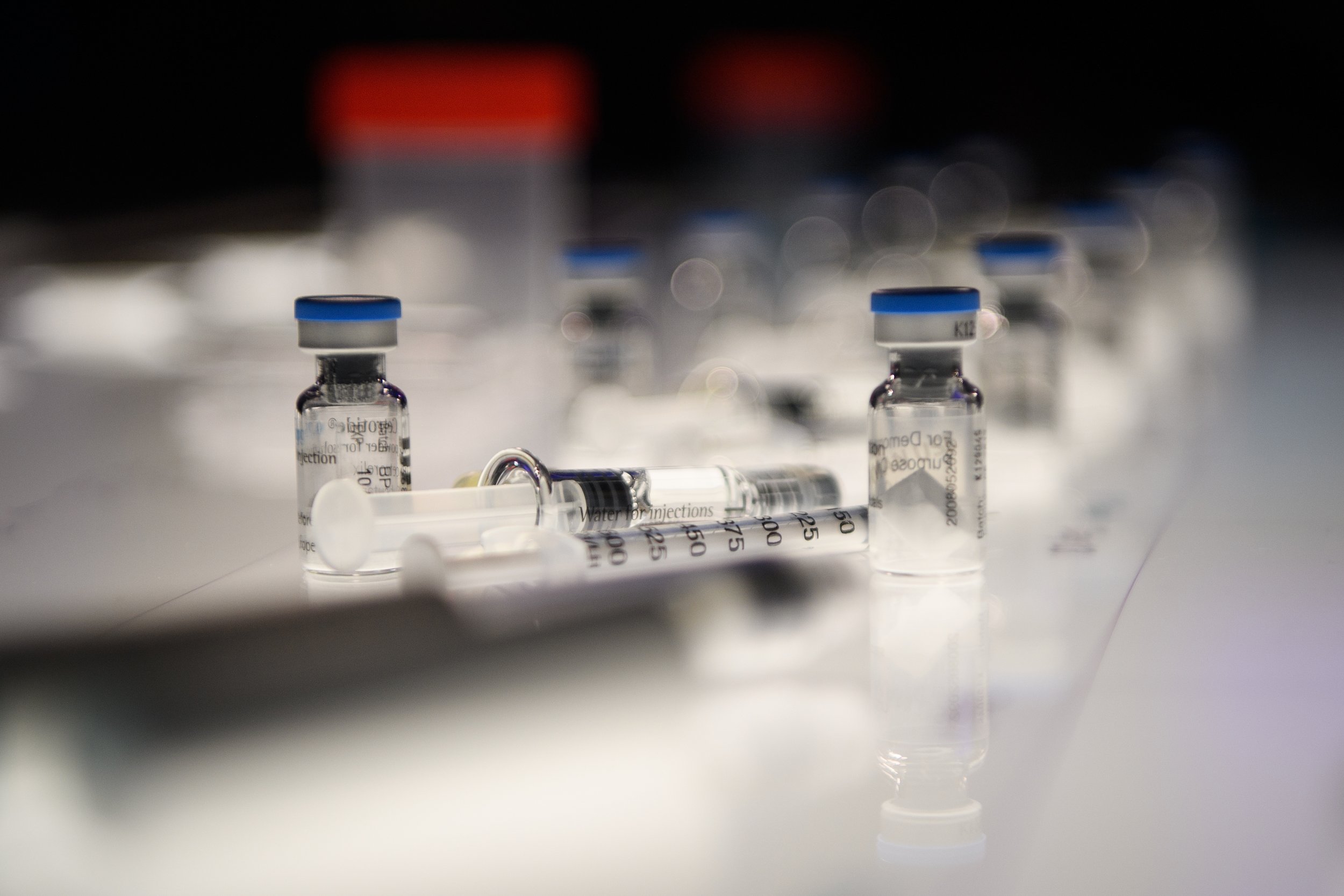 A woman's genetic test results came back with crushing results.
Her parents' OB-GYN over 40 years ago allegedly switched out sperm samples donated by an unnamed medical student and substituted his own.
Those parents, Peter and Cheryl Rousseau, have filed a civil lawsuit in federal court against Dr. John Boyd Coates, III and the Vermont-based fertility clinic.
"This could not have been done accidentally," Jerry O'Neill, the attorney who was retained by the Rousseaus, told CBS station WCAS. "It was completely news to them. They had no expectation that this would turn up when their daughter did the research with respect to it."
The couple who married in 1974 and since relocated to Florida each had a ward from former marriages, but hoped to have a child together, according to the lawsuit, first reported by The Rutland Herald.
What's more, Peter Rousseau states in the lawsuit that he and Cheryl relied on artificial insemination because he had undergone a vasectomy; a procedure that he was told was irreversible, the publication reported.
Dr. Coates III was their gynecologist whose practice was located at Central Vermont Hospital, the former name of CVMC, according to the lawsuit.
But despite the decision to go forward and use an unnamed medical student whose physical features resembled Peter's — the doctor allegedly took it upon himself to use his own sperm.
Cheryl earned she was pregnant back in May of 1977 and gave birth to Barbara in December of that year, according to the court records as reported by the Herald.
The suit contends that Barbara sought out genetic tests from "Ancestry.com" and "23andMe" to gain the curious findings. It also holds Coates and the medical clinic accountable for the sperm switch.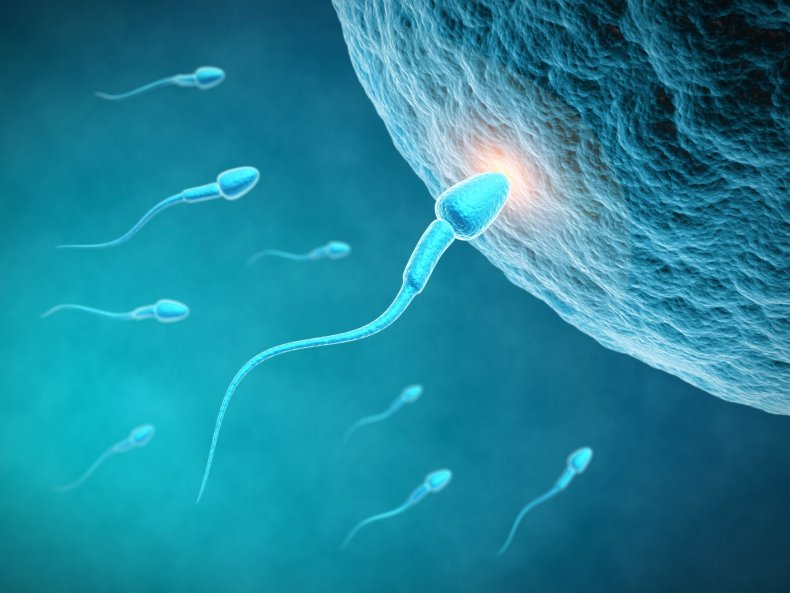 "It's fraud and it's a question of inserting genetic material in a woman -- not of an anonymous donor but rather the physician who is engaging in the conduct itself," O'Neill told the station.
Attempts by the publication and station to get a comment from Coates' attorney or the medical center were unsuccessful.
The incident comes off the heels of a similar case in Idaho.
Back in April, Kelli Rowlette filed a malpractice lawsuit against Dr. Gerald Mortimer for allegedly using his own sperm instead of the sample provided by the man she thought was her father.
When Rowlette submitted a DNA sample to Ancestry.com back in July 2017, Dr. Mortimer turned out to be her biological father, according to the federal lawsuit filed in Idaho's federal court.
Like the Rousseaus, Kelli's parents, Howard Fowler and Sally Ashby attempted to find a college student's sperm with looks (brown hair, blue eyes) and height (around 6-foot-tall) that closely matched Howard's, according to ABC News.
Their daughter learned her parents' doctor was her biological father after surveying a birth certificate, which "had been signed by Dr. Mortimer."
Allegedly, when the couple parted from the doctor, he started sobbing.
The original lawsuit reads: "Dr. Mortimer cried when Ms. Ashby informed him they were moving... Mortimer fraudulently and knowingly concealed his use of his own genetic material in the Procedure."
For his part, Mortimer denied the accusations and through his attorneys, attempted to get the suit tossed citing statute of limitations and for the fact that the daughter, now in her 30s, lacked claim because she wasn't born when the alleged act took place.
But Judge David Nye agreed with the defense that while Kelli wasn't a patient of Dr. Mortimer's, and in an Oct. 25 decision he concluded that the insemination agreement would not involve the doctor's sperm.
And so far from the facts at hand, the judge agreed the case could proceed.