Fertility Doctors Using Their Own Sperm for Fertilization Leads to 'Fertility Fraud' Legislation In 3 States
DNA testing led to the filing of a lawsuit in Colorado which alleges Dr. Paul Jones used his own sperm during an artificial insemination procedure on Maia Emmons-Boring's mother, according to KUSA. Not only is the doctor allegedly Emmons-Boring's biological father, but she has half-siblings across the country that also share his DNA.
"Instead of using 'fresh' sperm from an anonymous donor to inseminate Mrs. Emmons during these procedures," says the lawsuit, "Dr. Jones used his own 'fresh' sperm to artificially inseminate Plaintiff Mrs. Emmons."
"[Jones] explained that it would be like a medical student or a law student in the area that they would use," Emmons-Boring told KDVR.
Dr. Jones is accused of medical negligence, lack of informed consent, fraud and battery in the lawsuit, according to CBS News. However, a doctor using his own semen during artificial fertilization is not illegal in Colorado.
Texas, Indiana and California are the only states that currently have "fertility fraud" laws on the books.
Indiana was the first state to enact fertility fraud legislation after Dr. Donald Cline admitted to using his own sperm for insemination procedures up to 50 times. Cline surrendered his medical license after pleading guilty to obstruction of justice. He served no jail time, nor did he receive probation, according to WXIN.
"We were told there were no laws to charge Cline or others that would engage in similar deplorable actions and the only thing to do would be to create a law should this issue arise again in the future the patients and children are protected," said Matt White, who was sired by Cline and assisted Indiana lawmakers in passing the bill, to WRTV.
"This was a team effort full of a lot of sacrifice, dedication, and persistence. We educated Indiana's legislators, got our bill passed, and not going to stop."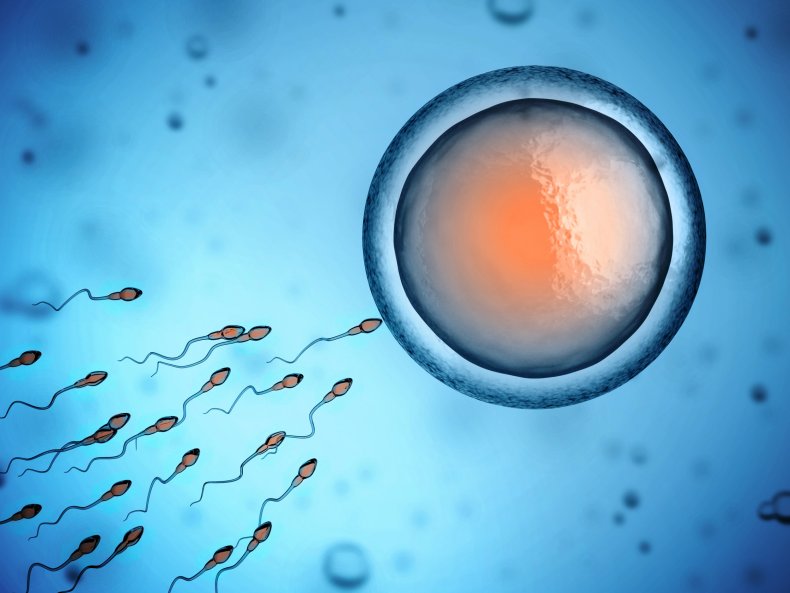 In Texas, fertilization without a patient's consent can lead to up two years in jail and a $10,000 fine. Using sperm, eggs or embryos from an unauthorized donor is considered sexual assault. Anyone found guilty under that law must register as a sexual offender.
But some wonder if that is taking things too far.
"Using that language, and imposing the ramifications that assault imposes, is highly problematic and more harmful than helpful," said Judith Daar, dean of the Chase College of Law at Northern Kentucky University. Daar told advisory.com she worries that fertility doctors may stop practicing in Texas.
"It's about legislation, not litigation," said Kat Wiley, who encouraged the creation of the bill, to The Dallas Morning News. "I said all along it's about consent, transparency and trust, and about holding our doctors accountable to a higher standard."
California laws do not specifically mention physicians but do say it is unlawful to use reproductive material for uses beyond what is stated on a consent form.
Frozen sperm was not recommended for in vitro fertilization (IVF) until the late 1980s, necessitating the need for fresh sperm for IVF attempts.
"They could have self-justified their malfeasance in an era of 'doctor knows best,'" said Jody Madeira, a law professor at Indiana University.