Fertility: Pesticides on Fruits and Vegetables Decrease the Chance of Having a Baby, Study Suggests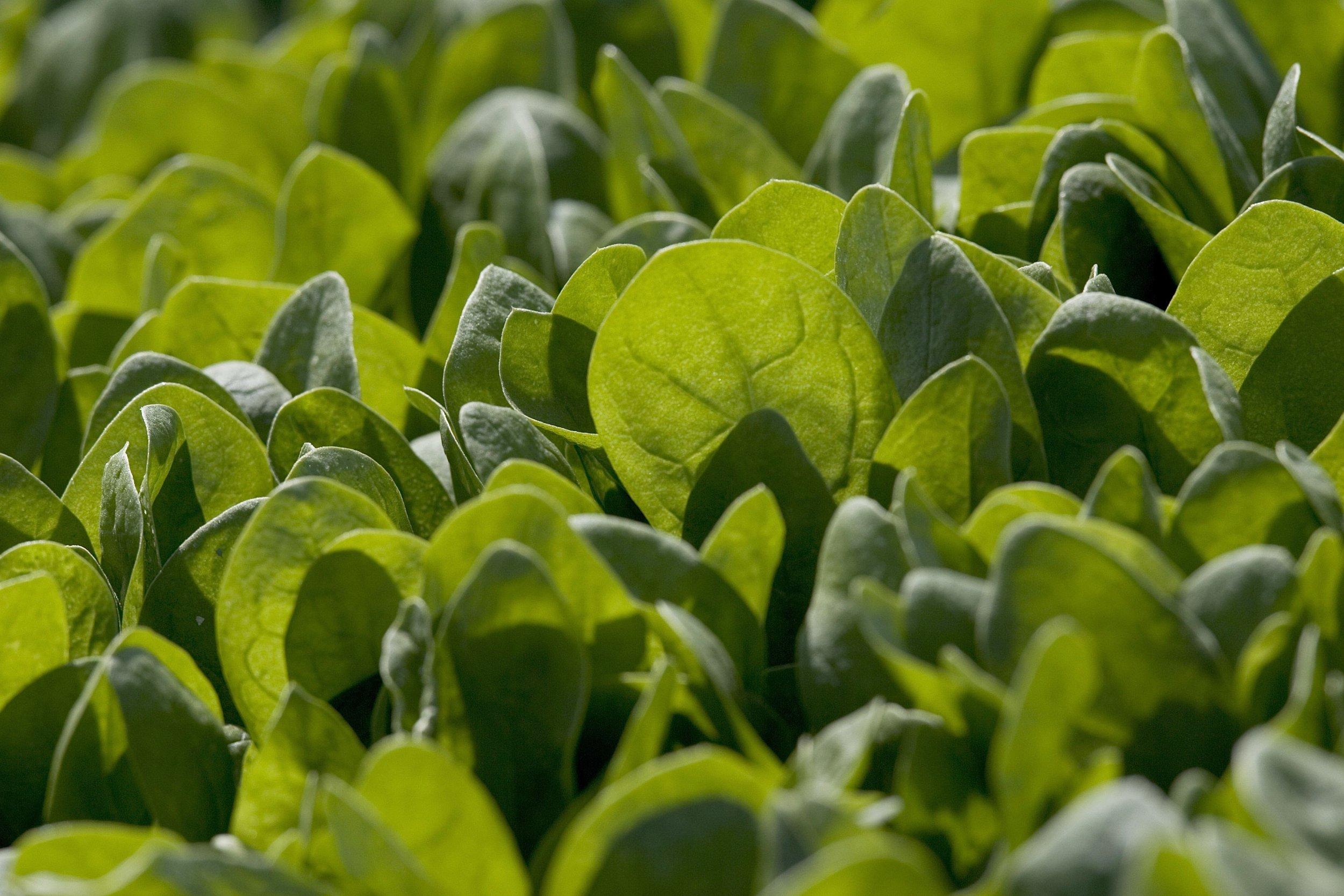 The pesticides found on fruits and vegetables could affect a couple's fertility, a new study published Monday suggested. Fresh spinach, peaches, plums and sweet peppers had some of the highest amounts of pesticides among the fruits and vegetables included in the study.
Whether or not pesticides affect fertility has been a worrisome question for would-be mothers and scientists alike. Studies so far have hinted at a connection, but the data have mostly been weak. To address the issue, researchers from Harvard T. H. Chan School of Public Health asked more than 300 women what they were eating before they came to a clinic for in-vitro fertilization or another assisted reproductive treatment. Then the team watched to see how many women eventually got pregnant and had a child. They published their results in JAMA (formerly the Journal of the American Medical Association) on Monday.
The group of women who reported eating more fruits and vegetables with high pesticide residues lost more pregnancies and had fewer children than those who ate lower-pesticide fruits and vegetables.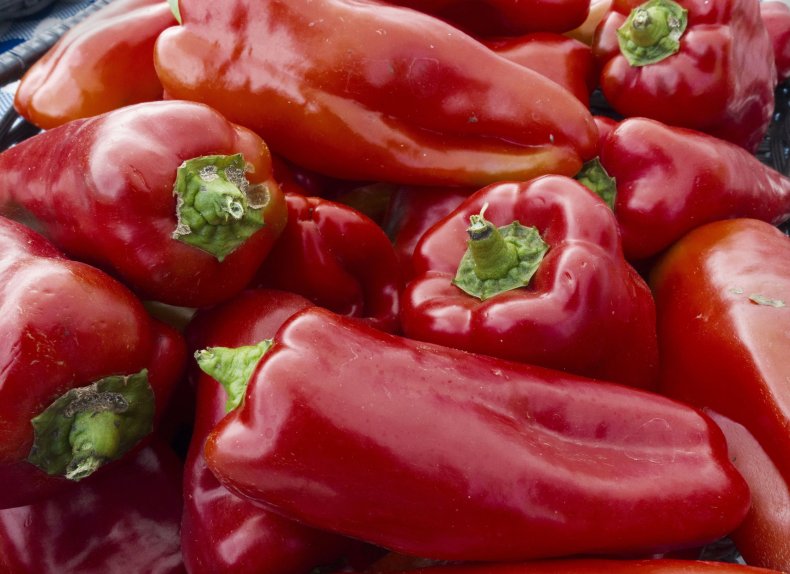 Probing the links between pesticides and health is extremely difficult. Dr. Jorge Chavarro, a nutrition researcher at Harvard, noted that the project happened only because his colleague, Dr. Yu-Han Chiu, convinced him to give her research project a chance. She thought it would be possible to measure pesticide exposure simply and link that exposure to a health effect. Chavarro was skeptical but then relented.
"I was willing to give her a chance to prove me wrong," he said. "And she has."
However, just asking people to tell researchers which fruits and vegetables they were eating, and how much of them, isn't the strongest method for this kind of study, noted Rebecca Schmidt, a public health researcher at the University of California, Davis. Measuring the amount of pesticide metabolites—the stuff that pesticides are turned into in our bodies—in urine samples would have provided a clearer picture of each person's exposure.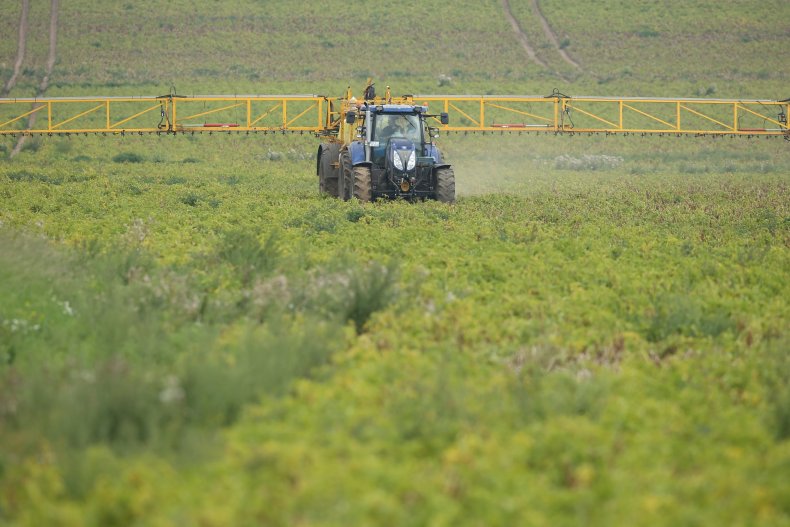 Chiu and Chavarro previously published the work they'd done to determine which fruits and vegetables had high pesticide levels based on what people reported eating and the levels of the metabolites in their urine.
It's worth noting that pesticide-use patterns changed over the decade in which the study took place, according to Kaci Buhl, a professor at Oregon State University and one of the leaders of the National Pesticide Information Center. Specifically, American farmers used fewer organophosphates, and stopped using organoclorine pesticides entirely. "However, we eat many fruits and vegetables from abroad," she noted. "It brings into question the applicability of these results for future pregnancies, which only makes it more important to try to replicate these results over time and reduce identified risks."
Schmidt argues that the methods used in Chiu and Chavarro's latest paper may have made the results more understated than anything. "The actual associations could be stronger," she said. "The findings are convincing enough to warrant further research as a means to improve fertility rates."
But before fertility doctors recommend any changes to patient's diets, Chavarro stressed that those results would need to be confirmed with another study. Switching away from fruits and vegetables known to have higher levels of pesticide residues probably won't hurt, he said, but if it will help is not yet clear. "Because this is all the evidence we have to date on this specific question, I'm not willing to hang my hat on saying that there's definitely a benefit.
"I think that in order to say that there's a benefit, we definitely need more studies," including studies that look for impacts beyond fertility, Chavarro said.
"Especially for some chronic diseases like diabetes and cardiovascular disease, fruits and vegetables are so strongly protective that I don't know whether this differentiation is going to be present for those types of outcomes. But the reality is that we don't know."