Fetty Wap, Hip-Hop Artist, Arrested on 15 Separate Charges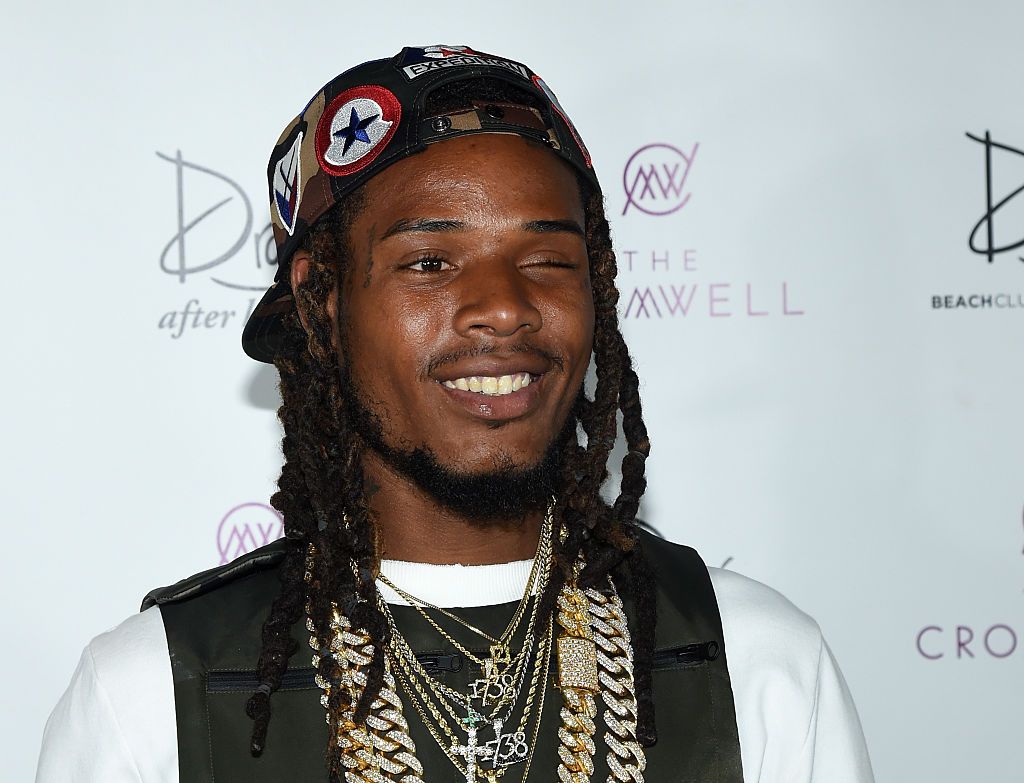 Fetty Wap, whose real name is Willie Maxwell II, was arrested early Friday morning in Brooklyn on multiple charges, including reckless endangerment, illegal speed, DWI, reckless driving and aggravated unlicensed operation of a vehicle. The hip-hop artist, who has one eye due to childhood glaucoma, was drag racing drunk in his Mercedes, police claim.
Ironically, Fetty released a drag racing mobile game in 2016 which lets users drive recklessly alongside a little digital version of him. This isn't Fetty's first run-in with the law this year; he was involved in a New Jersey shooting that left three injured, though he wasn't responsible for the violence and was never arrested or charged.
Fetty is a very interesting figure in contemporary music, having shot to stardom off his first single, "Trap Queen," which he released in early 2014 without being on a label. "Trap Queen" is an infectious track about teaching a woman how to cook crack on a stove, and the combination of the party-friendly "trap" sound with darker themes has come to characterize the music of Soundcloud rappers, or artists who rise to fame solely using the internet.
Fetty's follow-up singles included the equally catchy "679" and the more heartfelt "My Way." When he released his fourth single, "Again," he became the first hip-hop musician in history to have four singles on Billboard's rap chart simultaneously. His was a record-smashing, unforgettable debut, but Fetty hasn't been able to follow up that entrance to stardom, and his subsequent singles haven't dominated the charts.
Fetty has been criticized for having six children with six different mothers while also being considered a pretty genuine, philanthropic guy. Many kids born with glaucoma have thanked Fetty publicly for inspiring them to live without their prosthesis, and he's typically very earnest when responding to them. In 2015, Fetty told a kid named Jaden that he understood what it was like to be picked on, and he was proud to have affected his life. Over the holidays in 2015, Fetty was seen in a New Jersey mall tossing handfuls of cash into the air for shoppers to take.
Oh, and if you're confused about his name, "Fetty" is slang for "cash," and "Wap" is an homage to rapper Gucci Mane, who also goes by GuWop.