Fewer Men Getting Screened for Prostate Cancer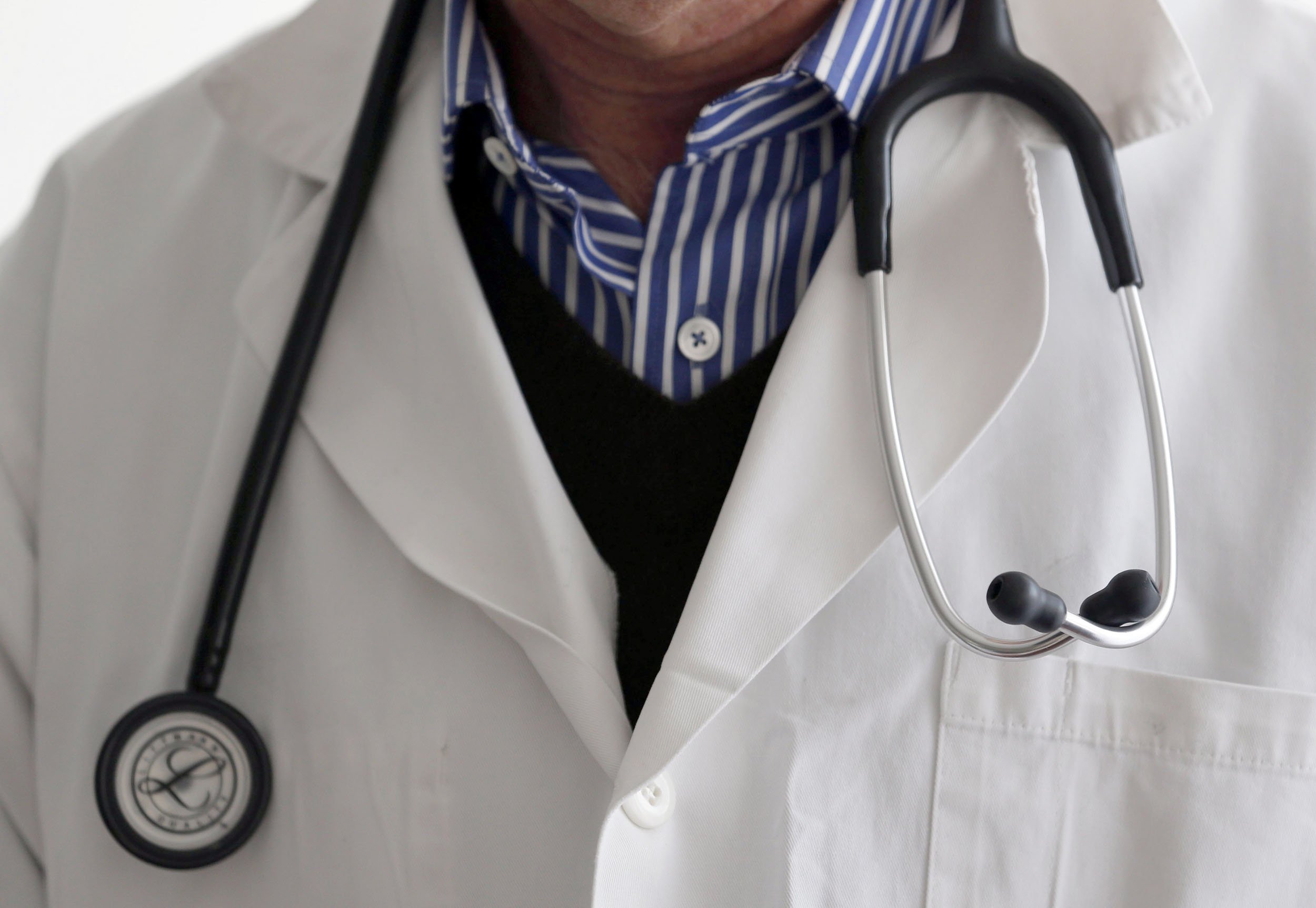 Prostate cancer is diagnosed in 1 in 7 men in the U.S., and though that is an undeniably (and troublingly) high rate, most won't die from the disease. According to the American Cancer Society, there are approximately 2.9 million men in the country diagnosed with prostate cancer at some point in their life who are still alive today.
In May 2012, the U.S. Preventive Services Task Force—an independent, government-funded panel of volunteer physicians that formulates guidelines for medical screenings—recommended against using the prostate-specific antigen test for all men. The Task Force assigned the PSA test a letter grade D under the conclusion that the harms of this screening measure far outweigh the benefits.
As a result of these guidelines, rates of PSA testing have dropped significantly in middle-aged men, according to a new study that was published Tuesday in JAMA. The study looked at data from 2000, 2005, 2010 and 2013 gathered in the National Health Interview Survey, taken by 20,757 men overall. The researchers found rates of PSA screening declined most in men aged 50 to 54—from 23 percent undergoing PSA screening in 2010 to 18 percent in 2013. In men aged 60 to 64, the rates declined from 45 percent to 35 percent.
The panel's previous guidelines, made in 2008, recommended against PSA testing only for men age 75 and older but suggested men aged 55 to 74 continue to undergo prostate cancer screening with PSA testing. The 2012 guidelines reinforced the recommendation that men 75 and older skip the PSA test—but the recently published study found that many in this age group still routinely undergo the test.
The findings, the researchers wrote, "suggest that younger men may be altering health care behavior at a higher rate than older men following the new USPSTF recommendations, changes in clinician PSA screening practices have occurred in response to the policy change, or both."
Prostate cancer is a disease that primarily affects men in their later years of life, and the average age of diagnosis is 65. But prostate cancer is less lethal than other types of cancer. Each year in the United States, prostate cancer is diagnosed in approximately 220,800 men and kills 27,540, according to the American Cancer Society. Comparatively, lung cancer is diagnosed in 221,200 Americans each year and kills approximately 158,040. Among women in the U.S., invasive breast cancer is the cause of death in 40,290 each year, with 231,840 diagnosed annually. Because the mortality rate of prostate cancer is significantly lower than other common cancers, many experts believe the PSA test has resulted in overtreatment and overdiagnosis.
A PSA blood test measures a protein produced by cells of the prostate gland. These protein levels are found to be elevated in men with prostate cancer. But levels of this protein can also be higher in men who do not have prostate cancer. When a patient's PSA level is found to be elevated, a physician will opt to do additional PSA testing and may later do follow-up PSA testing. When repeated PSA tests show elevated protein levels, a physician may opt to conduct a biopsy and initiate treatment—and in some cases, these end up being unnecessary, and in fact can put a man at risk for urinary and bowel incontinence and erectile dysfunction.
Two large-scale studies on the efficacy of PSA testing have been conducted to date; neither showed a statistically significant association between PSA testing and reduced prostate cancer mortality rates.
While the USPSTF recommends against the test, other cancer organizations such as the American Cancer Society continue to advocate for the test's usefulness. Some organizations recommend using the test less frequently. For example, the American Urological Association recommends PSA testing every other year.
As with breast cancer screening, many experts suggest reserving the test for those with a known higher risk for the disease, such as men with a family history of prostate cancer, who are twice as likely to develop the disease.
In an accompanying editorial, the authors wrote that the approach to a much more conservative use of PSA testing has helped to ensure that intensive therapies are reserved for those with the highest risk for developing the disease, but it hasn't completely solved the problem.
"Those who oppose routine PSA screening are correct in pointing out that overdiagnosis and overtreatment will still occur, even with increased utilization of active surveillance," the authors write. "However, patterns of care in prostate cancer treatment are clearly changing, potentially altering the harm-benefit equation for prostate cancer screening."