Egypt Jails Female Genital Mutilation Doctor in Unprecedented Move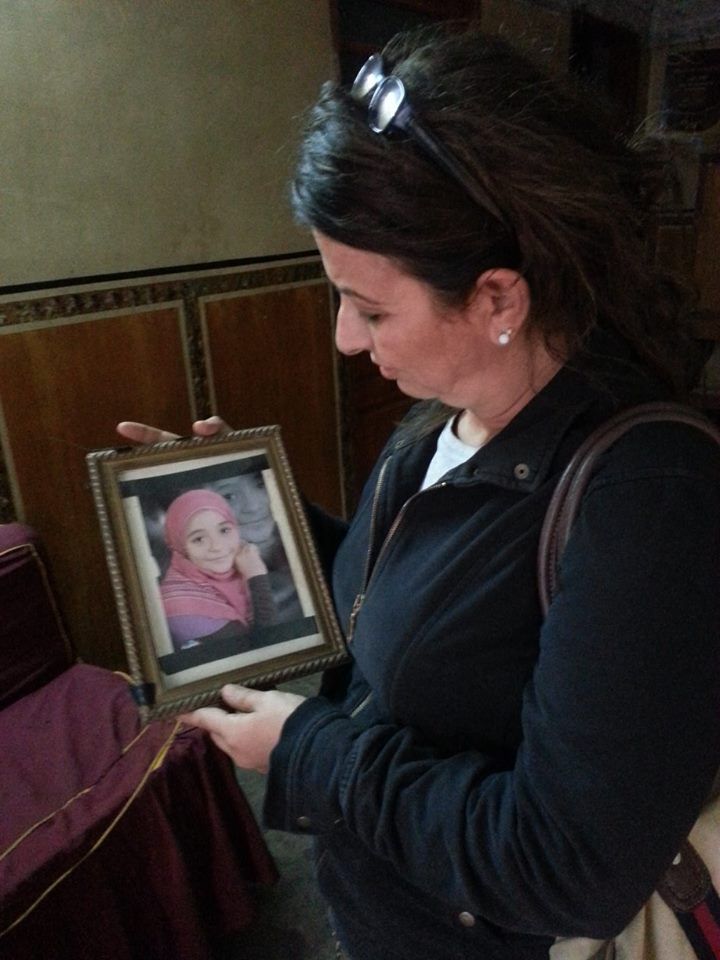 A doctor who carried out female genital mutilation (FGM) on a 13-year-old girl who later died from her injuries has been jailed in Egypt, an unprecedented step in a country with one of the highest rates of the practice in the world.
In January 2015, Raslan Fadl became the first person to be convicted of performing FGM in Egypt following the death of his patient, Souheir al-Batea, in the country's northeast Daqahlia governorate. Last week, he turned himself into a police station, around 18 months after his conviction. According to Reda Eldanbouki, executive director of the Women's Center for Guidance and Legal Awareness in Egypt and a lawyer who successfully prosecuted al-Batea's case with the help of Equality Now, an international human rights organization, Fadl continued to practice medicine freely after his conviction.
Fadl turned himself in because of the increasing pressure on him from Egyptian and international media, who are reporting more stories about girls like Souheir who die from FGM, Eldanbouki told Newsweek. Fadl's arrest comes less than two months after the death of Mayar Mohamed Mousa, 17, from FGM.
"I was expecting [him to go to prison], but not right now. I thought it would take much longer to happen," says Eldanbouki, who is one of the few lawyers in Egypt working on FGM cases. "[FGM] is violence against women. It's been carried out for a long time in Egypt. It has deep roots inside society," he says.
Fadl's imprisonment marks a small but historic victory in Egypt. Yet, while he was initially ordered to go to jail for two years, he struck a plea deal and will serve a three-month sentence, says Eldanbouki. FGM, which has been performed on as much as 92 percent of women and girls in Egypt, became illegal in Egypt in 2008, but there isn't a huge effort to make sure the law is enforced.
"The law in 2008, the purpose was just to show civil society inside Egypt that, look, we are fighting FGM, we have laws," says Eldanbouki, who was 11 when his 15-year-old sister underwent FGM in front of him. The 2008 law, he says, is just for show, and politicians and authorities generally don't see FGM as a crime. Ahmed El-Tahawy, an Egyptian MP and member of the parliament's health committee, said earlier this month that FGM is necessary because "contamination" and "an undesired state of sexual arousal" could occur without circumcision. He later apologized for his comments.
"When we come to the court and we actually successfully put [FGM cases] on trial, all the court and all the prosecution, no one is cooperating with us," he says. "We have to do it on our own. The legal system is not cooperating."
As in Fadl's case, it will likely take a while for the woman doctor who performed FGM on Mousa to be brought to justice. She fled to Turkey, where she remains in hiding, says Eldanbouki.
"In the case of Mayar, the doctor just left. I don't believe she will return to Egypt for several years, until things get quiet," he says. "Violence against women is just not something police care about so we don't do a lot about it."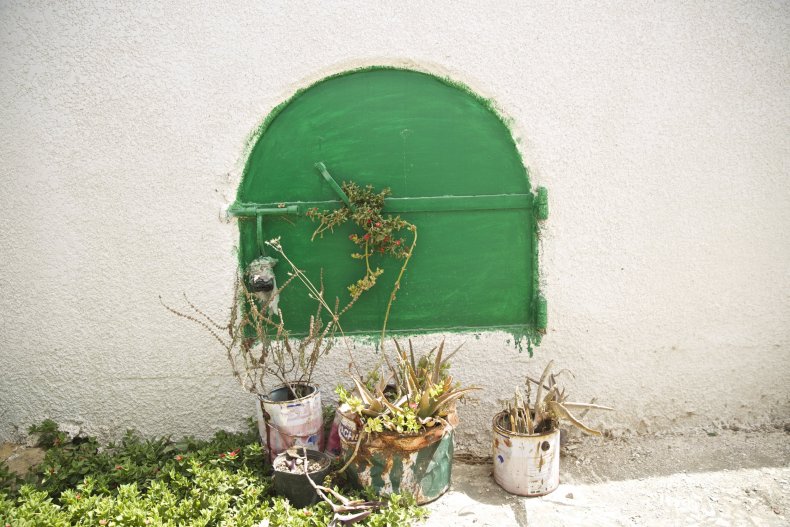 The 2008 law didn't stop girls in Egypt from being cut. Rather, families are more reluctant to talk about FGM for fear of being arrested, but they do it anyway, says Eldanbouki. The most recent Demographic and Health Survey in Egypt found that 61 percent of girls ages 15 to 17 have undergone FGM, a drop from 74 percent in 2008.
"After 2008, people used to do it secretly, under the table, so no one else would know about it. That's why it seems like the numbers have been dropping," he says. "In my opinion, I know the numbers are growing."
Eldanbouki says he feels "very optimistic" after Fadl's imprisonment, but it's unclear how much, if anything, will change in Egyptian society. At the very least, he wants to see a "political readiness" in the country to address FGM and hopes to see more education on the topic in schools.
"The penalties in FGM cases are very, very low, there aren't the proper deterrents. [The government] needs to put the maximum and minimum penalty much higher," he says. "They also need to have proper education in schools, sexual education to show children that the concept of honor is inside the head. It's not related to the organs of a person."