Egyptian Lawmaker Under Fire for FGM Comments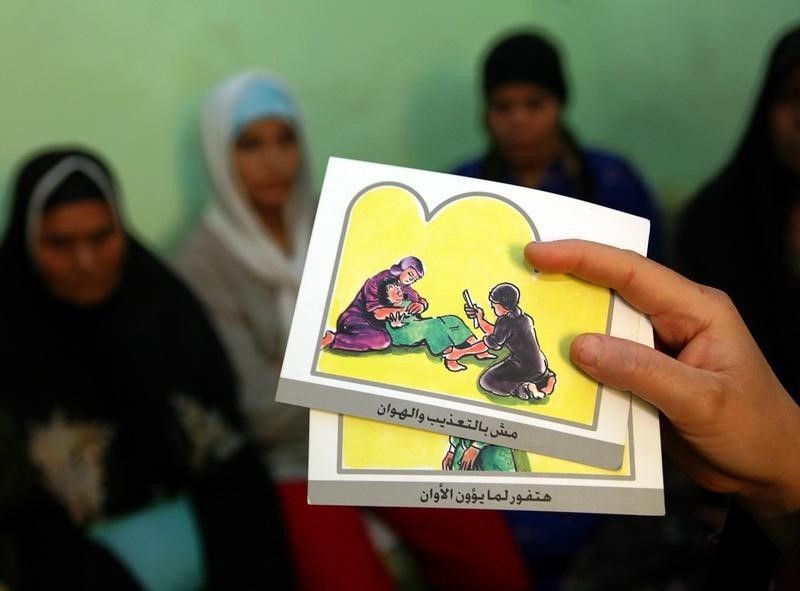 Several Egyptian lawmakers want a member of parliament to be referred to that body's ethics panel after his assertion that the country should continue the practice of female genital mutilation (FGM) because half the Egyptian men "are impotent."
According to the Al-Mesryoon website, the politicans want Elhamy Agina to be referred to the panel for "insulting Egyptians in general and men in particular."
Suad Abu-Dayyeh, a Middle East and North Africa consultant at the international human rights Equality Now, said in a statement: "Egyptians want to end this extreme form of violence, but some people such as this MP seem to be putting further obstacles in the way. What he is reported to have said is nonsensical. There is no good reason to continue FGM."
Agina made his comment last week after Egyptian politicians passed a draft law increasing jail sentences for those found guilty of forcing girls into FGM. Under the new law, those found guilty of performing FGM will be sentenced to between five and seven years in prison, increasing to 15 years if a girl dies from the procedure.
Agina said during an interview on Egyptian TV that FGM, which was made illegal in Egypt in 2008, is necessary to reduce the sexual desire of Egyptian women to match the "50 percent of Egyptian men [who] are sexually impotent."
He added: "If we stop FGM, we will need strong men and we don't have men of that sort."
Agina said "the spread of imported and local sexual stimulants" proves the impotency of Egyptian men, and said Egypt is one of the largest consumers of such medications in the world.
Egypt has one of the highest rates of FGM, although recent data suggest fewer girls aged 15-19 have undergone the procedure than in previous generations. According to estimates from Unicef, 87 percent of women and girls aged between 15 and 49 have undergone FGM in Egypt.
Earlier this year, Raslan Fadl became the first person to be jailed due to a FGM case, but served just three months of a two-year sentence. Fadl, who was convicted in January 2015 for the FGM-related death of 13-year-old Souheir al-Batea, was not jailed until more than a year after he was found guilty.