'FHM' and 'Zoo' Magazines Shutter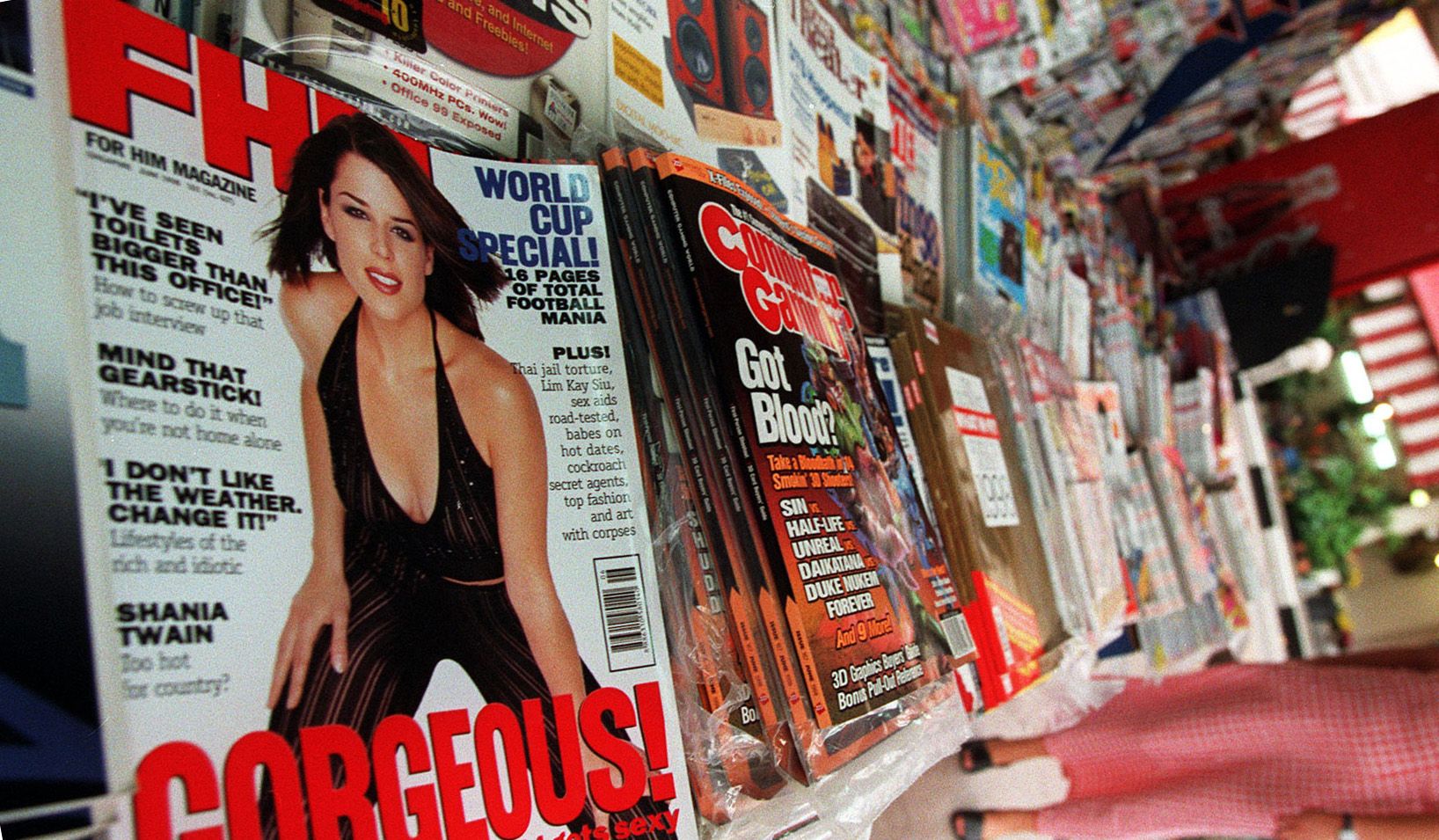 FHM and Zoo, two British men's magazines are shutting down, their publisher, Bauer Media said in a statement Tuesday. "It's been an absolute joy producing the magazine over the years. Thank you for all your support, we will keep you updated with developments over the coming weeks," the company said.
Though the publisher did not give a reason for the magazines' closing in its statement, both magazines, which featured a mix of news and culture writing and a heavy dash of images of scantily clad women, have struggled to find their place in the rapidly changing world of print and digital media. FHM's circulation dropped 17.9 percent in 2015, according to statistics by the U.K.-based Audit Bureau of Circulations, while Zoo's grew by 9.9 percent after its main competitor, Nuts, folded. But the disappearance of Nuts doesn't seem to have been enough to keep Zoo afloat.
Other storied men's publications are being forced to adapt to survive. Earlier this year, Playboy announced it will no longer feature nudity. Finding it impossible to compete with the Internet's near-limitless supply of free pornography, the magazine will become more PG-13, a move aimed to boost traffic across social networks, which generally do not reward explicit content.
Playboy's circulation has dropped from about 5.6 million in 1975 to around 800,000 today, according to statistics by the Alliance for Audited Media. Currently, the company's main source of revenue is licensing deals. Its logo remains one of the most recognizable, worldwide.