Fiat Chrysler to Invest $1 Billion in U.S. Plants, Creating Jobs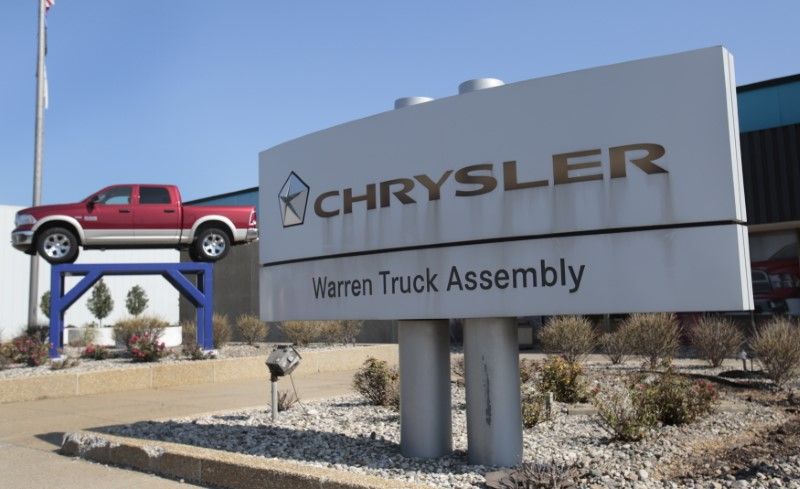 Fiat Chrysler Automobiles will invest $1 billion to retool and modernize two plants in the U.S. midwest, including one that would be able to make the Ram heavy-duty pickup truck currently produced in Mexico, it said on Sunday.
The automaker said the investment would create more than 2,000 production-related jobs. The company also said it planned to add three new Jeep models, including a pickup truck, to its product lineup and make them in the United States.
The announcement comes as U.S. President-elect Donald Trump has threatened to slap large tariffs on vehicles imported into the United States from Mexico.
Trump, a Republican, has attacked Ford Motor Co. and more recently General Motors Co. and Toyota Motor Corp. for building cars in Mexico. But in October in Michigan, the then-presidential candidate singled out Fiat Chrysler layoffs, adding: "Those jobs went to Mexico, China, India and other countries."
Fiat Chrysler executives did not confer with Trump before making the decision on the new big SUVs and a Jeep pickup truck, according to a person familiar with the company's thinking. The same source said CEO Sergio Marchionne wanted to get out the news about adding jobs and investment in the United States in case Fiat Chrysler encounters more criticism from Trump.
Last week, Ford scrapped plans to build a $1.6 billion plant in Mexico and invest $700 million in a factory in Michigan.
Fiat Chrysler said a plant in Warren, Michigan, near Detroit, would make the Jeep Wagoneer and Jeep Grand Wagoneer SUVs, while a Toledo, Ohio, factory would produce the Jeep pickup. The company said the production plans in Ohio and Michigan were "subject to the negotiation and final approval of incentives by state and local entities."